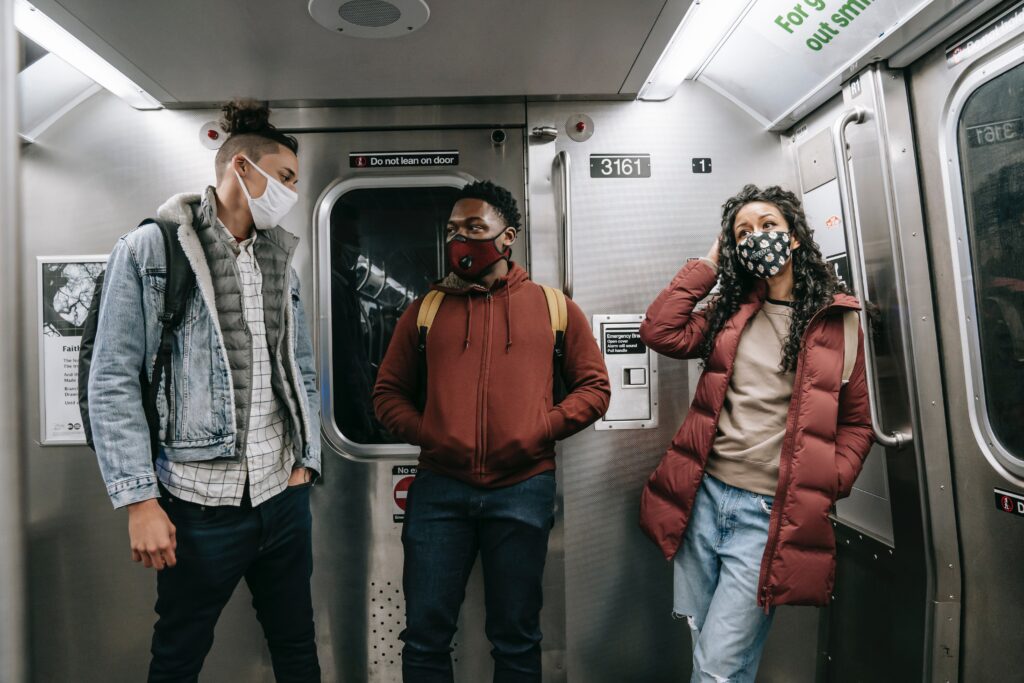 There were 23 confirmed COVID-19 cases on Ryerson's campus in the past two weeks, according to new data released by the Canadian Union of Public Employees (CUPE). 
The cases, which were confirmed during the period of Feb. 28 to March 6, affected 20 students, two student-staff members and one staff member.
This data comes from CUPE local 3904 president Laurie Jacklin. The CUPE 3904 union represents teaching assistants and contract lecturers at the university.
Unless indicated otherwise, these cases are not considered to be an occupational illness under the Occupation Health and Safety Act (OHSA). Ryerson is therefore not required to report these cases to the Ministry of Labour, per the OHSA.
On The Record previously reported that the university is strongly encouraging a booster shot before returning to on-campus learning. Ryerson continues to encourage community members to receive all eligible doses of the vaccine to help keep themselves and each other safe.
"Ryerson Environment Health and Safety has confirmed that individuals with a confirmed case of COVID-19 are following all Public Health guidance, including but not limited to self-isolation," Jacklin said in an email forwarded to On The Record.
There were 50 cases of COVID-19 reported at Ryerson in 2021 and 61 in 2022 prior to those just confirmed.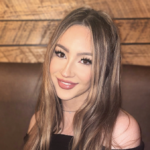 Alex is a fourth-year journalism student who enjoys going to concerts, reading fantasy novels and drinking lots of sugar-free Red Bull. She hopes to become a TV reporter after graduating from university. In her free time, Alex can be found playing video games, spending time with friends and cuddling up with her black cat, Bean.