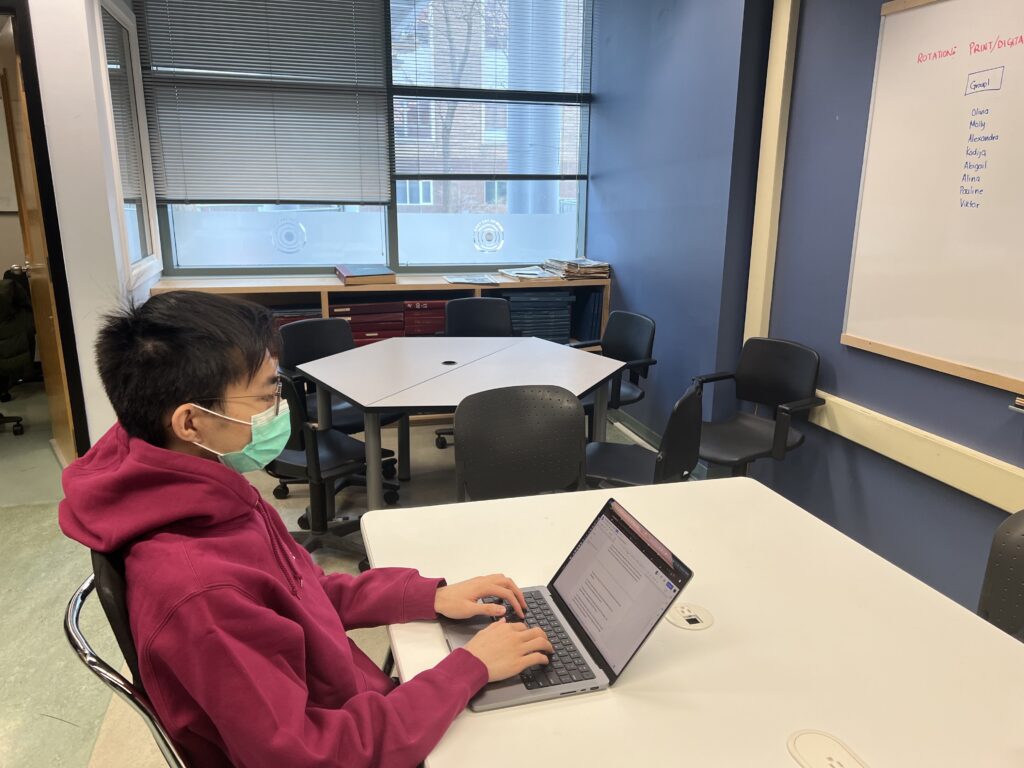 Listen to the story here:
Flu cases have declined across Ontario and "the impact on our communities, hospitals and intensive care units is improving," according to Ontario's Chief Medical Officer of Health.
In an update Thursday morning, Dr. Kieran Moore said he's pleased with how the general population has responded to this flu season.
"Thanks to the ongoing resilience and commitment of Ontarians, we are seeing a decline in respiratory syncytial virus (RSV), flu and COVID activity throughout the province," said Moore.
RSV cases, which have been prominent in children, are beginning to stabilize and decline. As for the flu, following the 12-week season, the number of cases peaked at the end of November — much earlier than usual.
"Influenza gives us one big spurt every year, and usually that does come in January and this year it really came in October, November," said Dr. Barry Pakes, Medical Officer of Health for York Region and associate professor at the University of Toronto.
Moore said there has also been an improvement when it comes to COVID-19 cases in Ontario. The holiday season did cause a rise in people being infected with the BQ.1 variant and its sub-variants, but he attributed its limited spread to people following public health advice during the holidays.
Timothy Sly, a professor emeritus at the School of Occupational and Public Health at Toronto Metropolitan University, said COVID cases are actually very high, but the cases are no longer as serious as in the past.
"We are approximately five times the amount of CoV virus in wastewater compared to this time last year, but this is to be expected as the wall of immunity we have built up creates a good resistance to severe illness," said Sly. "It doesn't protect all that much against being infected."
Moore is encouraging people to continue exercising caution as many provinces grapple with a rise in the more transmissible XBB.1.5 variant.
"The current XBB.1.5 is soon to become the most dominant strain," Sly said, "but it is another member of the Omicron group and does not seem to be either more dangerous or significantly more likely to evade immunity, but other (future) variants are unknown."
Moore continues to recommend people stay updated on their vaccines, stay home when they're sick, wash their hands, cover their mouth when they sneeze or cough and wear a mask in crowded places.
Pakes underscored the particular importance of getting the bivalent vaccine, which has been available since September and protects against the omicron variant.For more information on testing and vaccinations, visit the Ontario government's website.