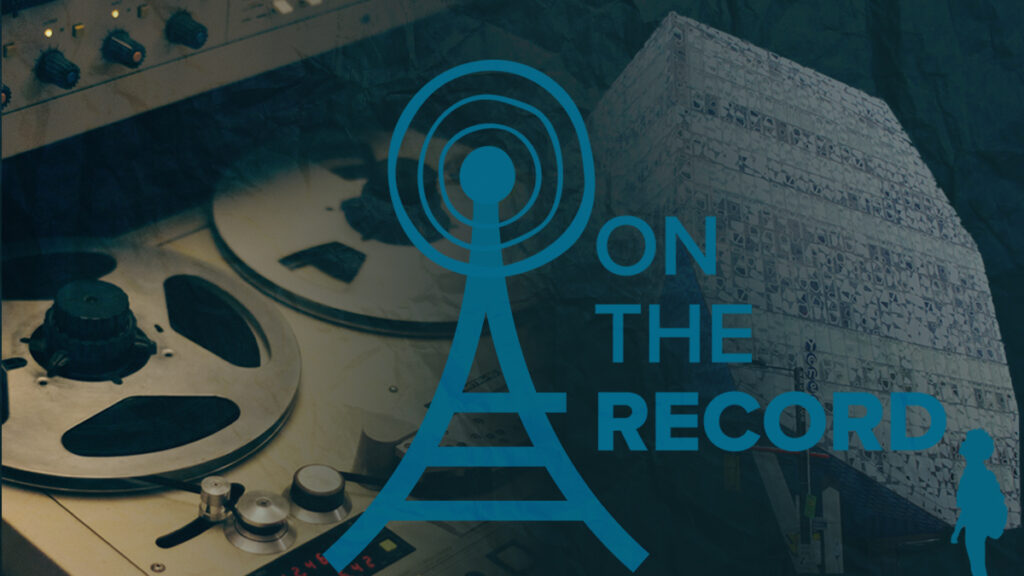 In February, Russia invaded Ukraine. Cities have fallen, bombs have been dropped on hospitals and homes, and economic sanctions have sent inflation soaring. Those following closely say peace talks might help, but regardless: the after-effects of this war might linger for years.
Guests in order of appearance:
Support for students and community members affected by the crisis in Ukraine can access support from Ryerson University here.
Related Stories:
Ukrainian students react to the Russian invasion
Ukrainian who spent time at Ryerson now making Molotov cocktails and fortifying roads
Ukrainian-Canadian community reacts to war in homeland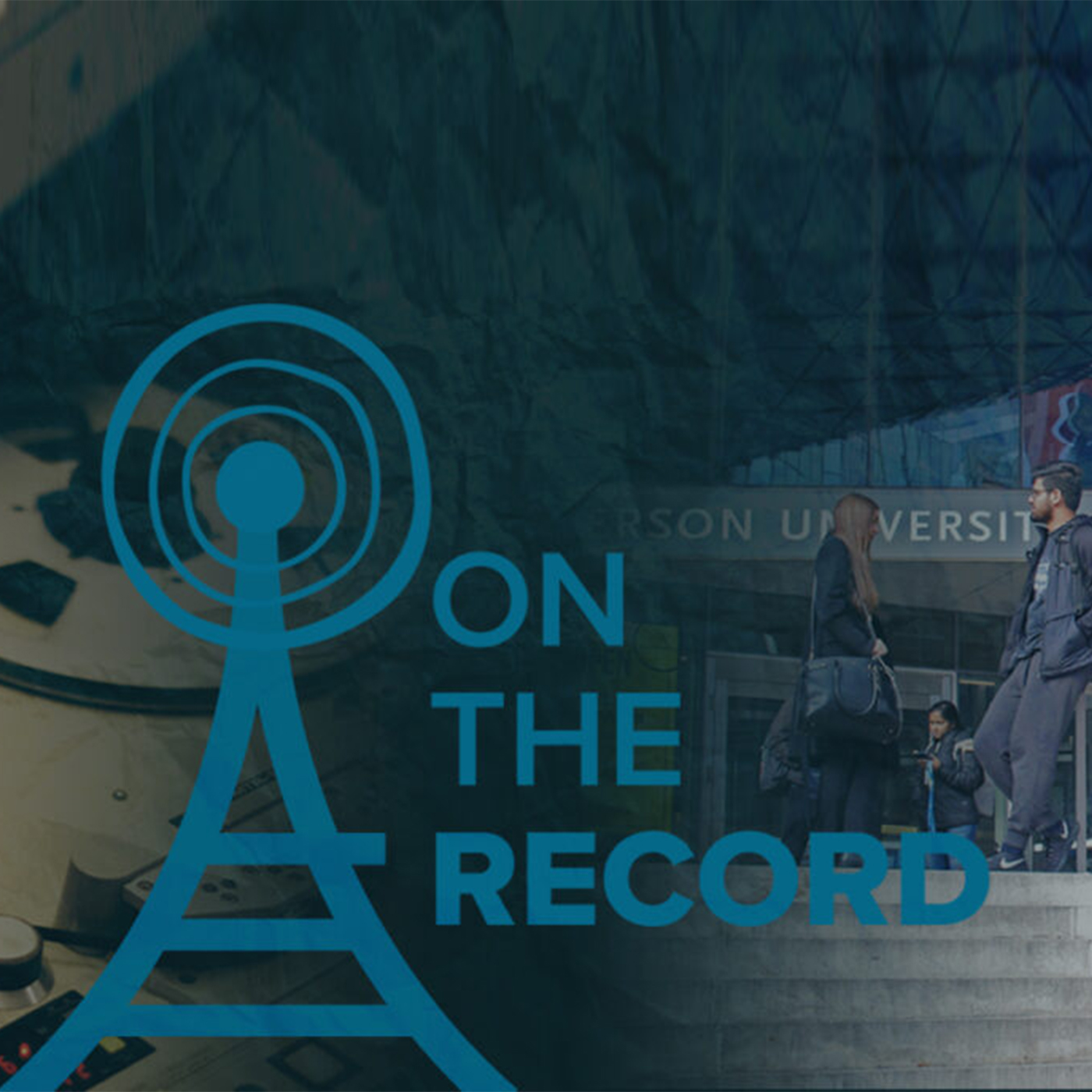 On the Record Podcast
On the Record
This podcast is produced by students in the undergraduate and graduate programs at the School of Journalism