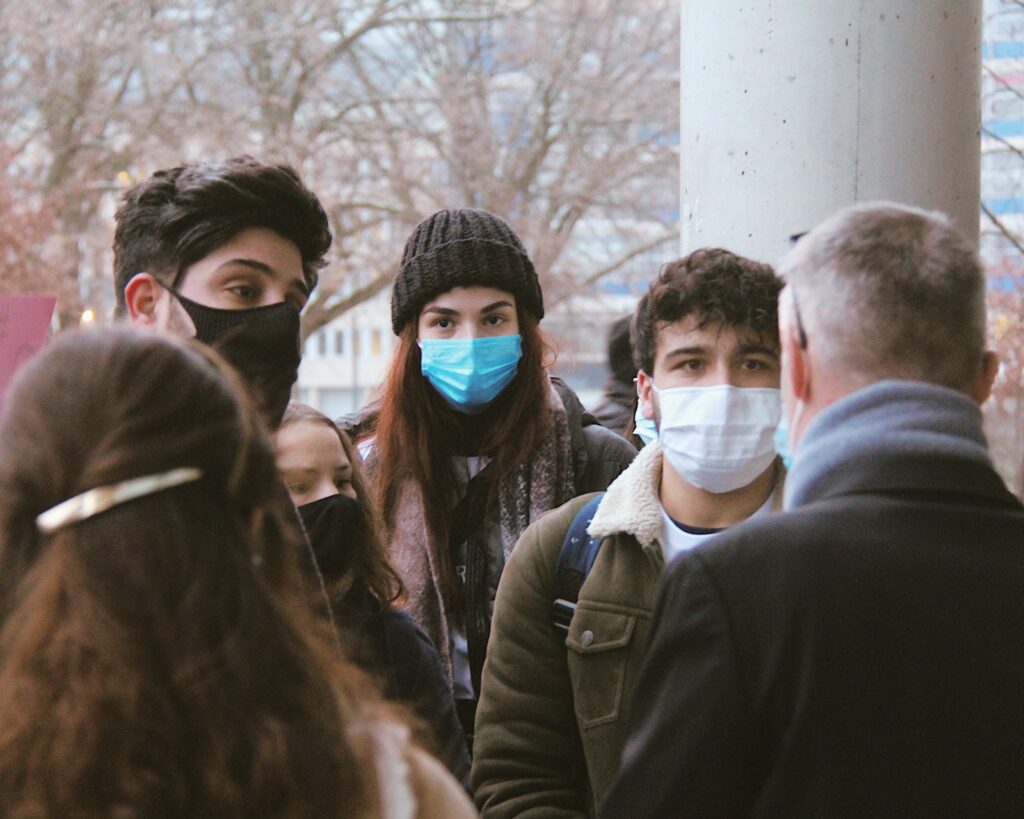 The Council of Ontario Universities announced on Friday that mask mandates will remain in place for all Ontario universities until the end of the semester. This news comes despite the provincial mask mandate being lifted effective March 21.
The council released a statement explaining that Ontario campuses will maintain these COVID-19 health policies in order to minimize uncertainty and disruption. These policies "aim to support students, staff and faculty."
Ryerson president Mohamed Lachemi commented on the announcement in an interview with On The Record on Monday.
He said the school's top priority is the health and safety of its community members, especially as the school adjusts to resuming in-person learning.
"We did this because we want to minimize the uncertainty and disruption to our students, faculty and staff who are already trying to navigate the process of the return of classes and activities after the loss of valuable learning and work," Lachemi said. "This is why we continue to work with the situation and make decisions that put health and safety as a top priority."
Ontario announced plans to lift the provincial mask mandate last week. On March 21, most indoor settings will no longer require people to wear masks indoors. This includes restaurants and bars, gyms, movie theatres and some schools.
Masks will still be required on public transit, long-term care homes and other health-care facilities until April 27.
According to the Ministry of Colleges and Universities, publicly-assisted post-secondary schools in Ontario are legally autonomous and can make the decision whether to maintain policies on their campuses.
The ministry still suggests students and faculty get a booster shot against COVID-19 before returning to campus as an extra safety precaution.
COVID-19 cases are continuing to decline in Ontario as restrictions ease. The province reports there were no virus-related deaths in the last 24 hours, with 228 patients in the intensive care unit.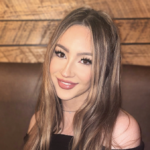 Alex is a fourth-year journalism student who enjoys going to concerts, reading fantasy novels and drinking lots of sugar-free Red Bull. She hopes to become a TV reporter after graduating from university. In her free time, Alex can be found playing video games, spending time with friends and cuddling up with her black cat, Bean.