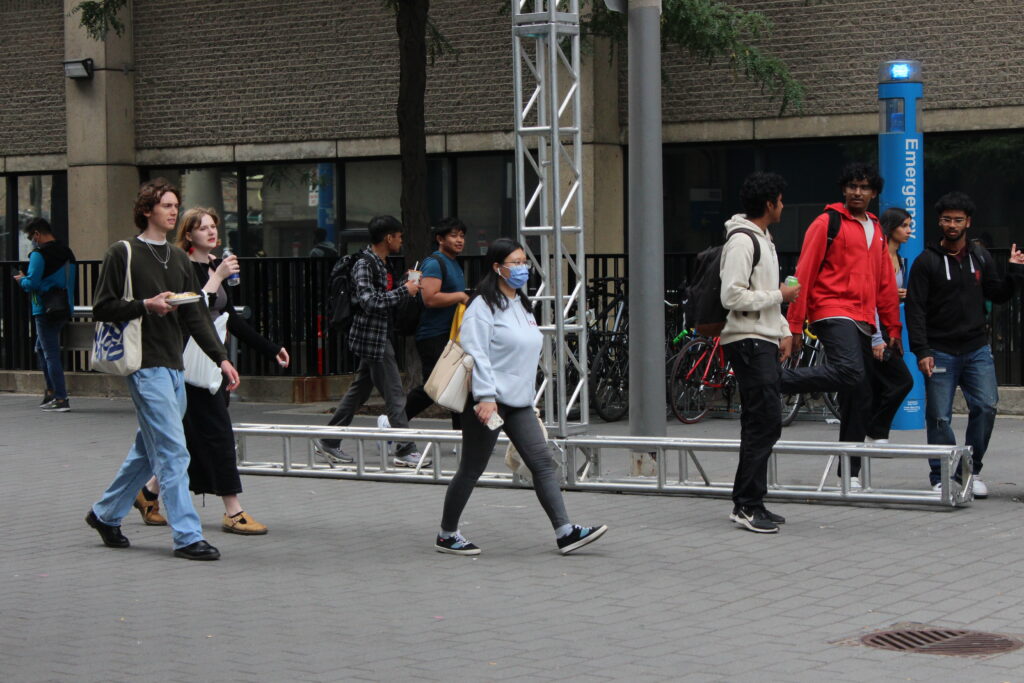 Listen to the story here:
As the province rolls into another flu season with COVID-19 rates rising, Torontonians can expect to see a surge in cases, but experts say it's likely to look different than previous years.
The latest case numbers in Ontario between Aug. 27 and Sept. 2 show that the positivity rate is hovering at about 12.3 per cent, compared to 16.1 per cent in October of 2022.
While positivity rates are sitting lower than in previous years, a surge is to be expected this winter, according to Thomas Tenkate, associate professor with the School of Occupational and Public Health at Toronto Metropolitan University.
"Moving forward, we're coming off a much lower base to come into flu season. But, we do have to be mindful that it's really a triple flu-type season in terms of COVID, the influenza, and RSV," he said. "A lot of people are, anecdotally, hearing about COVID cases again."
A surge of cases does not necessarily mean that TMU students could be staring down the barrel of a return to online classes, however. Schools in Ontario are not being required to introduce mandated public health measures as of now.
Mask mandates are also not expected to return province-wide, but some hospitals in Barrie and Guelph have announced that they will be returning to masking this winter.
Tenkate said that Ontarians getting their updated flu shots and COVID vaccinations through to November can greatly reduce the chances of a severe surge of illness.
On Sept. 12, Health Canada approved a new vaccine for the XBB.1.5 COVID variant, adding another shot to the list that Canadians can get to bolster protection this winter.
"Unfortunately vaccination rates have gone down," said Timothy Sly, a professor emeritus with the School of Occupational and Public Health at TMU. "The virus is still here, and it still will be here, so we have to take those precautions."
Tenkate also said he would like to see more in terms of resources for the university community.
"If I was a university administrator, I don't know if I would be bringing back a full mask mandate, but at the minimum I would want to be ramping up the messaging about the recommendation of mask wearing," he said.
Tenkate said the biggest surge should be coming in November, and the best thing to do throughout the season is to keep personal risk in mind, and to stay vigilant with healthy habits.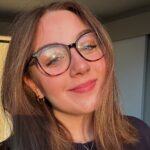 I've written for The Eyeopener, CanCulture, Paper Plane, and have more than 1,600 bylines from cross-publication work across B.C. from an internship program with Black Press Media. I always have a coffee in hand and my brain operates at maximum speed 24/7.