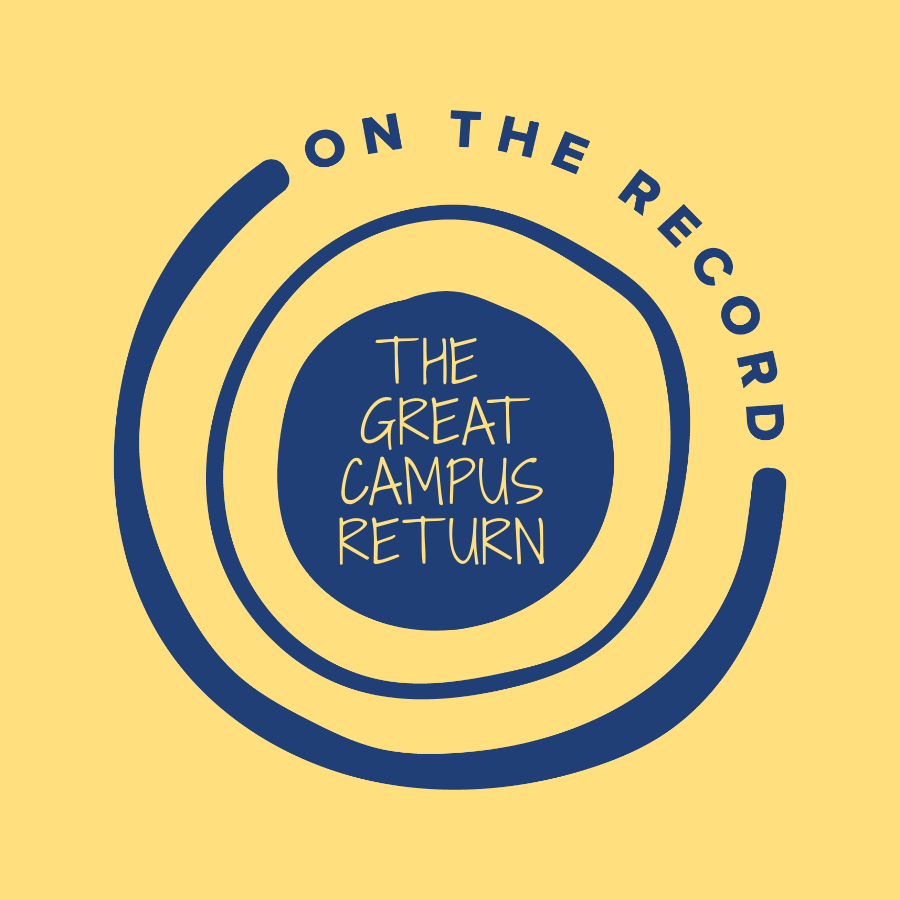 Ryerson has become a different place since it and the rest of the world shut down in March 2020.
Some of the ways it has changed are easy to see: the statue of Egerton Ryerson is gone from its perch in front of Kerr Hall; the construction along Gould Street is finished; some classrooms have been made more accessible and better lighting installed.
Some of the ways it has changed are less visible: there's a committee working on renaming the university; there are new rules designed to keep everyone safe from COVID-19; students are signing up to do a new kind of international exchange — one that doesn't require them to leave Canada to study abroad.
The students who will return to campus in January after nearly two years of online learning are different too.
Some are coming with mental health problems that arose, or became worse, during the pandemic and many will need to readapt to in-person learning.
"Students may not have built the same social cues as years before because of the lack of face-to-face interaction in online learning, potentially impacting their ability to read their classmates' expressions or to tell when a discussion has ended," said psychologist and teaching expert Erika Kustra.
Although students are returning to campus for the winter as they have every year before the pandemic, there's never been a return like this in human history.
Some of them will attend in-person classes reluctantly; there is a petition to stop Ryerson from returning to in-person classes floating around.
Some of them will turn up worrying about whether the university's measures are enough to keep them safe from COVID-19.
And some aren't ready to commute again: uncomfortable with the elevated COVID-19 and the prospect of adding transit fees back to their budgets.
That's the situation for Mikhail Novokshonov, a business technology management student who enjoys getting extra sleep and not having to pay to get to classes.
"I'm in my second year and have never had to commute," he said, "but I think I like studying from home way more than waking up super early. Classes seem easier with online school and I like saving money too."
Despite their concerns, most Ryerson students will have no choice about whether to return..
So, what was it like to be a Ryerson student during the pandemic? What's on the horizon for the students returning in the new year? And how do we deal with all of this?
On The Record has some answers.
Inside The Great Campus Return: