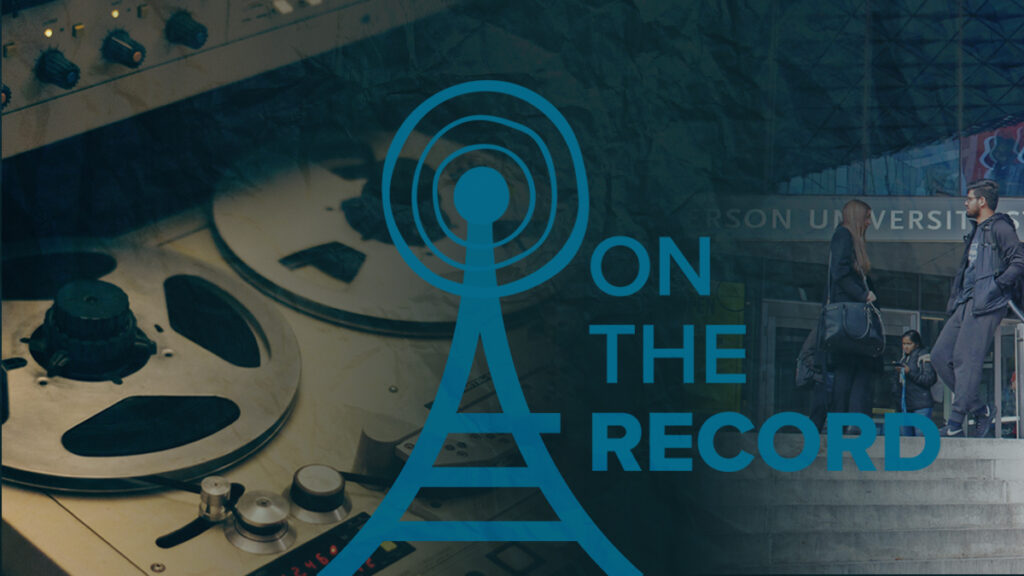 As the On The Record podcast returns for the Winter Semester, your host, TJ Dhir, looks at the biggest issues surrounding COVID-19 and Ryerson. The futures of unvaccinated students and students with an unknown vaccination status are currently in limbo. On The Record editor-in-chief Nick Parker talks about the struggles they face as well as what the future might look like.
The return-to-campus plan has drawn the frustration of eight tenured professors with the Ryerson School of Occupational and Public Health. We spoke with one of them before they co-signed a public letter to the university about how they feel regarding Ryerson's plan to bring students back to in-person classes.
With certain questions still needing answers, how conducive to on-campus learning is Ryerson?
Update: The Human Rights Tribunal of Ontario confirmed Thursday that four applications have been submitted against Ryerson pertaining to COVID-19. However, the tribunal "does not track data specific to COVID-19 vaccine exemptions."
Extra Resources
Ryerson University's COVID-19 Vaccination Policy
Open Letter to Ryerson from eight School of Occupational and Public Health professors
Guests, in order of appearance
Nick Parker – editor-in-chief, On The Record
Thomas Tenkate – associate professor, Ryerson School of Occupational and Public Health
Related Stories
Unvaccinated Ryerson students to be removed from winter courses
Ryerson encouraging third COVID-19 vaccine dose for return to in-person learning
School of public health faculty members tell university they're concerned about return to in-person learning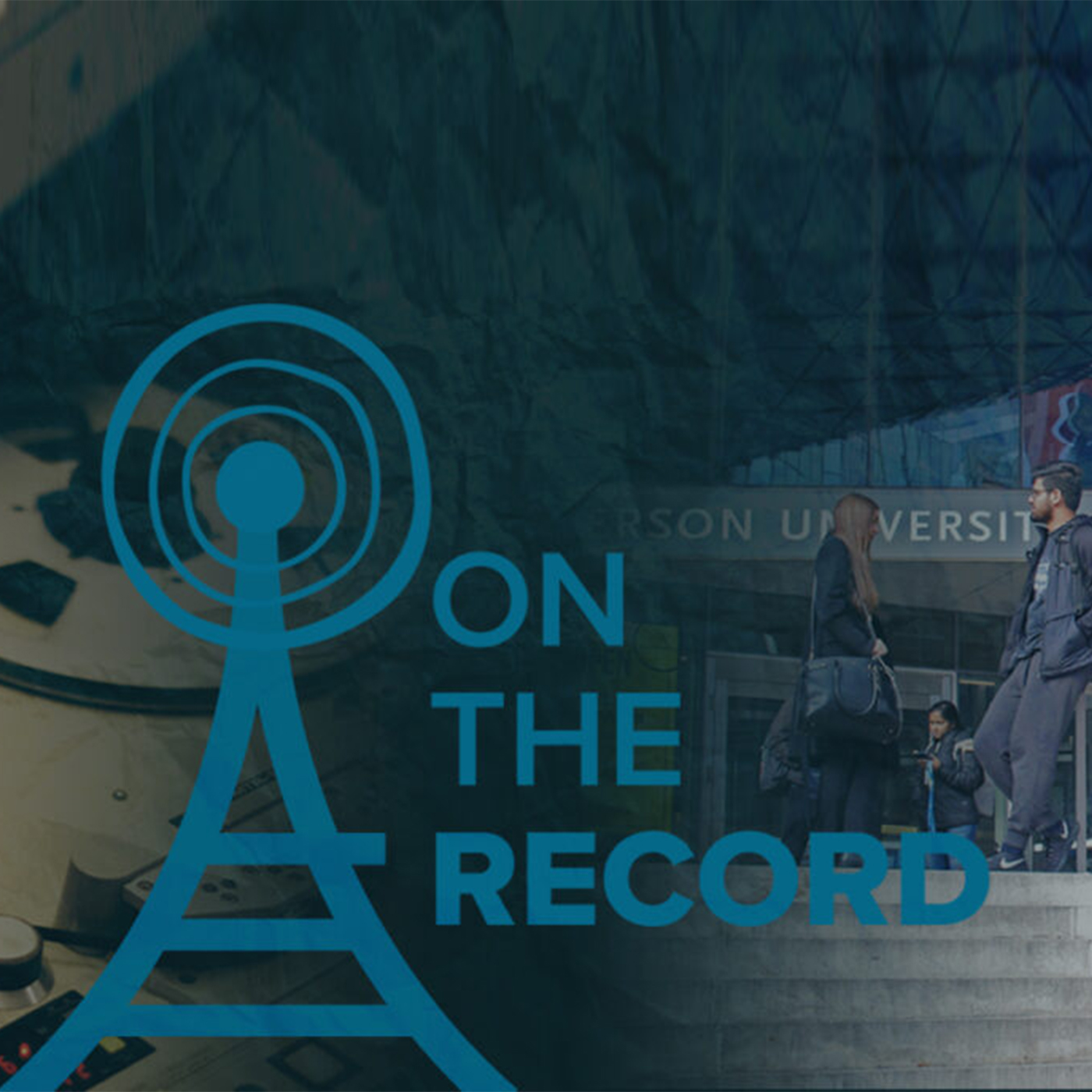 On the Record Podcast
On the Record
This podcast is produced by students in the undergraduate and graduate programs at the School of Journalism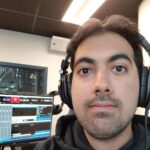 TJ was one of the podcast hosts/producers of the On The Record Podcast in the Winter 2022 semester. TJ is a graduate of Sheridan College's journalism program, and previous bylines include the Sheridan Sun, Oakville News, and The Intermission Sports.