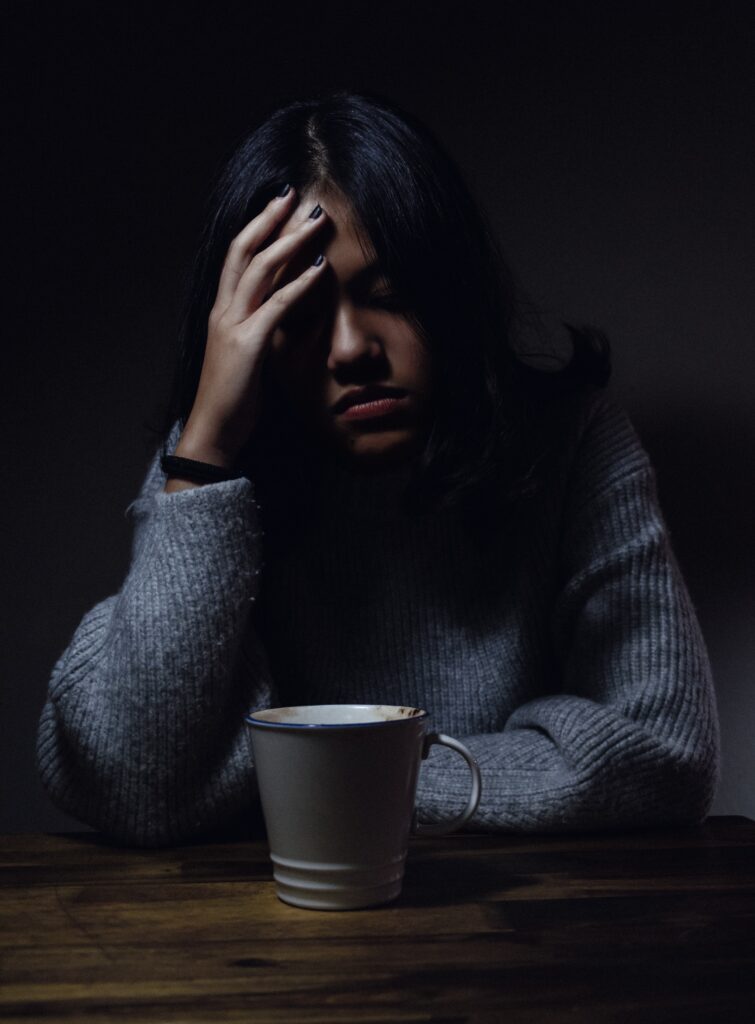 Vrinda Satikuwar is nearing the end of her post-graduate diploma in international business management at Seneca College — a diploma she's completed almost entirely online.
The prospect of returning in-person come January?
"I don't really know what happens when I enter my class for the first time," Satikuwar said. "What if no one likes me and I am unable to adjust with the crowd?"
As an international student, Satikuwar has no family in Canada. She is currently living in Toronto and the prospect of going back to school, during such a time of upheaval, is — to put it mildly — "uncomfortable."
"I wanted to reach out to someone to get support, but no mental health service was affordable enough for me," said Satikuwar. "I have hope that at least my school will have some services I could use, maybe cheaper counselling options."
RELATED: How the pandemic pushed long-frustrated students to the edge
COVID-19 has and continues to have an unparalleled impact on Canadian students. This points to the issue post-secondary institutions are going to have to deal with as they welcome back a population of students who have suffered during the pandemic and whose mental health needs may have skyrocketed.
A Canadian Mental Health Association report makes the point that mental health care needs that existed before the pandemic remain unmet and that the pandemic has worsened the situation. An Angus Reid poll one month into the pandemic revealed that 50 per cent of Canadians felt COVID-19 had worsened their mental health — 10 per cent said it was by "a lot."
Youth between the ages of 15 and 24 have experienced the greatest decline in mental health after the pandemic, according to Statistics Canada. Factors like unemployment, poor finances and loneliness are major factors. That's led to a 20 per cent point drop in the number of Canadians who say they're in excellent or very good mental health. In 2019, 60 per cent of Canadians had strong mental health, but by July 2020 only 40 per cent still felt that way.
It only appears to have gotten worse. By April 2021, new Angus Reid polling found one-third of Canadians say their mental health "is poor or terrible."
RELATED: Pandemic learning left students with ADHD behind. Here's how a campus return could fix that
"I was never this anxious before," said Parth Patel, a fourth-year computer science student at Ryerson University, who worries now about talking to people in person.
"Getting back to in-person university is giving me the same anxiety it did when I was a kid," Patel said.
Some Canadian universities are now stepping up and taking action, addressing the arising mental health issues for their students.
The University of Calgary is building on its mental health strategy to provide resources and support to its staff and students. This includes raising awareness and promoting well-being, developing resilience, aligning university policies, process, procedures and more.
The Université de Montréal (UdeM) and its federation of student associations launched a campaign to raise awareness on the importance of mental health. The university is working on providing online resources and counselling to students in hopes of reducing the waiting lists for in-person mental health services, according to its website.
Meanwhile, UdeM student life services also signed a three-year contract with HALEO Clinic, a centre of clinical expertise in virtual sleep. HALEO promises to help improve the health of students and promote their academic success.
Ryerson University has taken steps to put focus on their staff and students' well-being. The university has introduced virtual yoga, meditation, online counselling and more tips and resources to promote care for each other amid the crisis situation, as per the Ryerson website.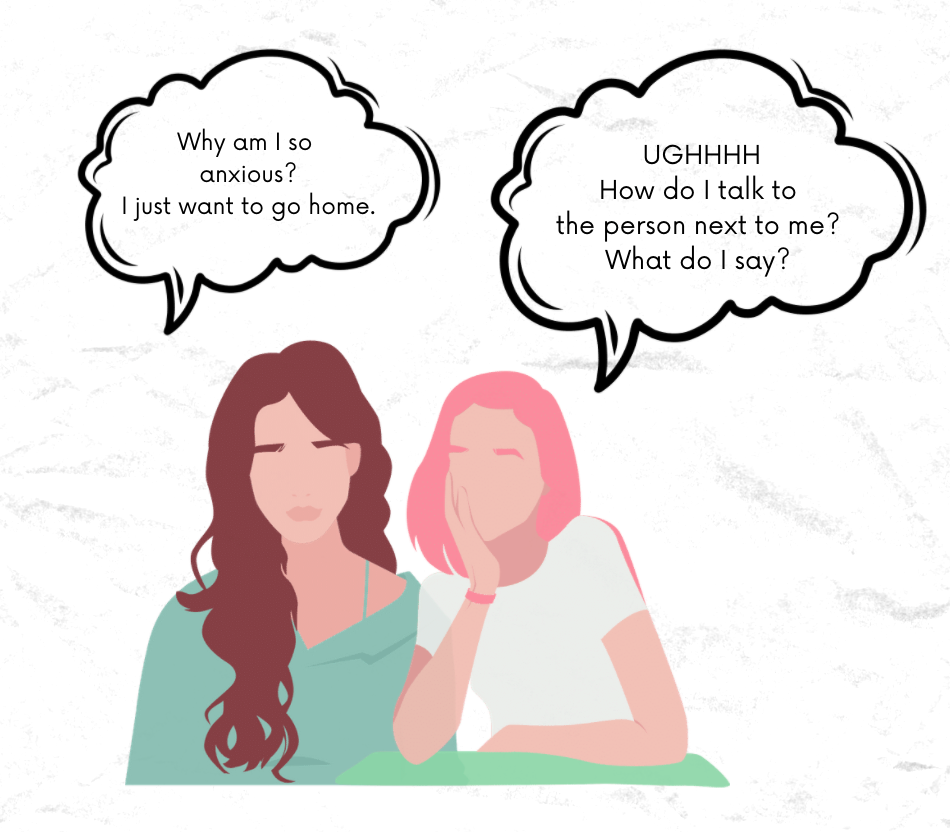 Despite universities' efforts, students are still struggling.
Anushruti Singh, an international student at Algonquin College, said that young people are stuck at home feeling helpless, all while navigating employment issues and attending online school.
"When I go back to in-person school, I would want a caring community," Singh said. "A school where my mental health is supported and understood,."
York University student Bawa Singh is nervous about his return.
"My mental health has not been the best while studying from home," he said. "I have always been an introvert, but after lockdown [the idea of] talking to someone in person makes me anxious."
The lasting impact is likely going to be bigger and longer than people imagine. In its 2021 Vital Signs report, the Toronto Foundation warns of "alarming increases in mental health challenges" for youth over the past two years.
Naeem Ladak, a fourth-year business management student at Ryerson University, said he doesn't think any of his peers realized that "being young would be that tough." He worries about juggling his grades, his social life and his budget. Poor mental health is the cloud that's always hovering.
"Bad mental health makes everything worse," he said.
Anushruti agrees. "Everyone expects you to have fun and make the best of it in your 20s, but no one realizes how much mental pressure it brings," she said.
"It's a high possibility that a new phase of social anxiety is developing amongst the people," said Ryerson alumnus Jonathan Friedman, who co-founded The Journal That Talks Back. The startup offers 24-7 online support for members, pairing them with a certified coach trained to address personal difficulties — everything from mental wellness concerns to financial struggles and goal-setting.
There's a lot for students to grapple with, Friedman said: they feel constantly beat up, have anxiety disorders and depression, and have been forced to self-isolate throughout much of the pandemic.
"It's like a mental health storm," he said.
READ MORE: