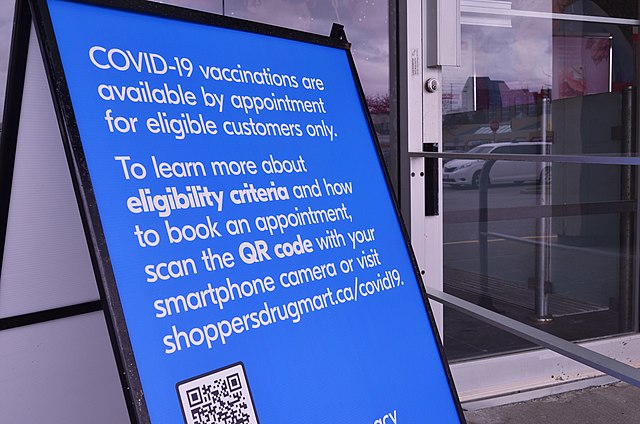 Ryerson University president Mohamed Lachemi says it is too soon to say what changes the university will make surrounding its vaccine policies following news that Ontario will lift proof of vaccine requirements at non essential businesses March 1.
On Monday, Ontario Premier Doug Ford announced that capacity restrictions at non-essential businesses will be lifted Feb. 17 and vaccine passports will not be required as of March 1.
The ease in restrictions comes four days earlier than originally anticipated.
"Given how well Ontario has done in the Omicron wave we are able to fast track our reopening plan," Ford said. "This is great news and a sign of just how far we've come together in our fight against the virus. While we aren't out of the woods just yet we are moving in the right direction."
The ease in restrictions comes as Ryerson continues its return to in-person learning. The University previously announced that all classes would return to campus by Feb. 28.
Ryerson students were previously required to show proof of vaccination to access on-campus services. However, Lachemi says that university officials will need to "reflect" on how the ease of restrictions will change the school's approach to on-campus classes and activities.
"Given the announcement was just made this morning we will need some time to review and analyze," Lachemi told On The Record. "We promise we will update the community when we have that information."
Currently, proof of vaccination is required to access in-person classes, academic supports, fitness facilities and other on-campus services
The ease in restrictions come following a "general improvement" of COVID-19 cases, according to Dr. Kieran Moore, Ontario's chief medical officer.
Capacity limits will be lifted for indoor dining, gyms, non-spectator areas of sporting facilities, movie theatres, museums, meeting and event spaces and religious services.
Private gathering limits will be capped at 50 people indoors and 100 outdoors. Organized public events will have the same limit as indoor events but unlimited capacity outdoors.
Sports arenas, concert venues and theatres will be limited to 50 per cent capacity, while high-risk settings such as nightclubs and restaurants with dancing will be limited to 25 per cent and will continue to require proof of vaccination.
Ford also announced that proof of vaccination will no longer be required at non-essential businesses as of March 1.
Ford reiterated that lifting proof of vaccination will be dependent on "if public health and health system indicators continue to improve." However, he said he is optimistic that the restrictions will soon end
"Like all of you, I've waited a long time for this news," Ford said. "But please never doubt that the steps we took together, as difficult as they were, were absolutely necessary and saved tens of thousands of lives."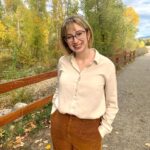 Sydney is a fourth-year journalism student at Ryerson University originally from Kelowna, BC. A passionate storyteller, she is especially interested in sharing stories in the arts, wellness, and lifestyle. Following her journalism degree, she plans to pursue a career in the museum and heritage sector, where she hopes to combine her love of both history and media to help tell stories of the past to a modern society.