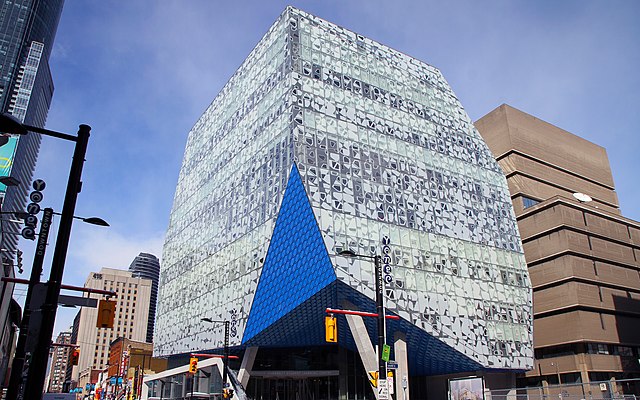 The university will begin a gradual return to campus on Jan. 31 and expects there will be a full return to in-person learning a month later, Ryerson president Mohamed Lachemi announced Wednesday.
The rapid spread of the Omicron variant of COVID-19 delayed Ryerson's plan to return to on-campus learning for the start of the Winter semester.
The school announced on Dec. 16 that classes for the Winter 2022 semester would be held virtually until Jan. 30, in response to soaring COVID-19 cases in Ontario.
However, after being given assurance from public health officials that cases are projected to decline in the coming weeks, the university said it is "confident" that a full return to campus is safe for students, faculty and staff. It said a full return to campus is expected by Feb. 28.
"A return to in-person learning is in the best interests of students," Lachemi said in his statement. "We know that the collaboration and conversation that happens in classrooms and labs, the access to in-person supports… and the community and relationships created by on-campus extracurricular activities are just a few of the benefits of returning to campus."
The return to campus will be program-specific. The university said more information will be available for faculty and students in the coming days.
"I hope that many of you will welcome this return and see it as an opportunity to begin a post-pandemic way of living, learning and working," Lachemi said.
More to come.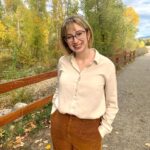 Sydney is a fourth-year journalism student at Ryerson University originally from Kelowna, BC. A passionate storyteller, she is especially interested in sharing stories in the arts, wellness, and lifestyle. Following her journalism degree, she plans to pursue a career in the museum and heritage sector, where she hopes to combine her love of both history and media to help tell stories of the past to a modern society.