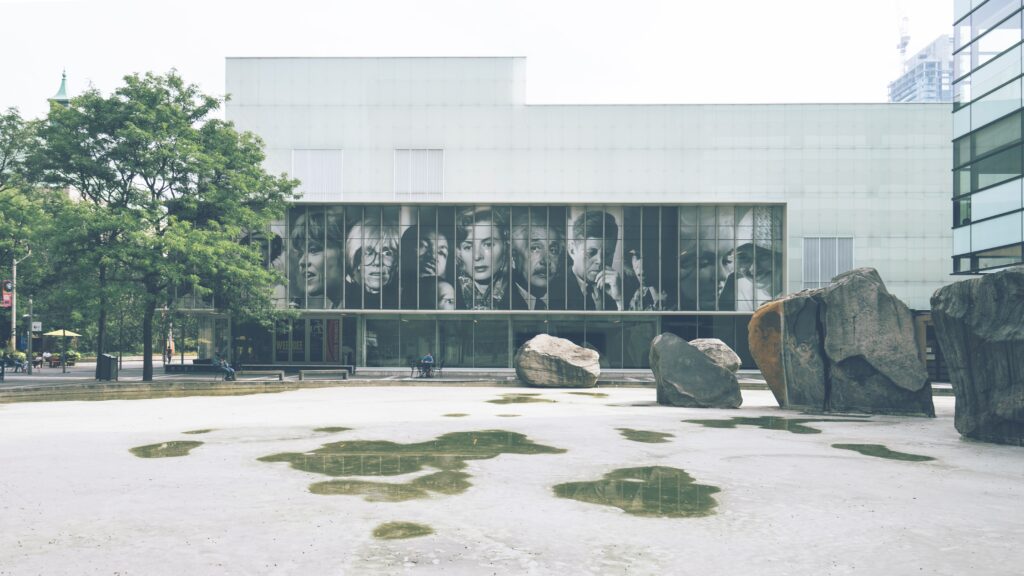 The government of Ontario announced that it will extend its tuition freeze for post-secondary students through the 2022-2023 academic year.
According to Minister of Colleges and Universities, Jill Dunlop, the decision to continue the tuition freeze was to allow for "financial relief and predictability for students and families."
"By freezing tuition for another year, we are saying yes to ensuring that students have access to affordable, high-quality post-secondary education, and reducing the financial strain on families who have already faced so many challenges throughout the pandemic," Dunlop said in a statement.
The decision builds upon a 10 per cent reduction in tuition costs during the 2019-2020 school year, after Ontario students faced record-high tuition prices. It was announced in April 2021 that the tuition freeze would be extended for another year in response to the COVID-19 pandemic.
"Our government recognizes that students and their families make huge sacrifices to attend college and university, so our government will continue to look for ways to reduce financial barriers for learners," said Dunlop in her statement.
According to Statistics Canada, Ontario formerly had the highest tuition rates of any Canadian province. However, following the 2019 tuition reduction it is now the fourth highest, with the average cost of domestic tuition for undergraduate students coming in at $7,938 annually.
Nova Scotia, Saskatchewan and New Brunswick currently lead in highest tuition prices, followed by Ontario, P.E.I. and Alberta.
Since the initial tuition freeze, students in publicly funded undergraduate arts and science degrees have received $450 million of relief annually. Students in these programs will be paying, on average, $660 less per academic year than if the relief had ended.
"Increasing affordability of college and university is part of Ontario's plan to help people get the training they need to get good-paying jobs," said Dunlop.
"By extending the tuition freeze, we will ensure that students can get the skills they need to succeed in a highly competitive global economy."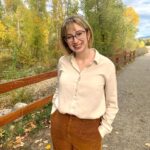 Sydney is a fourth-year journalism student at Ryerson University originally from Kelowna, BC. A passionate storyteller, she is especially interested in sharing stories in the arts, wellness, and lifestyle. Following her journalism degree, she plans to pursue a career in the museum and heritage sector, where she hopes to combine her love of both history and media to help tell stories of the past to a modern society.