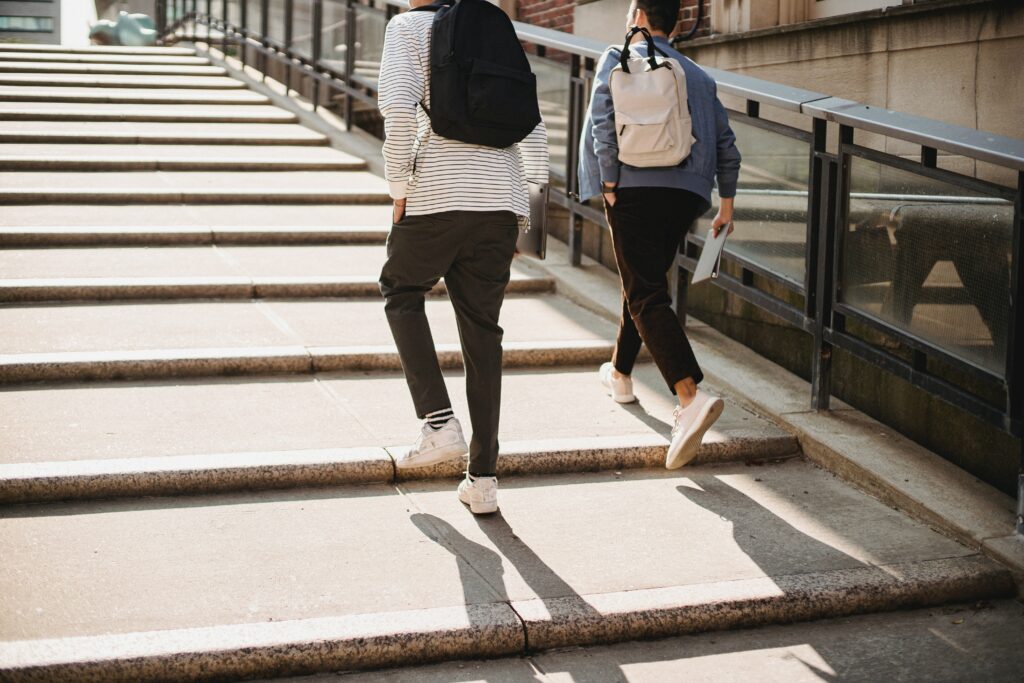 Beginning May 1, Ryerson University will no longer require people coming to campus to wear masks or be vaccinated against COVID-19.
The decision to drop the mandates is based on direction from public health authorities, the university announced on Monday. The decision will take effect for the spring and summer semesters, but it's too soon to say beyond that. "We are confident that the pausing of these policies is a safe next step for the community," the university's press release says.
Anyone intending to come to campus during those semesters must update their vaccination status in the RyersonSafe app prior to May 1, according to Ryerson.
"Keeping track of the vaccination status of all of our community members will allow the university to shift back to requiring vaccination to attend campus quickly and easily, should it become necessary," the release says.
Students who haven't been able to register for in-person classes because they haven't been vaccinated against COVID-19 or haven't declared their vaccination status to the university, will now be able to do so.
The university will no longer require daily health screenings for those coming to campus. Community members are asked to continually monitor their health, and stay home if they feel unwell.
Despite lifting the mandate, the university says it will "strongly encourage" people to wear masks in crowded areas or spaces where people are working closely together.