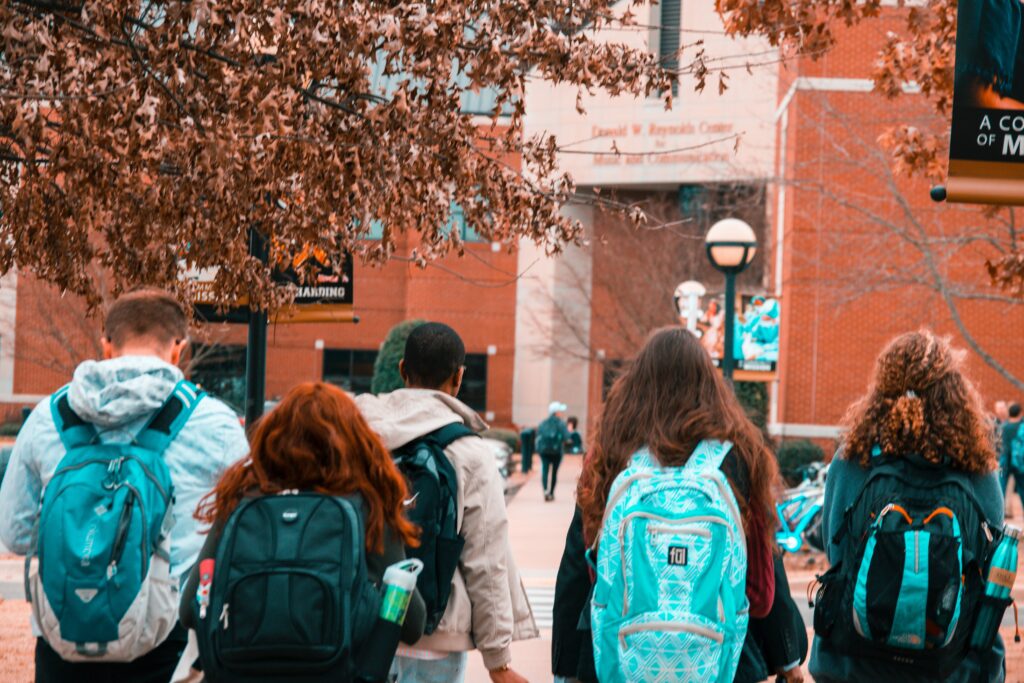 Ryerson is in the process of implementing a new policy that allows students to change their names. The policy would allow for students to alter, delete, substitute or add a legal name and/or a chosen name to their academic record. The university says the policy is part of an effort to foster inclusivity and support students' ability to self-identify.
Ryerson still requires students to use their legal name on legal records and official documents, such as transcripts and enrollment confirmation documents. However, by making this change with the Student Administration System, the name change will apply to internal university matters such as D2L, Zoom, Google Meet and class rosters.
The process behind students changing their name at Ryerson has been an issue for a number of years. On The Record reported on the topic as far back as 2016. Before the policy review, Ryerson offered options for students to obtain a name change through a process and series of paperwork, but advised that a legal name change should be conducted first to avoid issues with OSAP and health insurance. A number of student groups and advocates called for this policy to be changed.
Once the policy is implemented, it will apply to undergraduate students, as well as people studying in the Yeates School of Graduate Studies, the Lincoln Alexander School of Law and the G. Raymond Chang School of Continuing Education.
Students are encouraged to participate in consultations to review the drafted policy and offer feedback through a survey, which is open until March 29, 2022. Students are also welcome to email their feedback and suggestions about the drafted policy to policyreview@ryerson.ca.