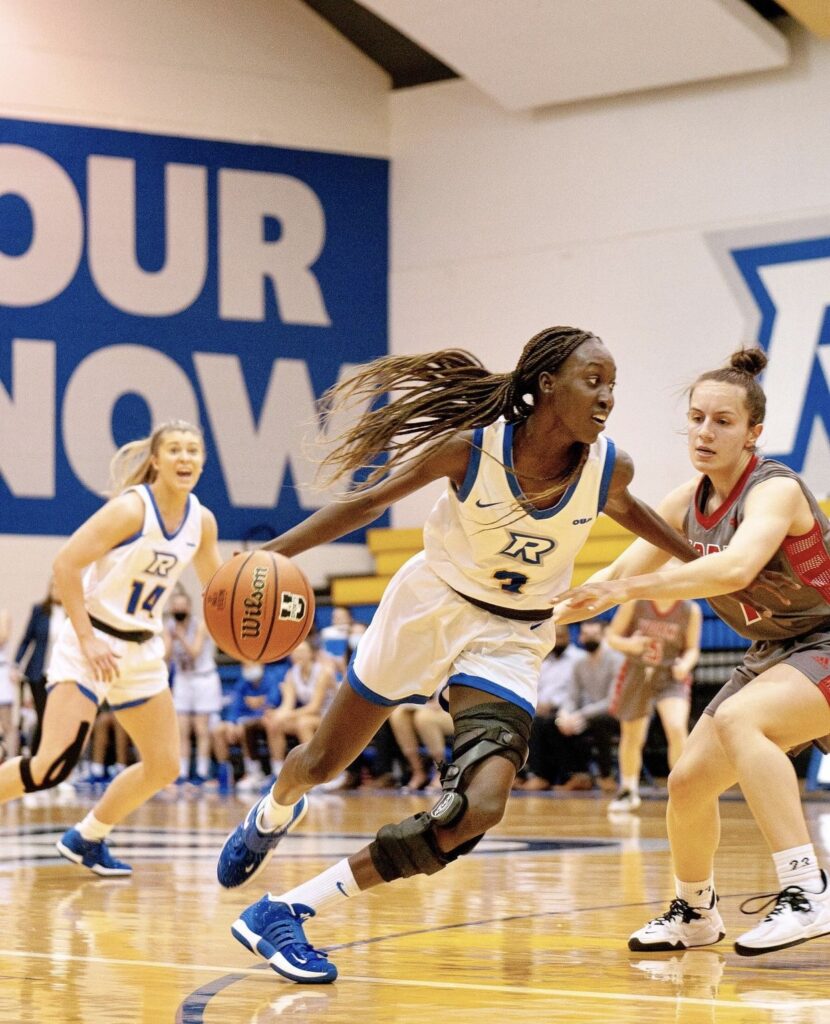 The Rams men's hockey team and the Rams women's basketball teams both have a shot at a national title this year.
After a dramatic comeback win over the Brock Badgers, the women's basketball team won the Ontario University Athletics (OUA) Critelli Cup final on March 26.
The team finished its season with the 72-70 victory in St. Catharines, Ont., walking away with an undefeated 17-0 record despite being down by 22 points in the fourth quarter.
This is the Rams' first championship title since 2016. They play for the U SPORTS Final 8 national championship in Kingston, Ont. That championship runs from March 31 to April 3 And the Rams have earned top seed, announced U SPORTS on Sunday.
This is the first national championship No. 1 seed in the history of the Ryerson women's basketball program. It is only the third time one of the university's sports teams has been ranked national favourite — the first two being the men's basketball team's two season run from 2016 through 2018.
The Rams will play the No. 8 seeded UPEI Panthers in the first quarter-final on March 31 at 12 p.m. The Panthers advanced to the tournament on a wildcard entry, but are a strong opponent as they come with a 16-3 season record.
Meanwhile, the Rams men's hockey team defeated the McGill Redbirds at home in a tight 2-1 victory to claim the OUA bronze medal.
After falling to the Brock Badgers in the semifinal game last Wednesday, the Rams lost their shot for the OUA Queen's cup title.
However, the bronze medal victory was enough for the Rams to advance to the U SPORTS National Championship tournament in Wolfville, N.S., which begins March 31. The Rams received the No. 7 seed for the tournament and will play the second-seeded team, the University of New Brunswick Reds, on April 1.