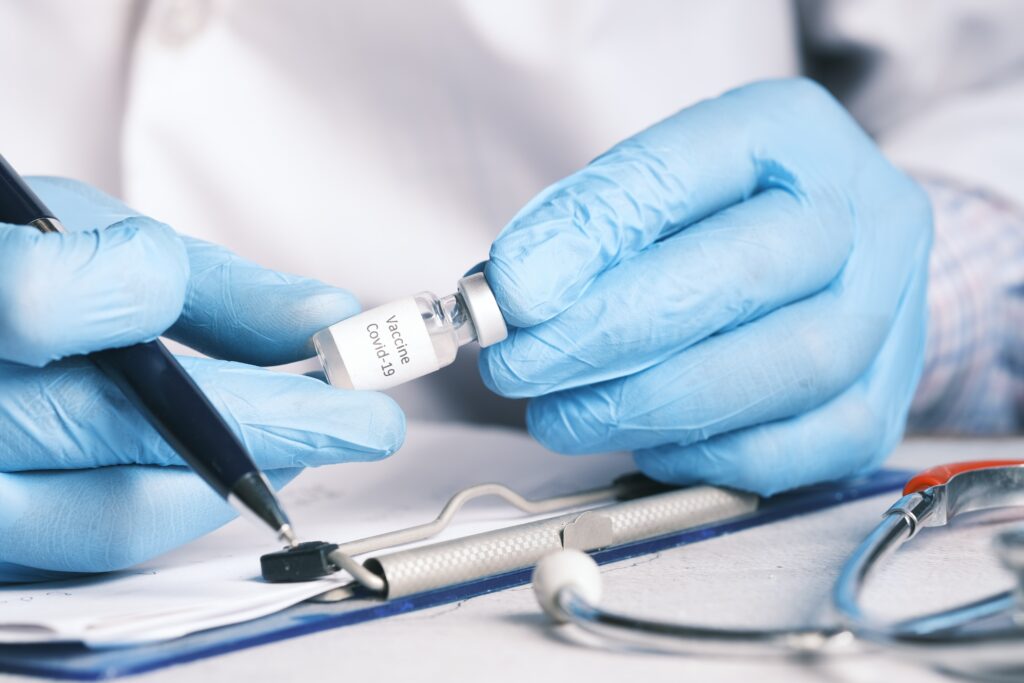 "Out of an abundance of caution," Ontario is recommending those aged 18 to 24 receive the Pfizer COVID-19 vaccine instead of the Moderna vaccine. The preferential recommendation was announced Wednesday after an increase in cases of a rare heart condition tied to the Moderna vaccine.
The risk of myocarditis and pericarditis in men aged 18 to 24 after receiving a second dose of the Moderna vaccine is one in 5,000. In comparison, the risk of developing the condition after a second dose of the Pfizer vaccine is one in 28,000.
Dr. Kieran Moore, Ontario's chief medical officer of health, said the risk is low and the benefits of the vaccine continue to outweigh the risks.
It is important to note that these conditions are very rare following immunization, even amongst the age groups with the highest observed rates, Moore said.
Myocarditis and pericarditis are rare conditions that cause inflammation of the heart. Symptoms may include chest pain, shortness of breath and "the feeling of a rapid or abnormal heart rhythm," according to the government of Canada.
The government said the majority of cases of myocarditis have been mild, with fewer than 10 people in Ontario having required treatment in intensive care so far. Most people exhibiting symptoms of myocarditis have recovered quickly with over-the-counter medication such as ibuprofen.
Moore noted that this new recommendation may increase vaccine hesitancy in some people, but stressed the importance of being honest with the public.
"I hope the public will realize we're trying to be as transparent as possible," he said.
Moore encouraged people to remember that those who contract COVID-19 are 18 times more likely to develop inflammatory heart conditions than those who receive a COVID-19 vaccine.
Currently, Ontario's COVID-19 statistics continue to show a trend where the majority of cases consist of individuals who are not fully vaccinated, making up 67 per cent of Wednesday's new reported cases.
Maria McCollum was the Co-Commentary and Opinion Editor and Copy Editor at On The Record in the fall 2021 semester.