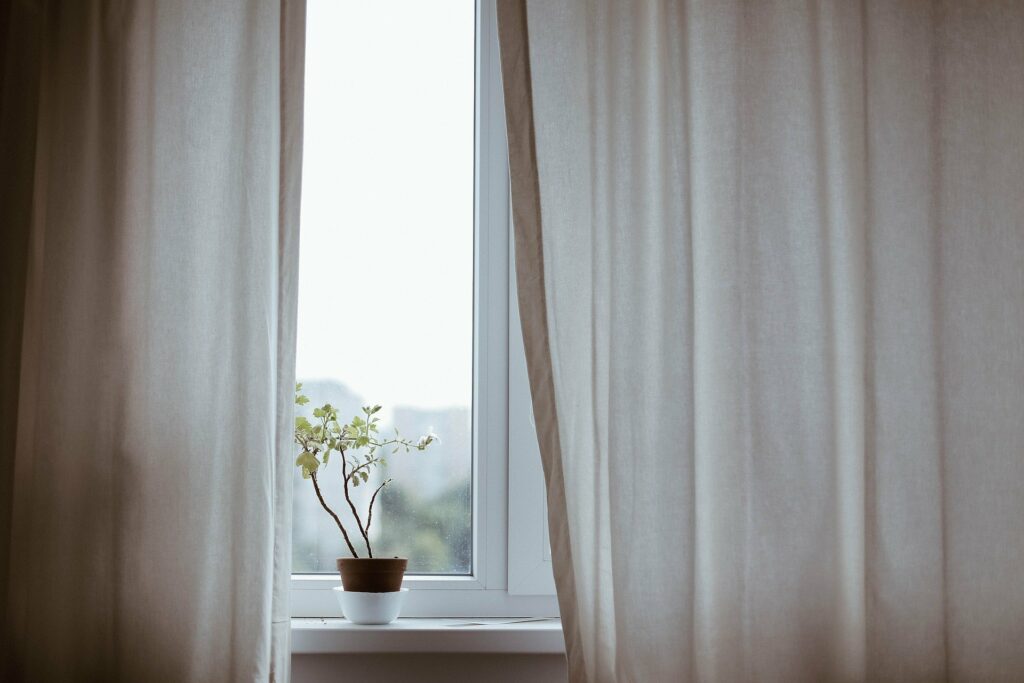 At the beginning of the pandemic, fourth-year Ryerson dance student Taylor Collis and her mom would leave their house every week and drive up to a local flower market in St. Catherines, Ont.
They would play some fun music, grab a coffee and pick up some new plants — first via curbside and later from inside the store. It was an irreplaceable bonding experience that brought both of them joy during a strenuous time and gave Collis the opportunity to learn from her plant-aficionado mother.
As Collis' houseplant collection grew, so did her appreciation for them. During the school year especially, having plants in her room brought some joy into her otherwise mundane schedule.
"The reason I'd buy them specifically for my room is to have some life and have some greenery while I was on Zoom for hours and hours dancing," she said. "It was nice to look to my left and look to my right and see some actual life."
Since the beginning of the pandemic, many people have turned towards houseplants and gardening as a way to relieve stress — and for good reason.
A recent study in the Urban Forestry & Urban Gardening journal found that a combination of indoor plants and natural light were linked to greater well-being. Participants in the study who had more houseplants during pandemic isolation spent more time tending to them, in turn feeling more positive emotions.
Collis said that taking care of her plants helped distract her from the pandemic.
"You're putting your love and nurture into something else," she said, noting that it was nice to take a break from focusing on her negative pandemic-related emotions.
This type of activity is a form of therapeutic horticulture, says Cheney Creamer, chair of the Canadian Horticultural Therapy Association (CHTA) and founder of One Green Square Wellness Consulting.
Creamer, a registered horticultural therapist, says that spending time in nature and around greenery — including houseplants — is so therapeutic because "our brains are hardwired to seek out nature as a healing device."
"Nature provides a very stable grounding type of force, but it's also undergoing constant change," said Creamer. "It calms us because our lawn and our tree or whatever is still going to be there everyday and it's giving us that message that change is also okay because [nature may be] different today than it was yesterday. It's got a new blossom or some leaves have fallen off or it's changed colour."
This desire for nature and plants has become particularly evident during the pandemic, as more people have sought out greenspaces and spent more time outside.
The CHTA has observed this boom through a rising demand for horticultural therapists, as well as seeing the number of members more than double since the beginning of the pandemic, according to Creamer.
This increase trickled over into the flower and plant sales market as well, with StatsCanada reporting an increase of 6.4 per cent in greenhouse flower and plant sales.
Renée Morris, owner of The New Leaf Flowers & Gifts at 577 Church St., says that plant and flower sales have increased during the pandemic, especially as students have started moving back into the city into dorms and new apartments. Plants that are known to clean the air are particularly popular.
"[There is] satisfaction in seeing progress and seeing that you can nurture something," said Morris, echoing Collis' sentiments. "It's a joy to see plants grow."
Creamer says that students in particular are the perfect candidates to practice therapeutic horticulture because of their high levels of stress. Even on a busy school day, she suggests finding "a way to immerse yourself in a tiny bit of nature every day."
Whether it's putting your feet in soil, watering your plants or gardening, spending time with greenery boosts your mood and overall well-being, Creamer says.
You don't have to be a plant expert to reap the benefits of plants and nature, which is something that resonates strongly with Collis.
"That's part of the fun," Collis said. "And we all need to buy ourselves some plants or flowers sometimes."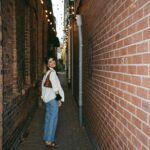 Sara Romano was a copy editor at On The Record for the fall 2021 semester. She was also the managing features editor at New Wave Magazine.