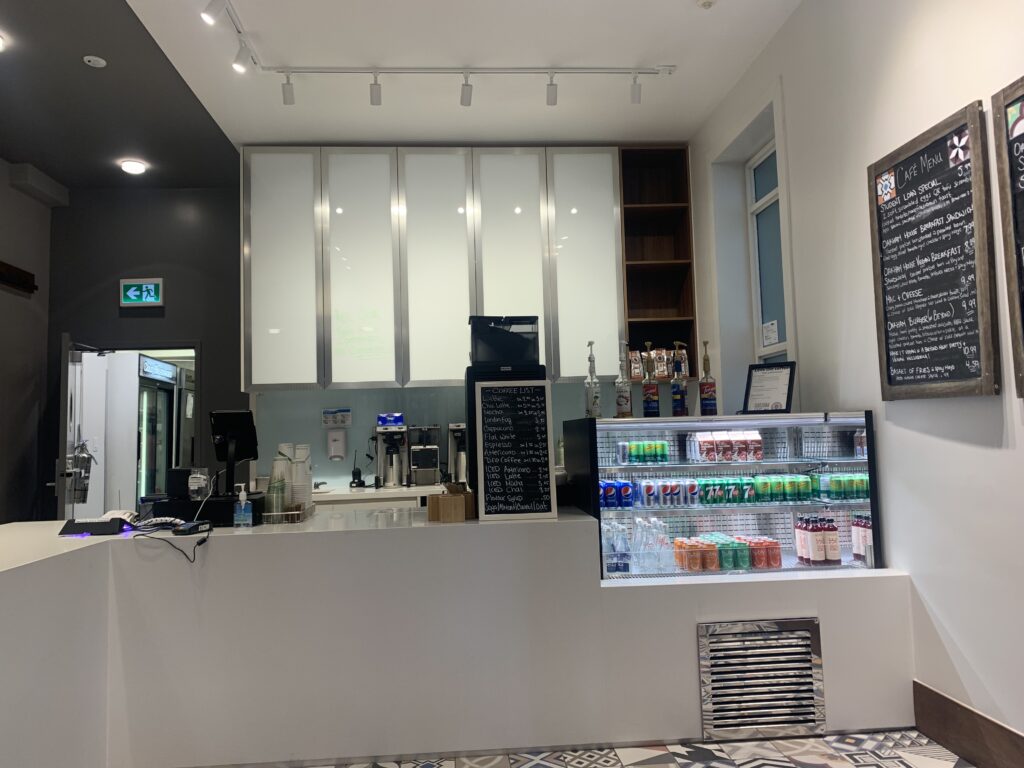 Oakham Café, located in the Student Campus Centre (SCC), announced it has finally reopened after being shut down due to COVID-19.
The soft reopening will include takeout only service Monday to Friday from 10 a.m. until 3 p.m. However, according to manager Crystal Pettman, the establishment hopes to resume its full services in the near future.
The staple in the Ryerson dining community was previously closed for two years as a response to the COVID-19 pandemic.
While the café briefly reopened in the Fall 2021 semester, it was forced to shut down due to the Omicron variant. The delay in opening for the Winter semester came after the restaurant was flooded by a burst pipe in the SCC.
However, as soon as they were allowed back in the building, Pettman says she and her staff immediately began preparations to reopen. "We hit the ground running looking to hire, train and get the doors open," she said.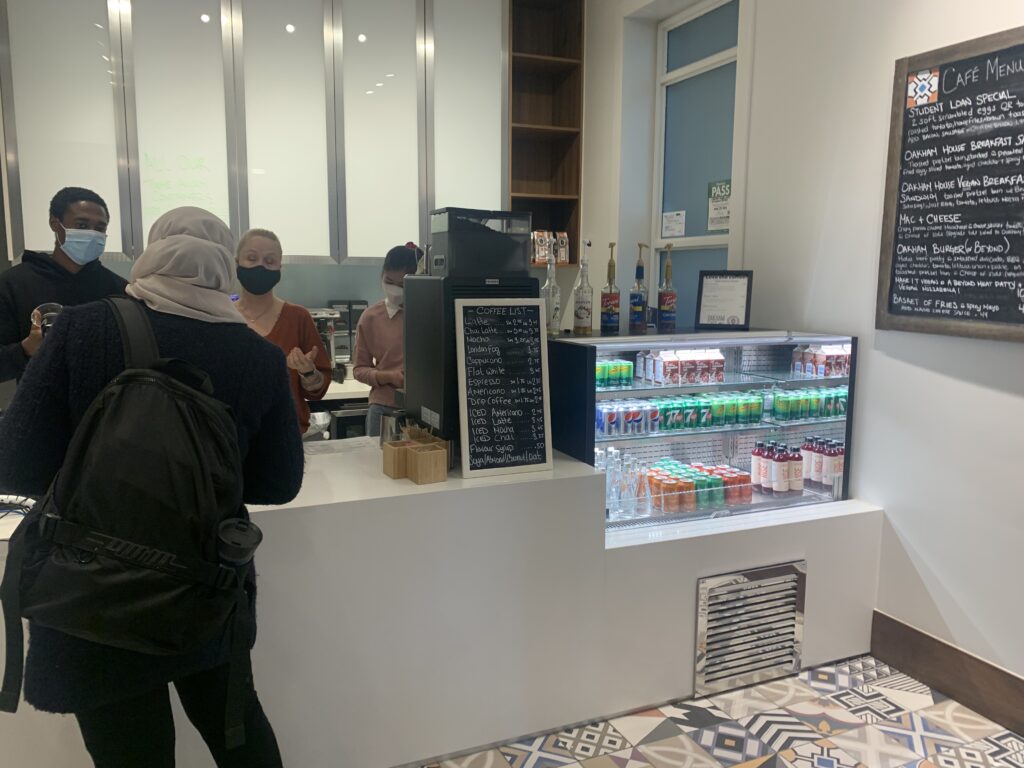 Pettman says the reduction of services is not only due to the new wave of COVID-19, but also a lack of part-time staff in the kitchen. However, she emphasized that more services, such as in-person dining, will be available when staffing demands are met. The establishment is actively hiring part-time student staff to meet demands.
The restaurant's return comes weeks after Ryerson students began the return to on-campus classes and services.
Oakham Café remains one of the few on-campus dining options available for students. Ryerson-run eateries, such as Ted's Coffee, Hub Cafe and the Library Coffee Kiosk, remain closed with no scheduled dates for reopening. The Ram in the Rye which, like the Oakham Café, is operated by the student unions, has announced it will not be reopening its doors until the Fall 2022 semester.
While Oakham's return has been a slow one, Pettman remains optimistic that the restaurant will be back to its usual hustle and bustle soon.
"We anticipate smaller numbers of people for now; the campus just isn't as busy as it was prior to the pandemic," Pettman explained. "We can't wait to get everyone back."
While she hopes to return to regular service soon, Pettman emphasized that the safety and support of staff and customers are of top priority.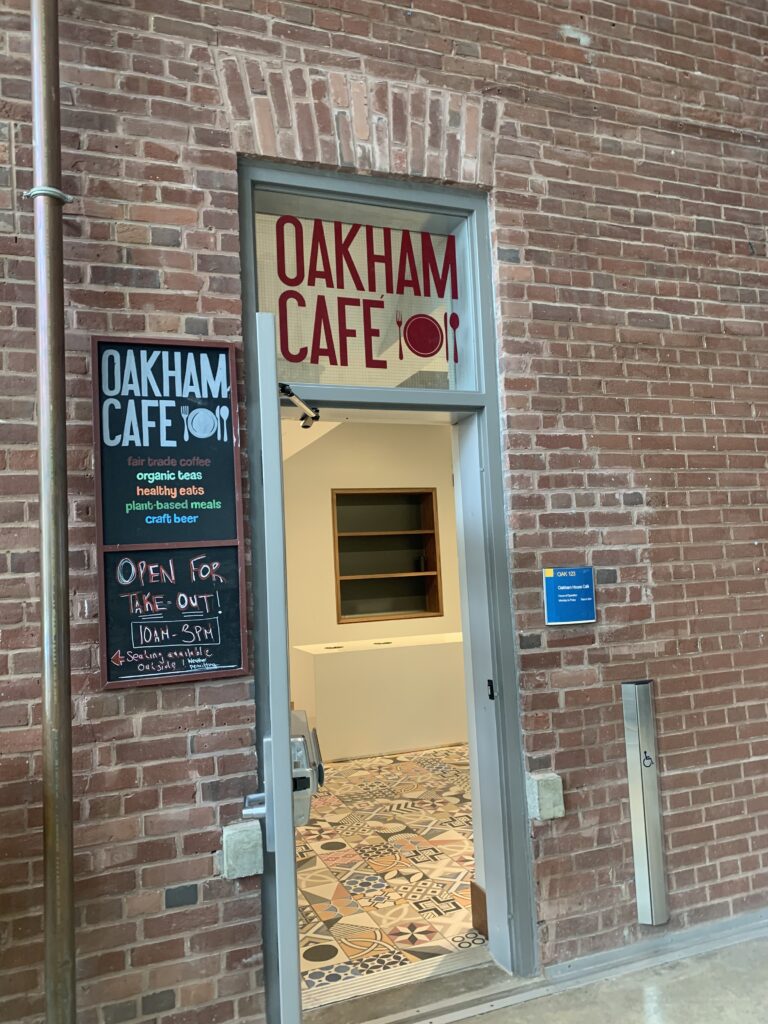 "We're taking it one day at a time, our focus is to get our team up and running and make sure they're as supported as possible," Pettman said. "We hope to remain open through June but it will all depend on the business levels and how things progress."
Oakham Café is located in the Student Campus Centre at 35 Gould St. Updates to its hours, menu and services are available on Instagram and Facebook.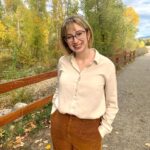 Sydney is a fourth-year journalism student at Ryerson University originally from Kelowna, BC. A passionate storyteller, she is especially interested in sharing stories in the arts, wellness, and lifestyle. Following her journalism degree, she plans to pursue a career in the museum and heritage sector, where she hopes to combine her love of both history and media to help tell stories of the past to a modern society.