Establishments in grey-lockdown regions are allowed to open up, with restrictions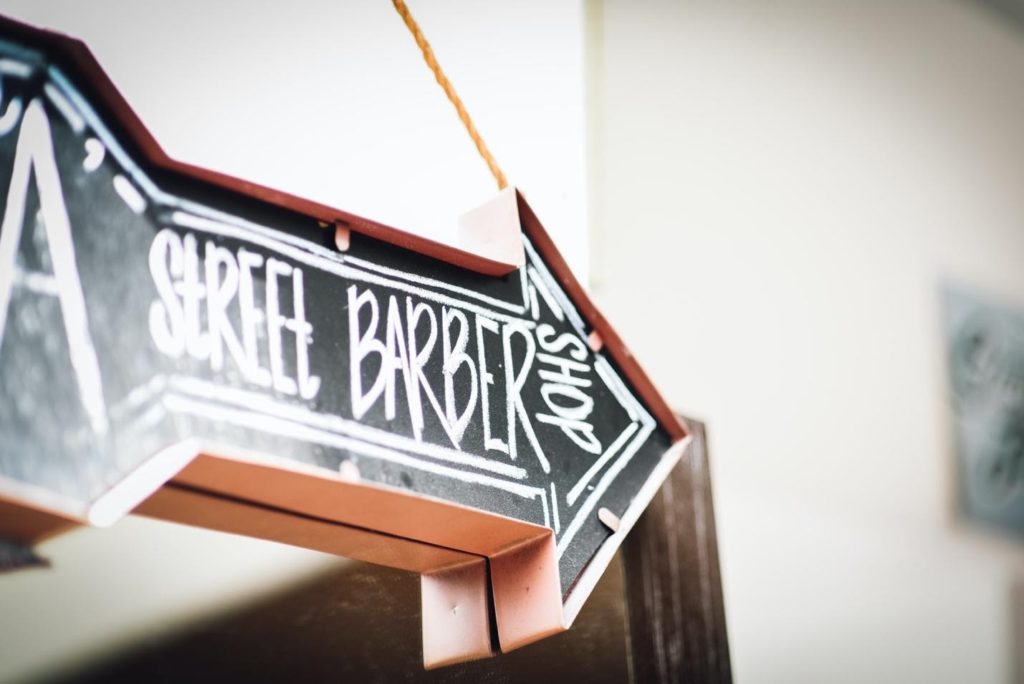 The moment everyone is waiting for is almost here … haircuts!
The Ontario government said Friday that personal care services in Toronto and Peel Region will be allowed to open, with restrictions, on April 12.
This will include, but is not limited to, body art establishments, barber shops, and hair and nail salons. These establishments will only be able to open up shop in regions that are in grey lockdown level.
Services are allowed to resume on an appointment-only basis, with limited capacity.
The government also said that, beginning next week in grey-lockdown regions, it will be permissible for groups of up to 10 people to participate in outdoor fitness activities. That includes outdoor fitness classes and personal training. This will start on Monday at 12:01 a.m.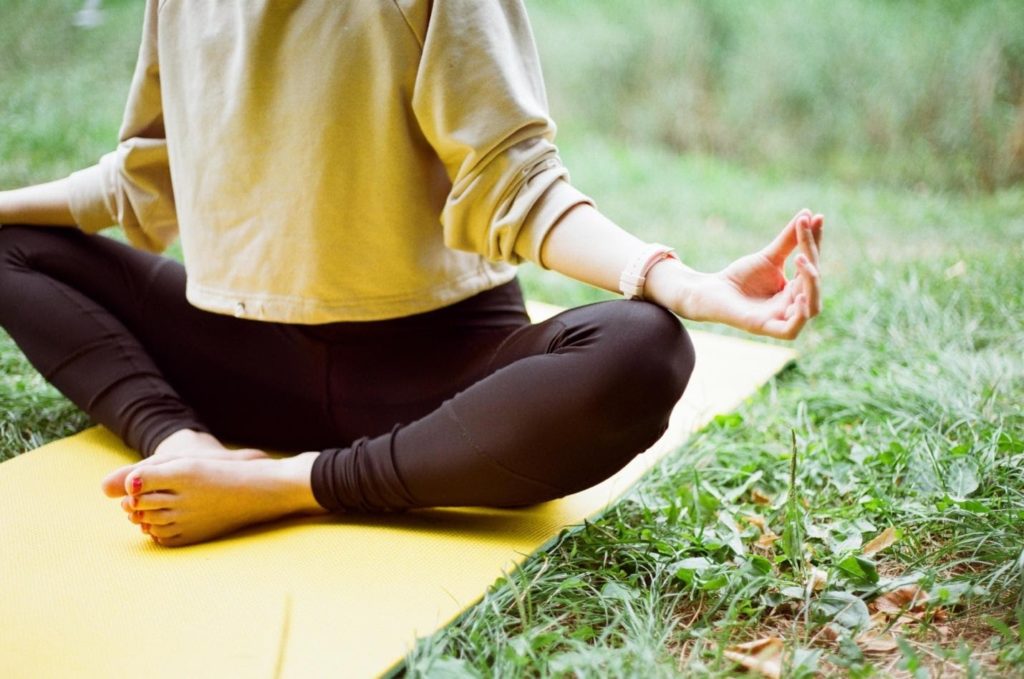 Ontario Premier Doug Ford, who made an announcement Friday about the amendments to the grey-lockdown level restrictions, was quoted by CP24 saying:  "You know we should never ever let our guard down. But in saying that, through the chief medical officer and the local medical officers we're loosening it up just a bit, to be outside, to get fresh air."