With graduating students facing a competitive job market, the Ryersonian compiled some job-seeking tips to keep in mind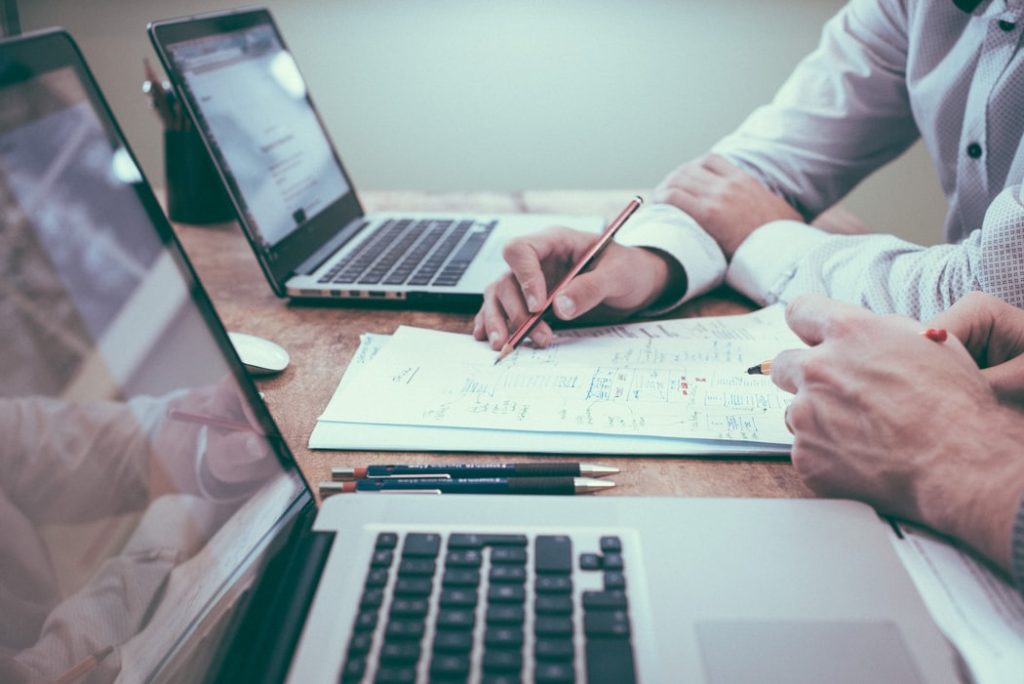 Last year, millions of people lost their jobs worldwide due to the COVID-19 pandemic, according to the International Labour Organization. Amid high unemployment rates, economic uncertainty and a tight job market, newly graduated students are facing a competitive market in the months ahead. 
"Soon the class of 2021 will be graduating in April, and students may be wondering how it will be possible to find work during this pandemic," said Karen Shane, the founder and president of Award Winning Resumes based in Toronto.
Shane has developed unique resumes since 1994 that are fitting for many industries and job titles. From her years of experience, she has learned what employers are looking for when reviewing candidate resumes. 
"A good resume is vital to the success of the career and graduating students will need to update their resume as part of the application process," Shane said. "There are some strategies to increase employment chances."
Writing a resume can be time-consuming and some students may think it is a pointless part of the job seeking process. However, according to Indeed, hiring managers still see them as crucial when assessing candidates. It was reported that 83 per cent of recruiters and hiring managers also indicate cover letters are an important part of their hiring decisions, according to a ResumeLab survey of 200 "HR Pros."
Applying for the job
Shane collected five important tips to help give a resume a pandemic refresh before submitting that next job application.
Read the job posting at least twice, then write out your related skills that closely match those mentioned in the job posting. Also include achievements and results of what you did in the past.
Think about interpersonal skills to include, such as customer service and communications.
Indicate information about your academic subjects and describe how they will add value to the employment position to which you are applying. 
If you speak another language, only include it if you think that it would be useful for the job.
Always proofread your resume to ensure it is free of spelling errors. Use plenty of verbs to describe how you function in your field. 
Job Search
Shane also provided five tips for university students to consider while searching for work. 
Create a table on your computer with four columns so you can later type or write in the name of the company you've applied to, the date, the contact name (if available) and whether you uploaded your resume and cover letter on their website or emailed it to an employer or recruiter. 
Review the website and take note of the company colours. Is there something in particular you liked about the website? Make note of that.
Be on time for a Zoom or Google Meet interview, or in person when the situation allows for it. 
Remember to follow up five to seven days later.
Prepare questions to ask such as: Where would my office be located? Tell them about how you are open to working from home during COVID-19. 
Joanne McNeish, an associate professor at Ryerson University's Ted Rogers School of Management, provided additional insights and useful tips for university students looking for jobs, including keeping up with job postings, practising online interviews and maintaining a professional LinkedIn account.
Get ready to respond to job postings and interviews. Make sure your LinkedIn account is up-to-date. Follow companies and industry sectors in which you are interested. Post, react and comment thoughtfully. Record and practise for virtual interviews.
Getting experience in a volunteer or part-time position can be a way to add experience to your resume. You want to have something to talk about when you get an interview. 
Think about ways you can contribute to any or all of the communities of which you are a part. Think about where you live, think about who you know, think of the associations or institutions that could use your help or input. Are there any grants to which you could apply? Is there research you could work on that reflects your abilities?
Can you do something during COVID-19 that reflects your business passions and that would add to your business experience? Are you good at writing, drawing, making or capturing the world around you? For example, start a blog that reflects your skill and perspective but is focused on the companies or industry sectors in which you are interested. You want to draw the attention of companies to you.