Unison Benevolent Fund and Canadian Live Music Association will be among those receiving grant money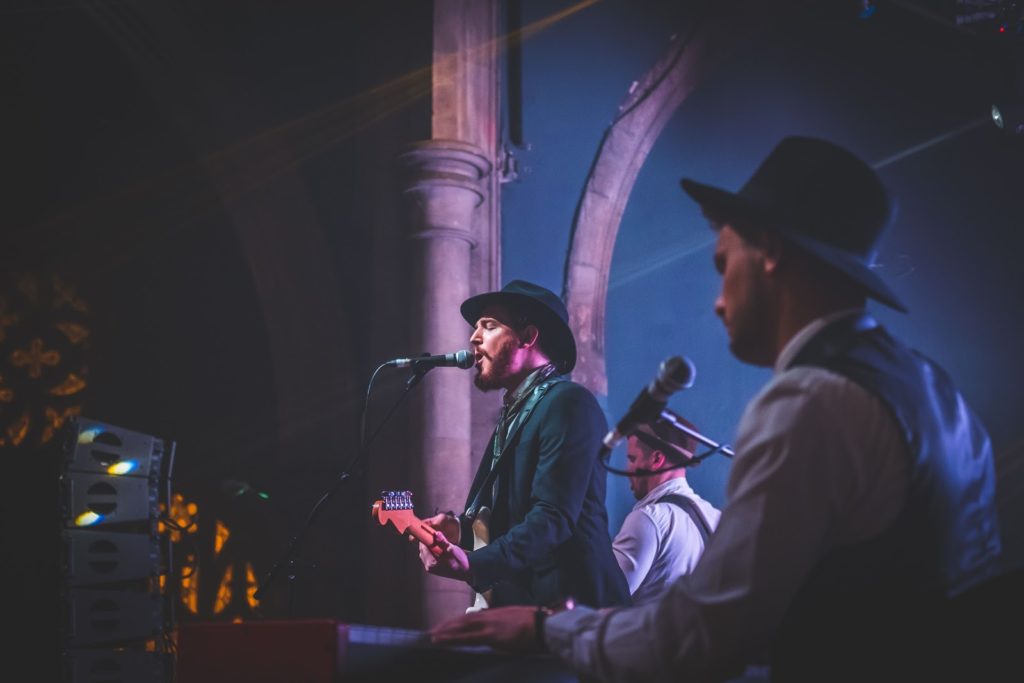 On March 12, the Ontario government announced $2.5 million in funding to help musicians struggling during the pandemic. This money will be distributed between the Unison Benevolent Fund and the Canadian Live Music Association.
The Unison Benevolent Fund, a non-profit that offers emergency relief services to the Canadian music industry, will get $2 million of grant. This funding will go towards supporting individual musicians and industry workers, many of whom have lost their main source of income.
The Canadian Live Music Association will receive $500,000 which will be used to create a road map to help rebuild local music communities in Ontario.
Nepean MPP Lisa MacLeod, the province's Minister of Heritage, Sport, Tourism and Culture Industries, made the funding announcement and said that the "Unison money might save someone's life."
Peter Johnston, a Ryerson music sessional instructor, believes the government should also be paying attention to venues that host musicians and music events.
"To me, the most crucial thing for musicians to survive the pandemic is for the venues in which they play to be able to reopen when we get to the other side of this thing," said Johnston. "It is important that the government recognizes the importance of small, neighbourhood bars and pubs that present live music, and that they take steps to ensure that these places — which are often run on a shoestring budget by people who are more passionate about music than they are about getting rich — are supported through this challenging time."
Students and younger musicians have also felt pressure to stay relevant while developing their craft during COVID-19.
Justin Pye, a third-year creative industries student, has been DJing for 10 years and producing electronic music for five. Before the pandemic, he had two residencies lined up in Toronto that would have sustained him throughout the year.
"Because of the pandemic, all those opportunities I had went down the drain,  in a span of a week. It sucks; I literally can't do what I was born to do," said Pye. 
Figuring out who is eligible for the Unison COVID-19 relief fund is the next step for Pye and many other struggling artists, as it has not yet been released.
"Some people don't consider DJs as live musicians," said Pye. "I would argue they are. I just hope I'm able to apply for that sort of thing."
Musicians@Ryerson (M@R), a group for musicians and music lovers at Ryerson, is also eager for the revival of the live music industry. M@R has done its best in adapting to the pandemic digital age; however, their group is still waiting for a time where face-to-face interactions become the norm once more.
"Live music and social gatherings have always been an integral part of the operations and livelihood of this group," said Michael Kang, president of M@R. "Since both of those things have been all but non-existent this past year, it has been difficult to continue to support the musical passions of the student community and to be a part of student life in the way that we used to."