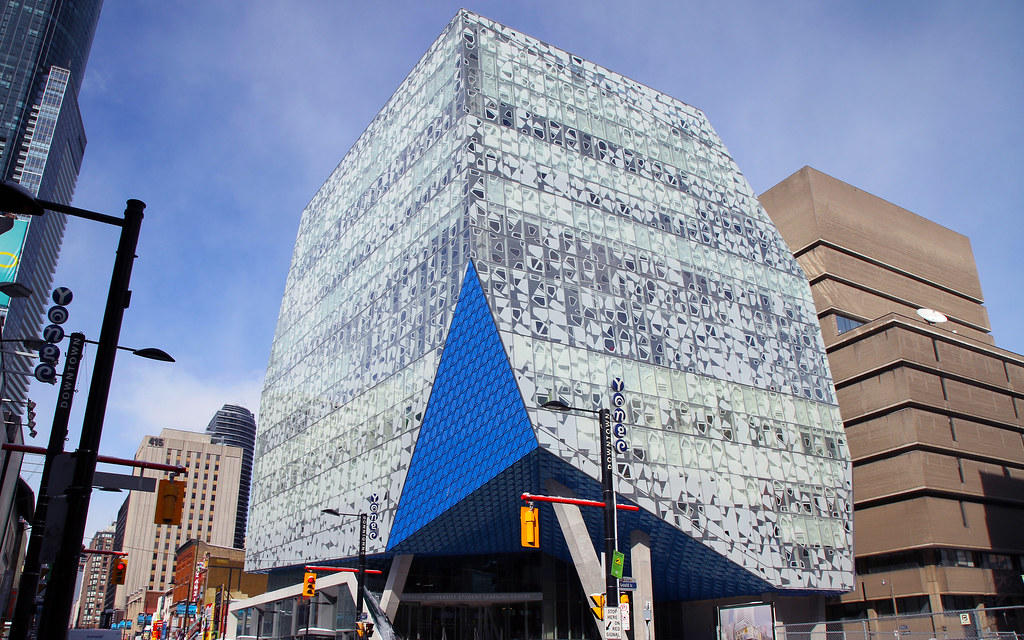 Most Ryerson University students will not be returning to the classroom until the end of January, according to new safety measures announced Thursday.
Winter semester classes, which begin Jan. 10 for engineering and some architecture students and Jan. 14 for all others, will be held online until Jan. 30.
The university is expected to shift back to in-person learning and teaching the following day.
President Mohamed Lachemi announced the new measure on Thursday as new reported cases of COVID-19 in Ontario soared above 2,000 for the first time since May 2021.
It also follows a scathing On The Record investigation, which exposed the university's proof of vaccination system as faulty.
"We know the immediate weeks ahead will be critical in managing the spread of the Omicron variant," Lachemi said in his announcement. "This move to a modified start of term will help ensure the continued health and safety of our community."
The university said more information would be sent to students and faculty in the coming days.
Some exceptions are being made for programs that require in-person instruction.
"We have been planning for a broader in-person return for some time now, and remain committed to in-person learning, while also prioritizing the health and safety of our community," Lachemi said.