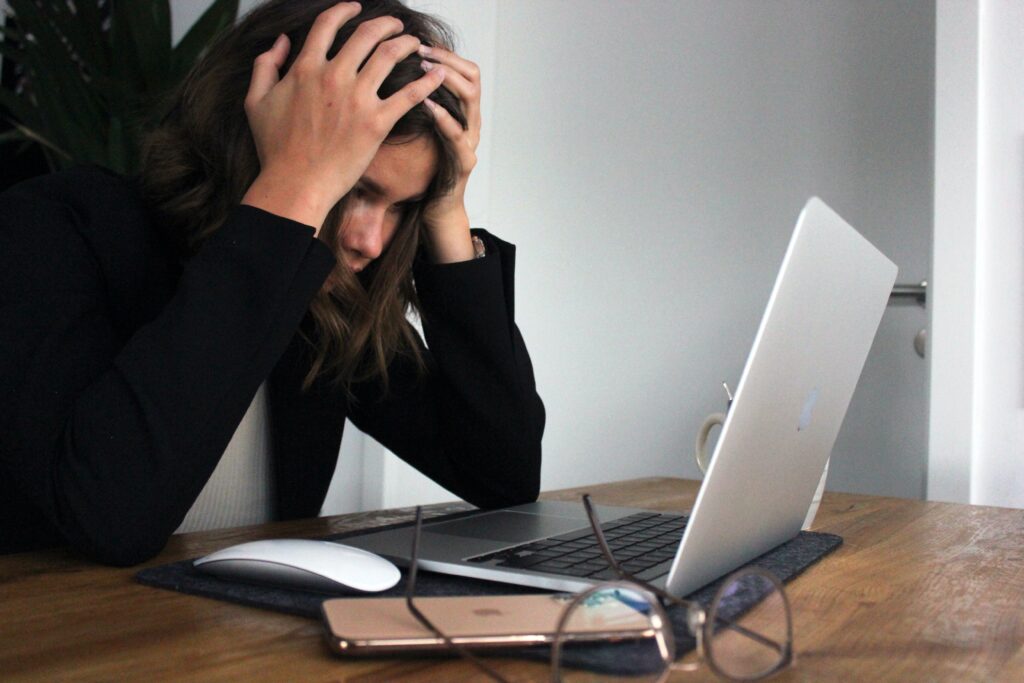 In Ontario, nine out of ten elementary and secondary schools need more mental support for their students, a study released in February by a non-profit organization has found.
But what happens when these students enter post-secondary?
Anne Kidder, executive director of People for Education (PFE), the group in charge of the study, explained 29 per cent of high schools across the province do not have a psychologist available for students, whether that is online or in person, and therefore a task force for secondary and post-secondary students with mental health issues should be created to help with the transition to higher education.
"There's no actual planning in terms of how are we supporting kids in that transition," Kidder said.
The situation seems unlikely to change since universities don't talk to the students enough about their mental health needs, Kidder said, students and administration "are like two solitudes."
READ MORE: Amid worsening mental health, students are anxious to return to in-person classes
In a separate 2023 study by Statistics Canada, researchers found that only 25 percent of people aged 20-29 have a positive sense of well-being.
On Jan. 20, TMU released a statement describing goals for the future of TMU mental health resources including prioritizing the well-being of students and making the TMU campus a safe place with flexible resources.
Along with the increase of the fee to students for these mental health services from $3.93 to $38.83, a building is being built for student well-being services. According to a TMU story from November 2022, the building will be on Bond Street, housing the Consent Comes First office, as well as student counselling and the tri-mentoring program. The news post also states that the building is expected to be finished by 2025.
There are also student groups who are not directly affiliated with the school, such as SMASH (Students for Mental Awareness, Support and Health).
That said, On The Record has covered the ongoing issues students have reported with waitlists to get in to speak to someone about mental health issues.
This on-the-ground reporting is supported by a 2022 report by the Canadian Alliance of Student Associations and the Mental Health Commission of Canada which stated that 1 in 3 students do not have access to mental health resources through their school.
The report also showed that 3 in 4 students didn't know how to access campus resources for their mental health, and barriers to these resources included waiting times and quality of services.
According to PFE, 91 per cent of elementary and secondary schools, need more mental health support for their students.
The Ontario College of Teachers also recognizes the rise in young people struggling with their mental health. They have created a professional advisory called Supporting Students Mental Health, which helps Ontario teachers support their students and their mental health.
"I think in the past 20 years, there's been a change in how we look at the health of individuals in the scientific community," said Alexandre Gareau, a data analyst from Statistics Canada.
Gareau says that young adults are at a pivotal point in their lives, making important decisions, which could be an explanation for the statistics found.