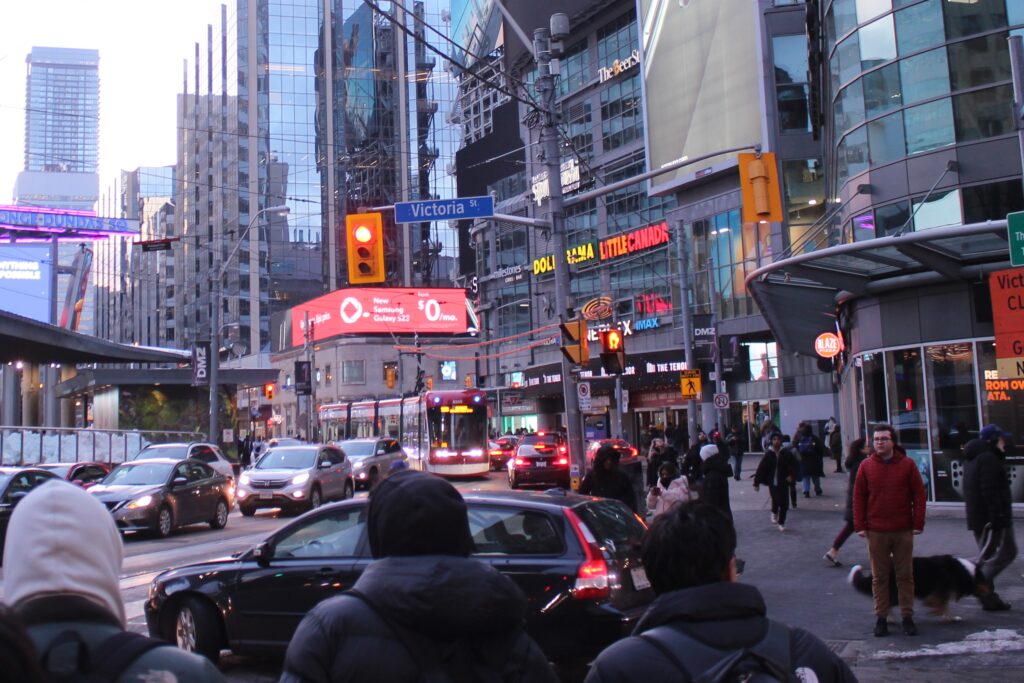 Architecture students at Toronto Metropolitan University (TMU) were given a clear message on Thursday: the future of Toronto is in their hands.
The architecture masters program hosted a symposium last week where six panellists tackled the many issues that urban planners and architects will face in the future. Among the challenges are exponential population growth, climate change, and the politics of city planning.
"For all the architecture students in the crowd, this is your task," John Lorinc, editor of quarterly magazine Spacing, said after outlining how the city's past has led to the issues it deals with today and going forward.
A 2021 study from Statistics Canada estimates that the population of the Greater Toronto Area could grow to over 10 million people by 2046.
Graig Uens, director of planning at private company Batory Management, said that the city's development on the ground could be labeled as "slow growth" and is something "we've been doing for too long."
Uens made reference to the saying "you have to walk before you run," but insisted "we have to run twice as fast to catch up to where we have to be."
Lorinc said that the city's future must be seen through the climate crisis lens, and must focus on being "less car dependent, more energy efficient."
"This is a big fork in the road for the city," he said.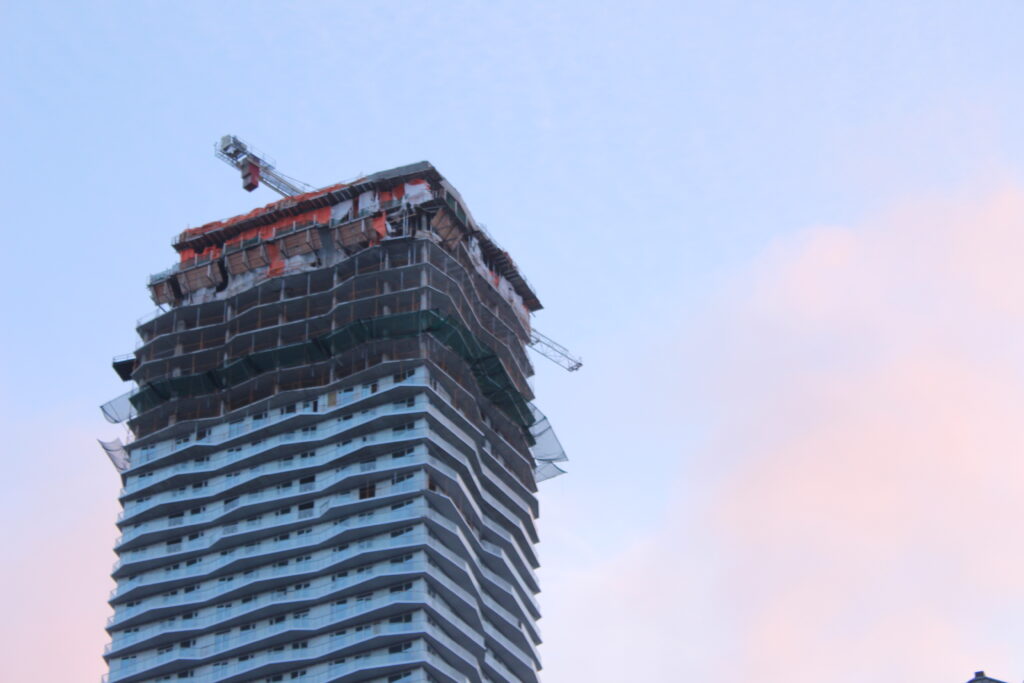 Gil Penalosa, the founder of 8 80 Cities said the city must turn things around dramatically in the coming years.
"Toronto in the last 10 to 20 years has become less affordable, less equitable and less sustainable," Penalosa said in an interview with On The Record before the event. "It's very clear that we're moving in the wrong direction. It's a city that is more divided, where the more wealthy people do well and the low-income people do very poorly."
Penalosa ran for mayor in 2022 but lost to incumbent John Tory, who received 62 per cent of the vote. Tory resigned from his position last month after reports surfaced that he had an affair with a staffer during the pandemic.
Applications to run for mayor have not opened yet, but Penalosa says he will campaign once again this year.
"This is the worst moment for young people to be spectators," he said. "I think the young people need to listen, learn, get engaged with the topics, and vote."