The 2021 Isobel Cup playoffs will take place from March 26-27 near Boston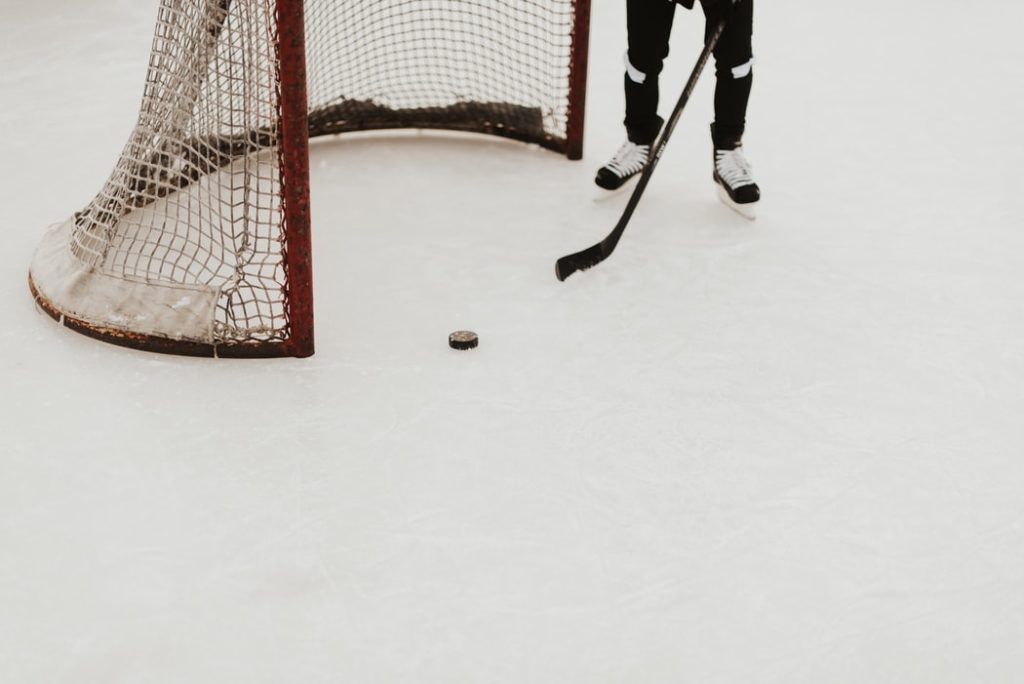 The Toronto Six's drive to take home the Isobel Cup continues later this month.
Over a month after the suspension of its 2020-21 season, the National Women's Hockey League (NWHL) announced yesterday that the 2021 Isobel Cup playoffs will be held from March 26-27 in Brighton, Mass.
The three games will be played with no fans at Warrior Ice Arena. On March 26, the Six will battle the Boston Pride while the Minnesota Whitecaps take on the Connecticut Whale. The winners of both matches will face off in the final the next day.
Games will still be televised on NBCSN and streamed live on Twitch, NBCSports.com and the NBC Sports app.
The league originally started its fifth season in January in Lake Placid, N.Y. The season was then suspended before the playoffs in February after a sudden COVID-19 outbreak in their bubble. Prior to the pause, the Metropolitan Riveters and Connecticut Whale had withdrawn due to COVID-19 and illness-related reasons.
With the playoffs rescheduled, the Six can now finish their inaugural season with the chance of hoisting the Isobel Cup at the end.
Coming in as the underdogs, the team got off to a rocky start, losing their first two games. They bounced back to win four straight and clinch a spot in the semifinals. Heading into the playoffs, the Six currently sit top of the standings. 
Head coach Digit Murphy will be at the helm alongside assistant coach Lisa Haley, who is also head coach of the Ryerson women's hockey team.
Puck drop between the Six and Pride is set for 4 p.m. EDT.