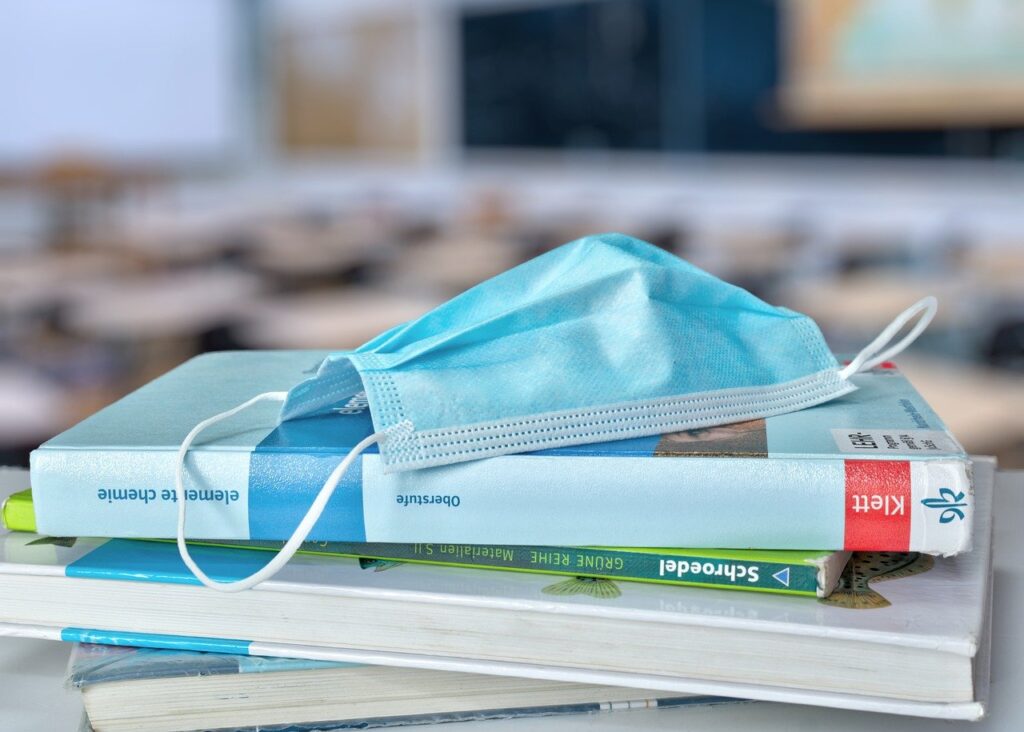 There were 41 new COVID-19 cases confirmed at Ryerson University last week, according to data provided by the Canadian Union of Public Employees.
That's down from 64 new cases reported the week prior, but up from 36 new cases reported the week prior to that.
Since the beginning of 2022, there have been 225 COVID-19 cases confirmed on campus. However, as president Laurie Jacklin noted in an email this week to CUPE 3904 members, "the nature of self-reporting suggests that this recorded number of cases might be lower than the actual number."
On The Record confirms case information through internal CUPE 3904 union emails, because Ryerson is an Ontario university outlier and does not publicly report on cases. CUPE is notified of cases through Ryerson's Joint Health and Safety Committee.
Students made up 36 of last week's new cases, while employees made up the other five. Fourteen of the cases were identified as "high risk close contact."
The latest case count follows Monday's announcement that the university will be lifting its vaccination and mask mandates, beginning May 1.
The university said it still supports masking "in crowded places or while working closely with people."