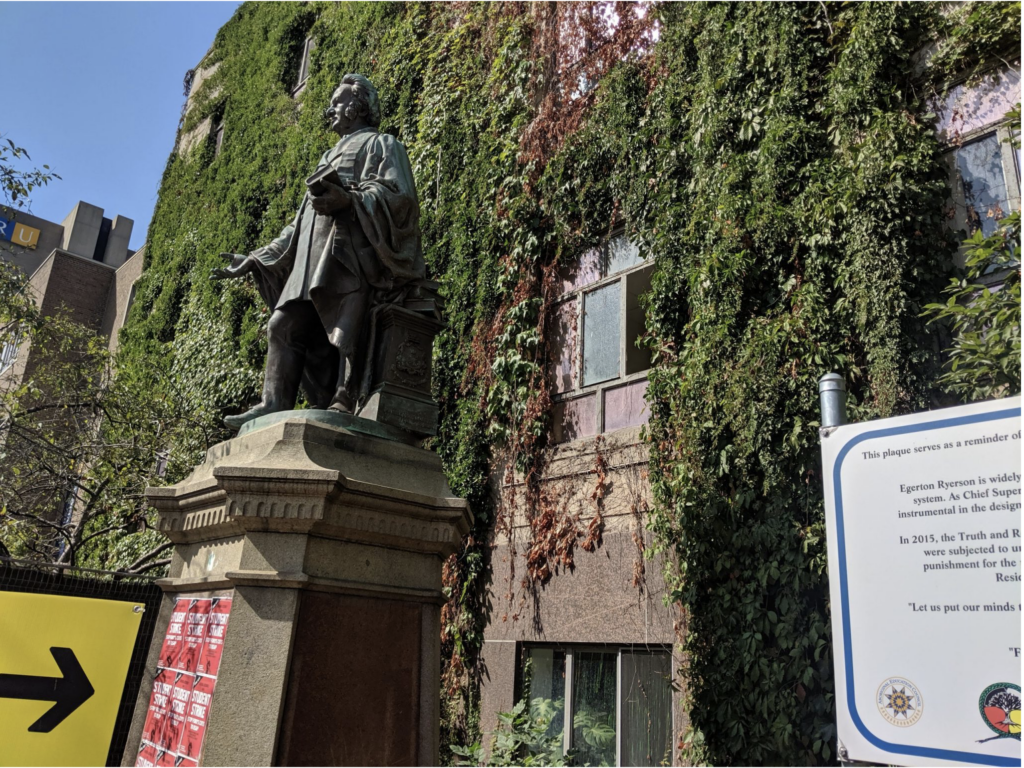 Students, staff and community members have fought for years to remove Egerton Ryerson's name from the university. They want it gone in order to pave the way for reconciliation and to respond to the history and legacy of Egerton Ryerson. On Aug. 26, 2021, the university announced it would change its name. President Mohamed Lachemi called "finding a new name… an important step forward in our commitment toward reconciliation."
The university is expecting to have a new name in place for the end of the calendar year. Here are key dates you should know:
Call for action
In the name of urgency and constant calls for the removal and name change of the university, protesters throw paint across the Egerton Ryerson statue. A banner was also placed around the bottom of the statue which calls for monuments that represent slavery, colonialism and violence to be torn down.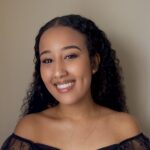 Ruby Asgedome was a General Assignment Reporter and Social Media Producer for On the Record for the Winter 2022 semester.