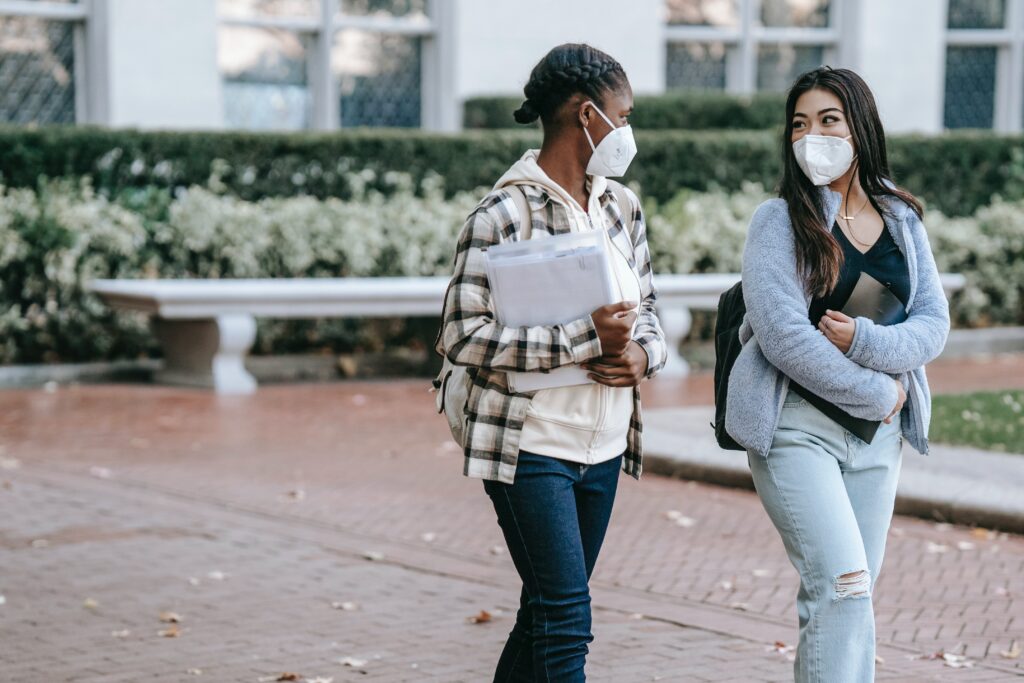 There were 22 confirmed COVID-19 cases on campus in the past two weeks, according to information released Tuesday by the Canadian Union of Public Employees (CUPE).
The week of Feb. 14 through Feb. 20 had 11 cases, affecting seven students and four staff, according to CUPE local 3904 president Laurie Jacklin, whose union represents contract lecturers and teaching assistants.
The following week, Feb. 21 through Feb. 27, which was reading week at Ryerson, there were an additional 11 cases. These cases affected seven students, three staff members and one student-staff member.
There were 50 cases reported at Ryerson in 2021, and 39 in 2022 prior to those just confirmed.
On The Record previously reported that Ryerson University is an outlier among Ontario's public universities when it comes to sharing information about confirmed COVID-19 cases on campus, which is still the case.
Sixteen of 23 public universities in Ontario report confirmed cases to their community with varying degrees of detail. Ryerson is one of the seven schools that does not.
CUPE compiles the information on case counts and distributes it to its members.
"Despite our repeated requests for more extensive information (including the building locations, etc.), these charts are the complete information available to the campus unions," said Jacklin in an email to union members on Tuesday.