On average, Ontarians are tipping nearly 19 per cent — more than double what they did pre-pandemic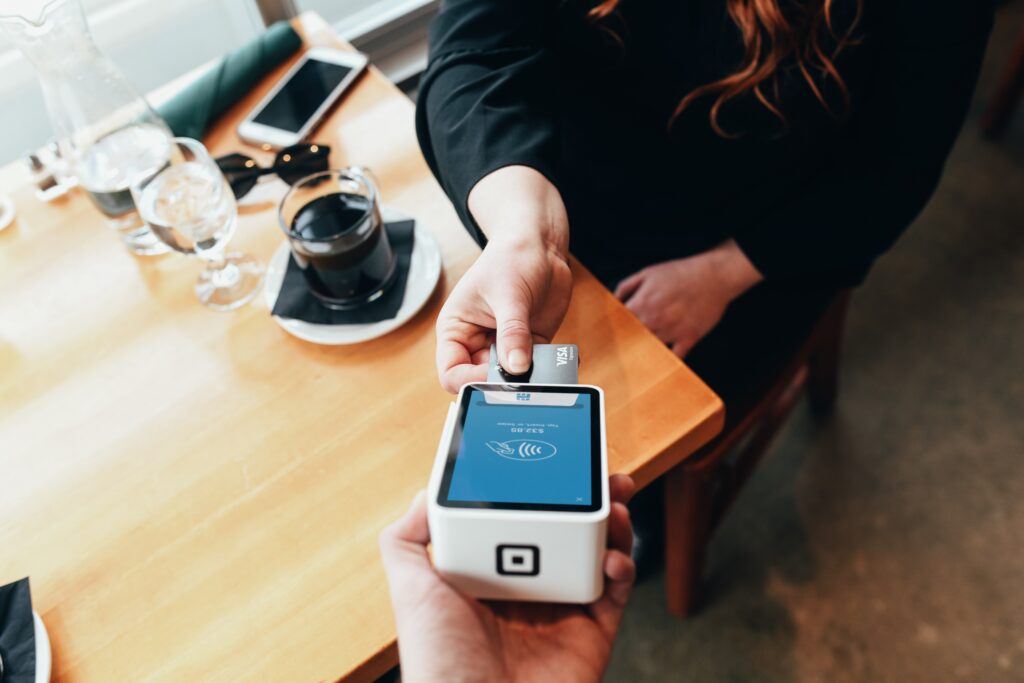 Listen to the audio version below:
Nowadays, you buy a latte from Balzac's and you can't pay until you see a prompt for a tip — the default choice at most places is now 18 per cent, which means that the price of that regular latte just jumped from $6.72 to $7.92.
Or say you woke up late and forgot to pack a lunch so you decide to stop at a local Subway restaurant. As you put your card into the terminal, you might be prompted to tip before being able to pay, potentially making your Subway sandwich two to three dollars more than the price on the board, depending on what you ordered.
Some experts think it's getting out of hand. "You see terminals that are asking for 18 per cent, 20 per cent, even 30 per cent. I think when you are getting to the higher end of the scale it is getting more ridiculous," said Barry Choi, personal finance expert. "Consumers and diners are starting to feel it."
With inflation on the rise and tipping culture becoming more pervasive in Toronto, people are concerned about where they are seeing tip prompts — and how high they are.
Tip-creep is when a wider range of products and services push for a tip — often ones where there are minimal interactions — at higher and higher rates.
Mike Von Massow, a food economist and associate professor at the University of Guelph, studies tipping culture. He noticed the tip-creep when he was recently prompted to tip when checking out at a local brewery bottle shop after the person who was working there turned to grab his favourite six pack and put it on the counter for him. "I think we are getting pushed further and further," said Mossow.
Now, with inflation on the rise and household budgets under increasing pressure, people are starting to question the growing demands to tip.
Since July 2021, prices have risen by 7.6 per cent. In June, inflation hit a 39-year-high of 8.1 per cent.
This not only contributes to an economic climate in which people have less money to spend, as wages have not been keeping up with the rate of inflation. It also increases the amount they need to spend on tips, over and above the tip creep that is already underway.
"Tips are going up because the average [bill] size is going up because there is food inflation, and that is occurring at the restaurants too," said Mossow. In other words: as food prices go up, restaurants, coffee shops and other establishments need to charge customers more in order to cover their increased cost. That means customers are tipping on higher bills. "Even if the percentage [of the tip] didn't change," Mossow explains, "the [dollar] amount of your tip is going up."
"This is a sort of double dipping," said Mossow.
This new way of tipping is also impacting students. Jordan Humber, a fifth year student at Brock University says that at the bar, he, along with many others are prompted for a tip every time they go up to order. Although this is not unusual, he says that coupled with the rise of inflation, students are paying more for a drink while also tipping a higher percentage creating an even more costly outing.
A survey from Angus Reid and Restaurants Canada conducted in April 2022 found that 44 per cent of Canadians — and 53 per cent of Ontarians — are tipping more when they dine out now than they did before the pandemic. Ontarians are now tipping an average of 18.9 per cent.
Ontario's surge in tipping is almost 10 per cent higher than the national rate, which also rose 44 per cent when compared to pre-pandemic levels, according to the same survey that was sent to 1, 500 Canadians in April.
At the start of the pandemic, the minimum prompt for a tip was 15 per cent. Over the course of the pandemic, many Canadians increased their tips for essential workers like restaurant workers and delivery drivers. Mossow says this was a way of recognizing the health risks these workers were taking by continuing to interact with the public during the pandemic.
"I feel like because of inflation, lots of restaurants are under pressure to keep costs low but at the same time, it's impossible because inflation has raised the cost of everything," said Choi. "So now, they are expecting customers to tip more generously, to off-set wages."
Some restaurant workers themselves don't necessarily think that tips are the best way to ensure that they are fairly paid for their labour. "I think it is the responsibility of the establishment to give you health benefits and give you a living wage regardless of the job you are doing," said Sebastian Quintero, a server at a downtown restaurant. "I don't think it should fall on the shoulders of patrons at a restaurant to supplement someone's salary."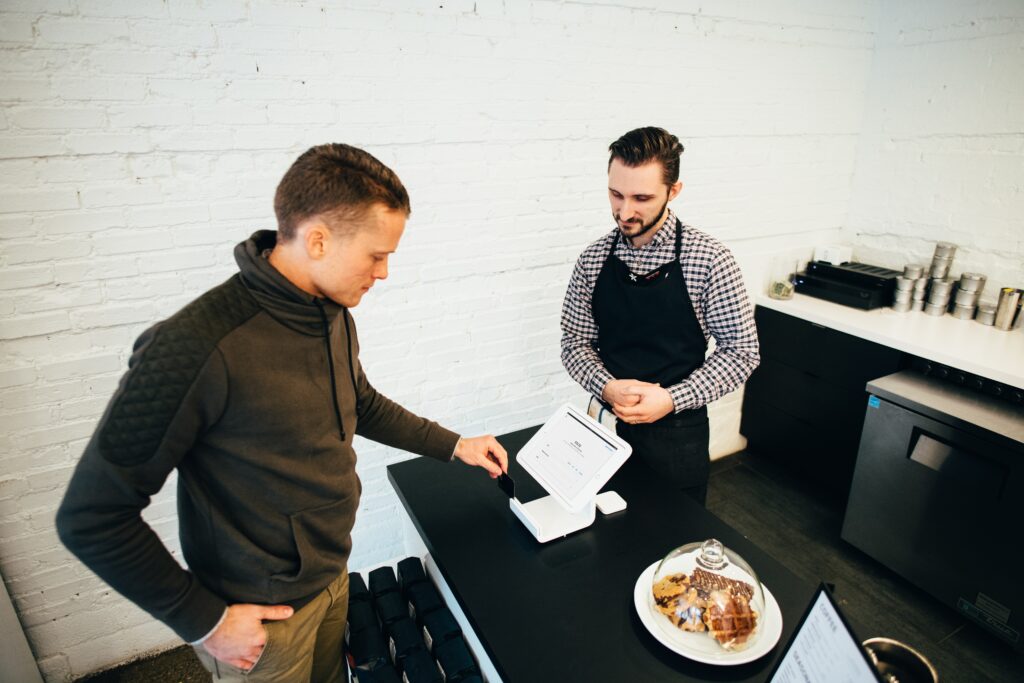 Other servers think that tips should still play a crucial role. Julia Ferraro, a fourth-year student at the University of Toronto and a server at The Keg, says that serving is very demanding work and tips can be a way of saying thank you for the experience.
Tips are also what motivate many people to take jobs in the service industry.
"As a student, if I want to go into a graduate program, the certainty of knowing that tip culture can assist my base wage eases the pressures of not having enough money to make a living," said Ferraro.
Navigating the two sides can feel complex: to tip or not to tip? While tipping is a social norm, Massow says you are not actually obligated to tip. He recommends people weigh each situation and act within their own comfort zone.