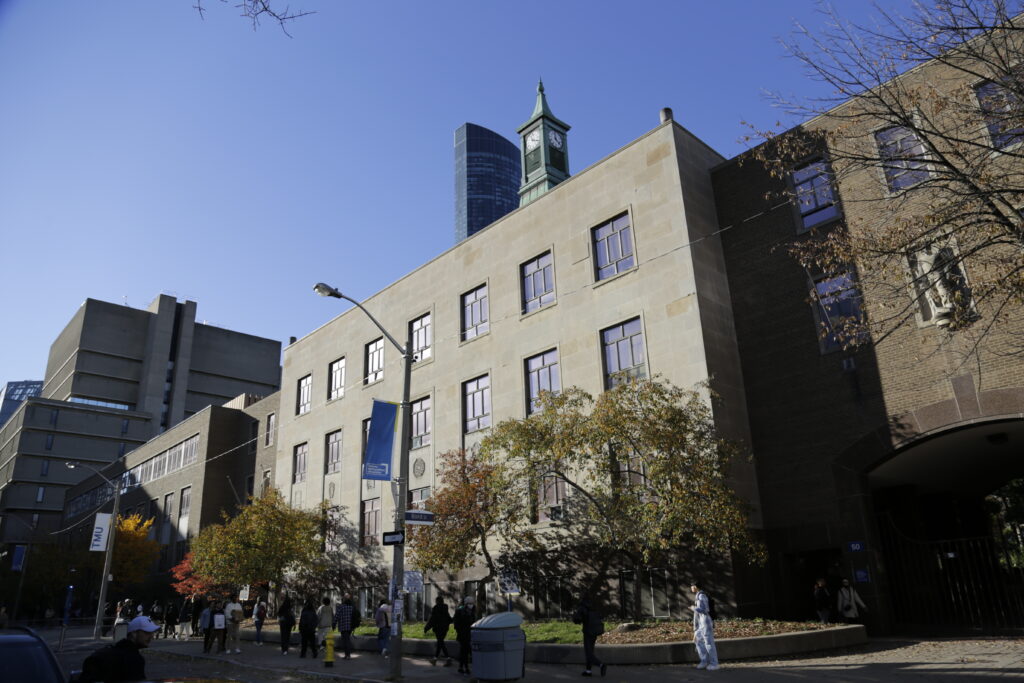 Listen to the audio version here:
Toronto Police have charged a 31-year-old man for a sexual assault in Kerr Hall last week.
According to police, the suspect followed a woman into a bathroom and sexually assaulted her, then fled the scene before police arrived. The man has been charged with forcible confinement, sexual assault, and failure to comply with a release order.
This was the second sexual assault reported in Kerr Hall this year.
Anyone impacted by sexual assault can access Consent Comes First by calling 416-979-5000 ext. 553596.
Police Seek Suspect After Person Sexually Assaulted in Kerr Hall at TMU