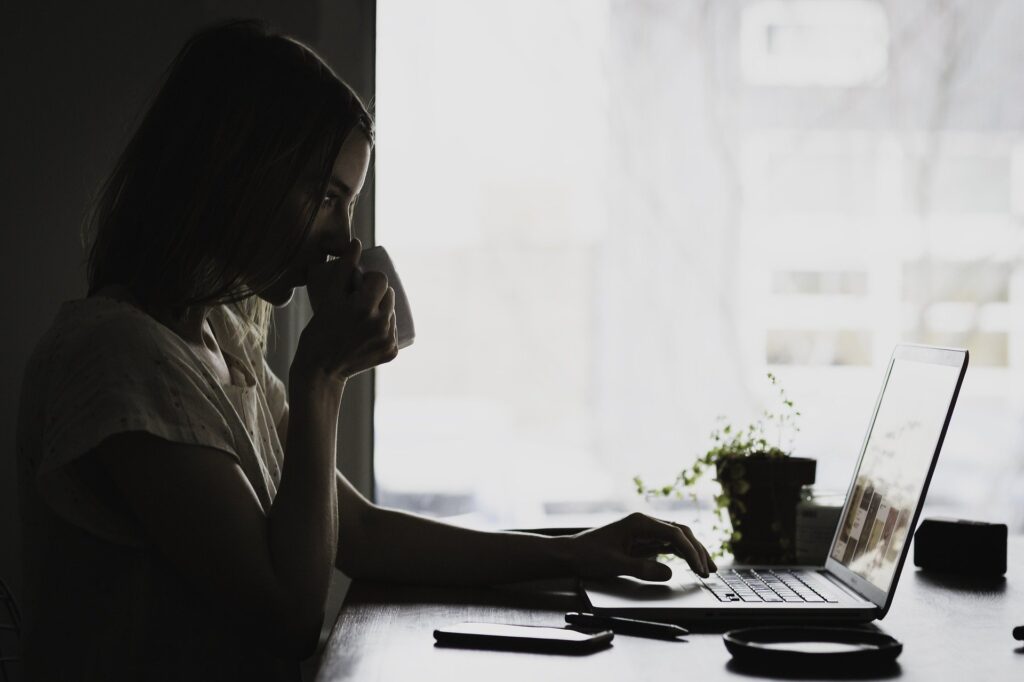 When President Lachemi announced a full return to campus for the winter 2022 semester I felt very mixed emotions. I always enjoyed the excitement of going into the city for classes.
Experiencing city life was part of what made me choose to go to Ryerson University in the first place. Now, I couldn't be less interested in going back to in-person learning. 
Many industries have been altered during the pandemic. Although the longevity of these changes is still unknown, certain changes that have increased accessibility, such as online learning, could be here to stay. 
During the pandemic, we've realized how easily we can work and learn remotely.
Within one day of announcing lockdown, all of our courses had shifted to, what we're now annoyingly familiar with: Zoom meetings.
For students like me who live more than an hour and a half from campus, commuting every day of the week for a class is not only tiring but takes up time that could be used more productively. 
Sometimes, I would spend more time travelling than in class, which was extremely frustrating.
Lectures would be two or three hours in length, followed by a 50 minute tutorial on a different day.
Having this tutorial on a day that I had no other classes meant spending three hours travelling for a 50-minute class.  
On one hand, this is what you sign up for when you choose a university in the city and want (or have to) continue living at home in the suburbs, but online learning could alleviate this stress by providing options for students to attend these classes virtually.
Ryerson students were found to have the second-longest commute time out of all universities in the GTHA in 2019, with the average commute time being 56.6 minutes.
This average was found among the 77 per cent of Ryerson students who commute to school, according to data released last year by the university.
With commuters making up this large of a percentage, it is arguable that having options to learn online benefits everyone involved.
Whether impacted by illness, inclement weather, or inevitable life events that limit the ability to be in person, online learning would provide the opportunity to catch up on what otherwise would be missed classes. 
Additionally, those who are working full-time, have to care for family members, or those who have physical disabilities could be accommodated.
The reality is that while school is a priority for students, some don't have the luxury of making it their top priority.
Having the flexibility to complete classes in a schedule that works for each person provides an equal opportunity to succeed.
Maria McCollum was the Co-Commentary and Opinion Editor and Copy Editor at On The Record in the fall 2021 semester.