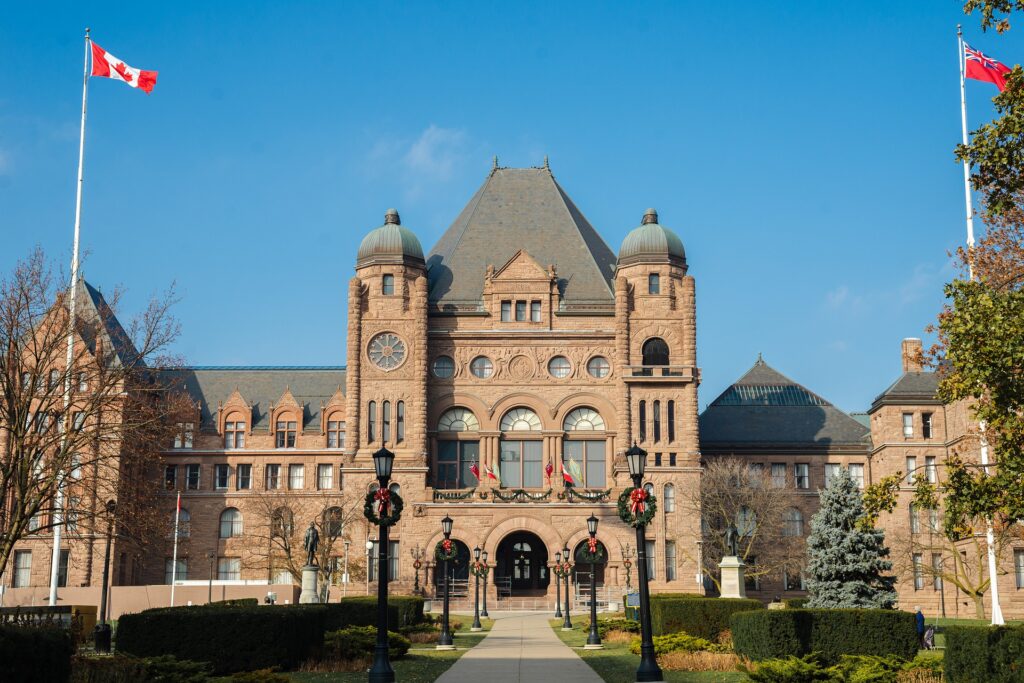 The minimum wage in Ontario is increasing to $15 per hour in January, Premier Doug Ford announced on Tuesday. 
The increase will come into effect on Jan. 1 and it will then continue to rise by the rate of inflation.
"I can't think of a better way for our government to be working for workers than ensuring hundreds of thousands of people take more pay home," Ford said.
The wage increase will include liquor servers and the hospitality sector, meaning those currently earning the minimum $12.55 per hour will see a 19.5 per cent wage increase.
A full-time minimum wage worker will see a raise of $1,350 a year, Ford said. 
Students under the age of 18, who previously earned $13.50 will now earn $14.10. Hunting and fishing guides and homeworkers will also see a pay rise, Ford said.
"Many of these front-line workers make minimum wage and they've been at their workplaces while many people have been working from home and that's why we're here today," said Minister of Labour, Training and Skills Development Monte McNaughton.
"Increasing the minimum wage will make a big difference to those who need our help the most," McNaughton said.
Previously, after winning the election in 2018, the Ford government froze the minimum wage at $14 per hour and scrapped legislation that would have increased it to $15 in January 2019.
Maria McCollum was the Co-Commentary and Opinion Editor and Copy Editor at On The Record in the fall 2021 semester.