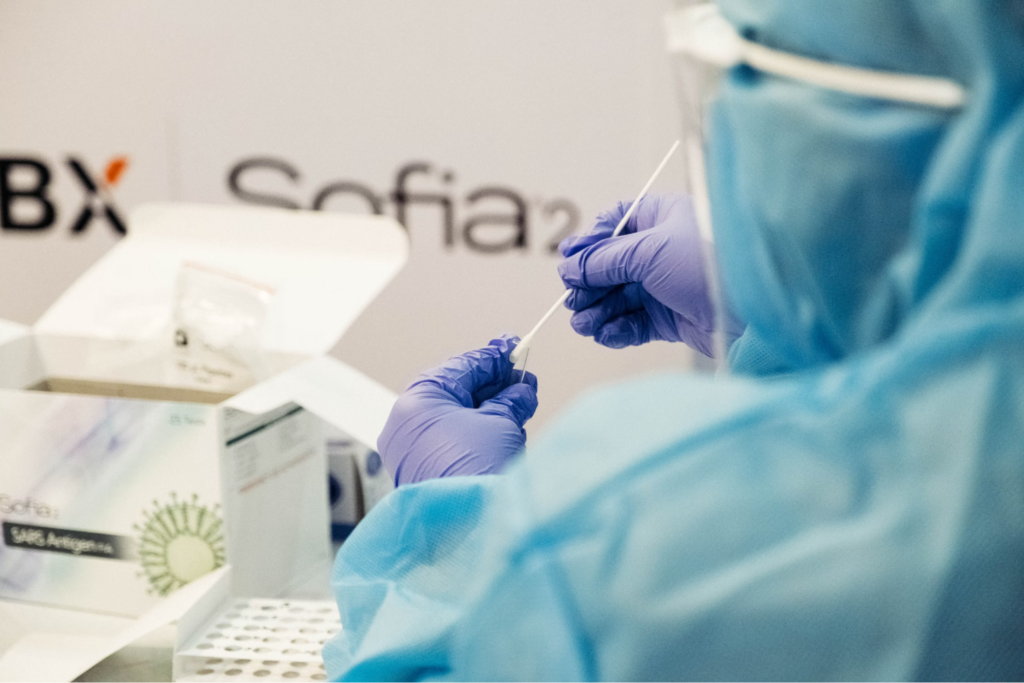 An individual who was last on campus on Nov. 21 has tested positive for COVID-19, according to an email campus union CUPE 3904 sent Thursday.
This is the second positive case reported this week, bringing the total number of positive cases on Ryerson's campus to 50 since the start of the pandemic, according to the university's Environmental Health and Safety (EHS) team.
EHS said they were notified of the case on Nov. 30.
The individual is now isolating, EHS reports. They are also following all precautions as advised by Toronto Public Health.
People who were in the same building as the individual have been contacted, EMS says. It also says the risk is very low and no further action is recommended.
For more information about Ryerson's COVID-19 case response, visit the university's reporting cases on campus webpage.