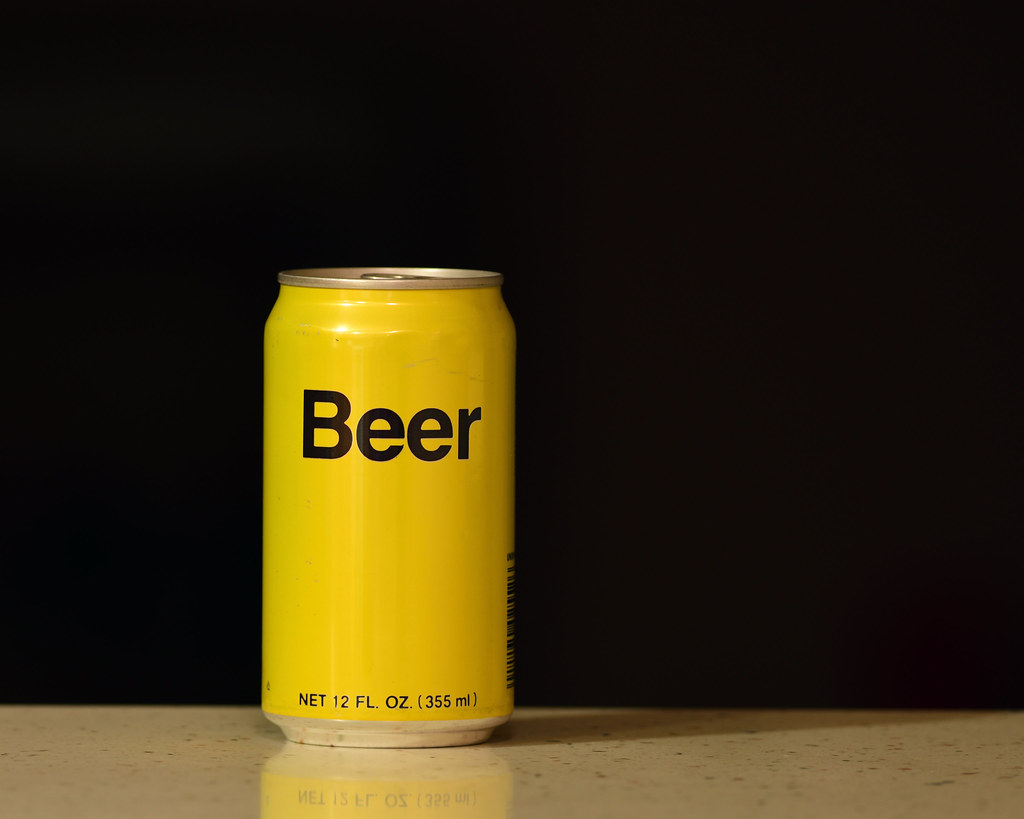 Listen to the audio version of this story:
With Canadians facing rising food costs, grocery store chain Loblaw announced a price freeze for their No Name brand items. However, experts say the seemingly thoughtful gesture may not be as generous as it appears.
In a signed newsletter shared with customers on Monday, president of Loblaw Companies Ltd. Galen Weston wrote that prices of in-store items are "maddeningly out of our control" and that the grocery store giant aims to "challenge any unfair price increases" in the future.
The No Name brand is the retail giant's private label and includes over 1,500 household products and goods including produce, dairy and household items, the prices of which will be held until January 2023.
"Food, unlike many other products, is produced in a very decentralized way," said Nicholas Li, an assistant professor of economics at Toronto Metropolitan University.
For white-label products (or store brands), agricultural marketing is controlled by multiple companies, each taking on separate parts of the process such as distribution, packaging and transportation.
According to Li, the three main costs that affect grocery retailers are wages, energy and manufacturing prices.
The exchange rate is another contributing factor in the cost of groceries, says Dr. Stuart Smyth, an associate professor of agricultural and resource economics at the University of Saskatchewan.
"As we move into winter and start importing more fruits and vegetables from the southern U.S., due to the drop in the value of the Canadian dollar, we have to pay more to buy those oranges, lettuce and cucumbers," he said.
Although there are genuine reasons as to why inflation has affected the price of goods, not everyone is convinced that Loblaw is making a heroic move by locking in their No Name prices.
"It's laughable that Loblaw thinks freezing the prices of their No Name brand products does anything when their No Name brand products are overpriced to begin with," GTA-based budget blogger and mother of three, Aimee Geroux, wrote in an email.
Loblaw responded to these claims, writing via email that their No Name label is already priced at "25 per cent less than comparable brands" in spite of the company's high-profit margins.
The final quarter of the year is a time when retailers tend to make high profits due to aggressive holiday season marketing. For example, in the final quarter of 2021, Loblaw Companies Ltd. earned $12.76 billion dollars, a 2.8 per cent increase compared to 2020.
"It would have been very significant that they'd done it [frozen prices] back in March or April, but that's a different story," said Li.
Private labels like No Name are specific to a retail chain where retailers have exclusive rights to the supply chain. This means they are capable of freezing prices at any time of the year according to Li.
"It clearly is a marketing tactic," he said. "You don't have to tell everyone you're not raising prices. There's sort of an industry lore that prices are typically frozen in the last quarter of the year anyway."
Meanwhile, families are struggling to maintain food spending budgets. Statistics Canada reports that 5.8 million Canadians were living in food-insecure households in 2021.
"It's disgusting," said Geroux. "These retailers are boasting profits never seen before at the cost of putting the average family into debt just to put food on the table."