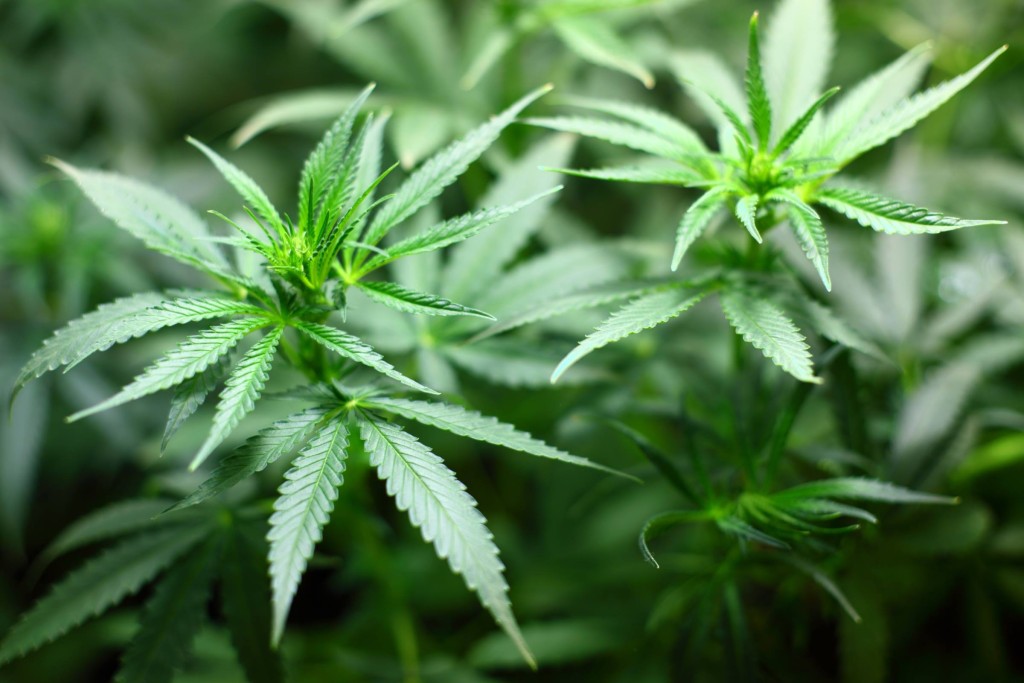 Food delivery service Uber Eats has partnered with online cannabis marketplace Leafly to provide recreational cannabis delivery through their Uber Eats app starting Oct. 17.
Leafly has chosen three Toronto cannabis retailers to order from – Hidden Leaf Cannabis, Minerva Cannabis, and Shivaa's Rose.
Customers aged 19 or older are now able to place orders through the app under the 'recreational cannabis' category and deliveries are made by the dispensary staff using verification under CanSell, the cannabis retail educational program in Ontario. These CanSell certified staff are tasked with checking the age and sobriety of the consumer at the door to ensure the entire process is legal.
Leafly states on its website that this partnership marks the first time cannabis delivery will be available on a third-party delivery platform around the world. 
According to a quote from Lola Kassim, general manager of Uber Eats Canada, on Leafly's website, she says that they (Uber) will provide convenient options for people in Toronto to purchase legal cannabis for delivery to their homes, which will help combat the illegal market and help reduce impaired driving.
"The more options people have to buy (cannabis) safely and legally is really important. Another big piece is the convenience to be in your home and buy cannabis. Knowing where it's coming from and knowing it's from an actual store they can call," said Marissa Taylor, co-owner of Hidden Leaf Cannabis, one of the three suppliers Leafly is working with.
She says that ordering things through delivery apps is something people gravitate towards, just like ordering groceries and alcohol, cannabis should be no different.
However, others see cannabis delivery as a 'rushed' business plan.
Brad Poulos, a business professor at TMU, said the idea of delivery is affecting the profits that retailers are making. 
He says that there is a ceiling on how much retailers can charge due to the highly competitive legal dispensary market that currently resides in Toronto. They are not able to competitively price their products because they can't charge above other retailers.
They're not being transparent on the financial side of things, he says, "it's their cost, the provincial government is the wholesaler. They buy from the producer then they sell to the (cannabis) retailers. However, they're [the government] is taking a big cut. There is not much margin left over for the retailers." 
This can't certainly be enough to support Uber's service fees, says Brad.
Uber currently takes a 25 per cent service fee on all fares for their drive program, however, there is no report on what this fee might look like for cannabis retailers, instead, now there are two parties involved (Uber and Leafly). 
Uber Eats refused to disclose how much of a cut they will receive for each sale made through the app between themselves and Leafly, according to CBC.