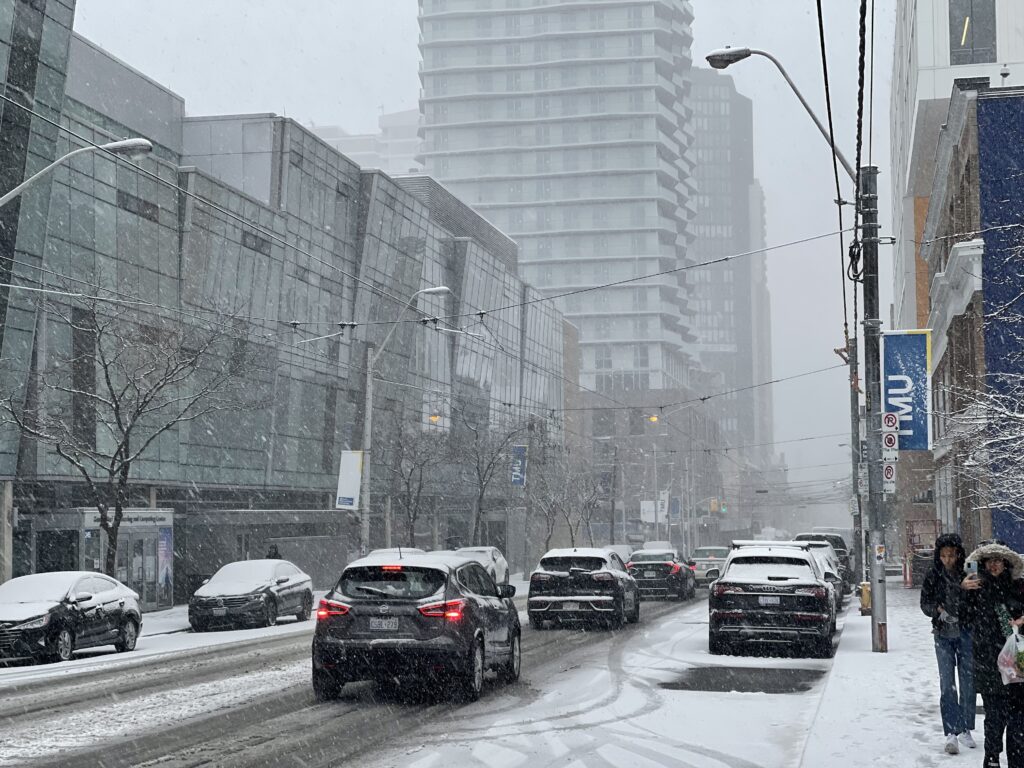 Listen to the story here:
Toronto Metropolitan University (TMU) is officially retiring its Ryerson email addresses.
The university announced Tuesday that all email addresses will be automatically updated from "@ryerson­.ca" to "@torontomu­.ca" over the winter break. This comes as part of the school's transition from Ryerson University to Toronto Metropolitan University.
TMU staff, faculty, and students should expect potential disruptions to school email access as a result of this change, beginning 10 a.m. on Dec. 26 and lasting until Dec. 28. Possible issues may include being logged out of the account during use and being unable to access the email until the address change is made, according to a university email.
The my.torontomu.ca portal's Self Service, D2L Brightspace and IT web services will also be unavailable, which means that users will not be able to make changes to personal information, including password resets and two-factor authentication settings.
TMU recommends that users refresh their browsers and notify contacts of the email change once it has occurred, to combat any confusion or further disruptions. However, the university says any emails sent to your previous email address will continue to be delivered to the new address. If users are in need of assistance, the help desk is available via the IT Help portal.
For more On The Record coverage of TMU's name change visit here.