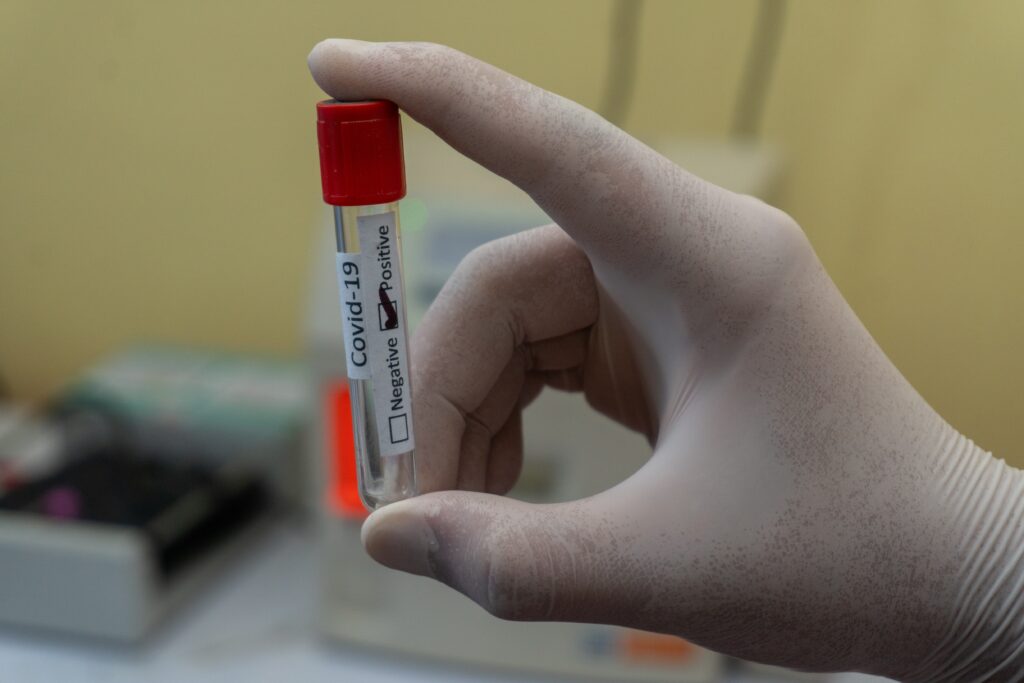 A person who was on campus last week has tested positive for COVID-19.
The person was on campus on Nov. 4.
Ryerson's environmental health and safety (EHS) office was notified of the positive test on Wednesday, Nov. 10. 
EHS says anyone potentially exposed has been notified. 
"The individual acted quickly and responsibly and is taking all precautions and necessary actions, including self-isolation, as advised by Toronto Public Health," EHS said in an email to members of the university's joint health and safety committee.
The email went on to say that Toronto Public Health has not contacted the university with any further necessary action.
There has been at least one other confirmed case of COVID-19 this semester.
But the university will not disclose the total number of confirmed cases, saying that it's for the safety and privacy of community members. 
For more information about Ryerson's process for responding to COVID-19 cases, visit the university's reporting COVID-19 cases webpage.