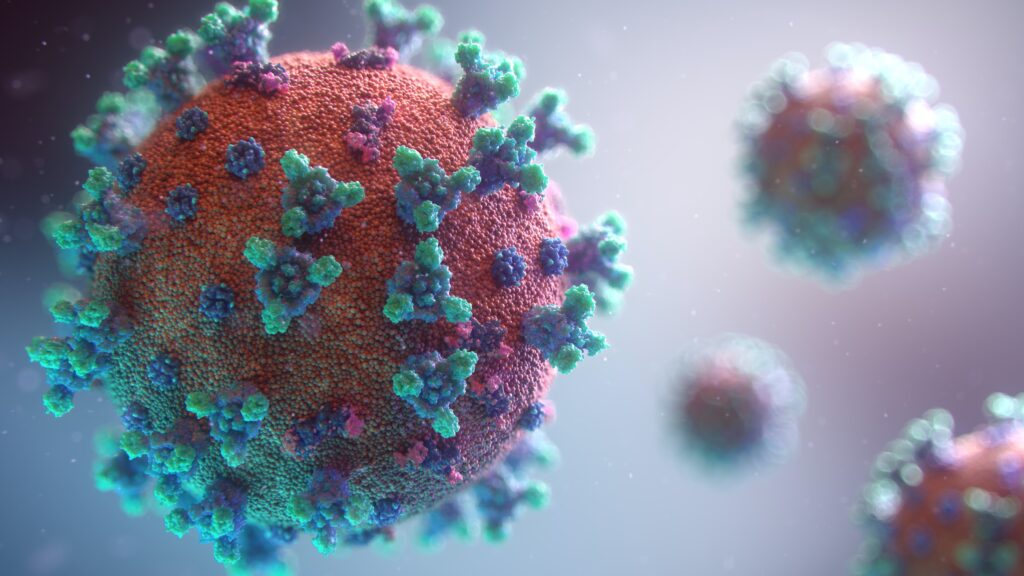 Someone who was on campus last week has tested positive for COVID-19, according to information distributed Monday by campus union CUPE 3904.
In an email sent to its members, CUPE said it was notified of the positive test by Ryerson's environmental, health and safety (EHS) office.
According to the note from EHS, which CUPE included in its email to members, the person was on campus Nov. 10, and notified the university on Nov. 11.
EHS said it conducted an investigation of the case and the individual was not deemed to have been a risk to other community members.
According to CUPE, this is the second positive case this month and the fourth this semester. It says this brings to 46 the number of positive tests for COVID-19 in the university community.
The university was asked by On The Record to confirm the latest case and the overall numbers, but did not provide a comment before publication. 
For more information about Ryerson's process for responding to COVID-19 cases, visit the university's reporting COVID-19 cases webpage.