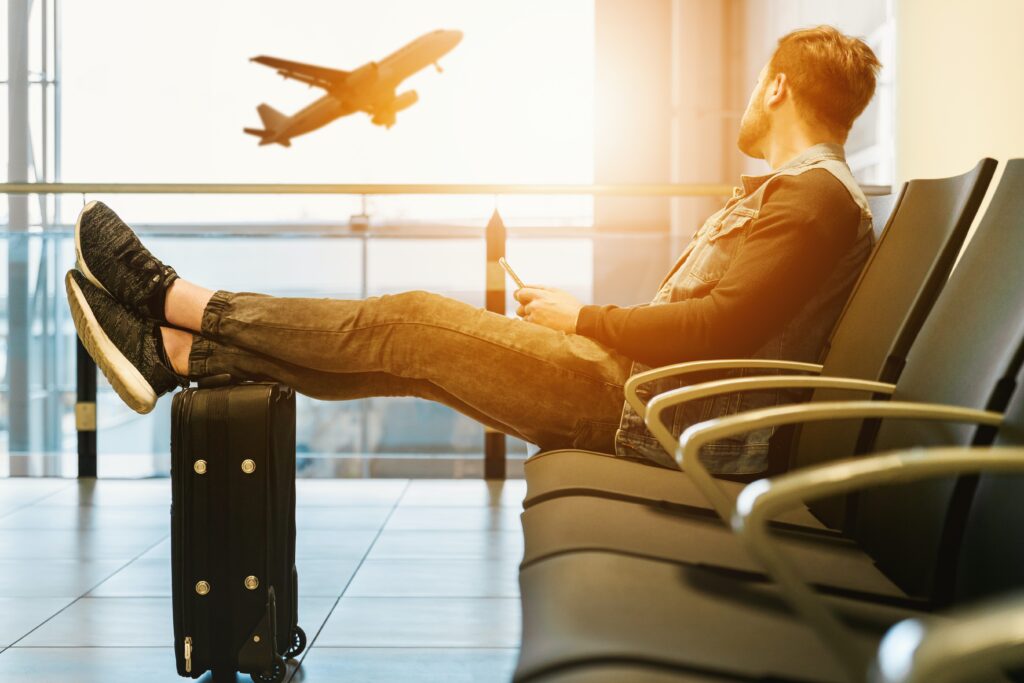 Ryerson international exchange programs are set to resume in winter 2022 for inbound and outbound students — pending final decisions from international partner schools.
Ryerson notified students about the changes via email on Oct. 27.
The school is working with its exchange partners to determine which international schools can host Ryerson students and which schools will be sending students to Toronto. 
"Staff members are currently working with partners and students to determine what options may be available as quickly as possible. Semester start dates of our partners vary. There is no single date in which everyone will have a response," Ryerson said in an email statement.
International exchange programs for the winter semester were originally cancelled in September due to the blanket travel advisory issued by the federal government in March 2020.
This advisory was lifted for fully vaccinated travellers on Oct. 21. 
Because of the late notice, some schools have announced they won't be able to accommodate Ryerson students or send their students to Ryerson for the semester.
Fourth-year English student Alessia Dickson said she received notice that her school was one of those unable to host for the winter semester shortly after the initial email. 
Dickson said she had already planned on not going, so it was fairly expected.
"I'm disappointed that my host school isn't able to have me," she said. "but I'm grateful to my exchange coordinator for trying their best to accommodate me and providing me with other resources to go abroad."
Dickson applied to a government-sponsored international work program called Swap.
She hopes to find a placement through Swap for summer 2022 instead of travelling abroad during the winter semester. 
For students who don't have a backup plan, the quick change means lots of decisions need to be made — and fast.
Rebecca Thompson, a fourth-year environment and urban sustainability student, said trying to make her decision has been causing her a lot of stress. 
Thompson has just one week to decide if she's going to Wageningen University & Research, a school in the Netherlands.
If she wants to go, she'll need to choose her courses and submit her application by Nov. 8. 
Before she can apply through Wageningen, however, she first needs to determine which courses will apply to her program.
This is done by submitting a study plan to her exchange coordinator for approval.
Thompson said that with an overwhelming amount to consider, she has been avoiding it altogether.
"When the hell else am I going to get to live in Europe for four months? But then also, we've been online for two years, and I really need to make connections with professors here in Toronto so that I can get letters of recommendation and possibly get jobs after or maybe go to grad school," she said in one long breath.
The uncertainty of COVID-19 adds even more pressure, she said.
If she gets called back to Canada unexpectedly, like students were in 2020, she worries it could set her back on her path to graduation (in addition to being more expensive). 
Even once Thompson is accepted she'll have to apply for her visa, find housing and book travel plans. It's a lot to do while also trying to focus on fall classes, she said.
"The biggest thing in my mind right now is forming some sort of base for what I'm going to be doing after," she said. "I haven't really learned all that much in the last two years, which is like half of my undergrad. So I feel like this last semester is super important for shaping the future for me in a professional sense."