Some students have turned to measuring, mixing and decorating as ways to alleviate stress and anxiety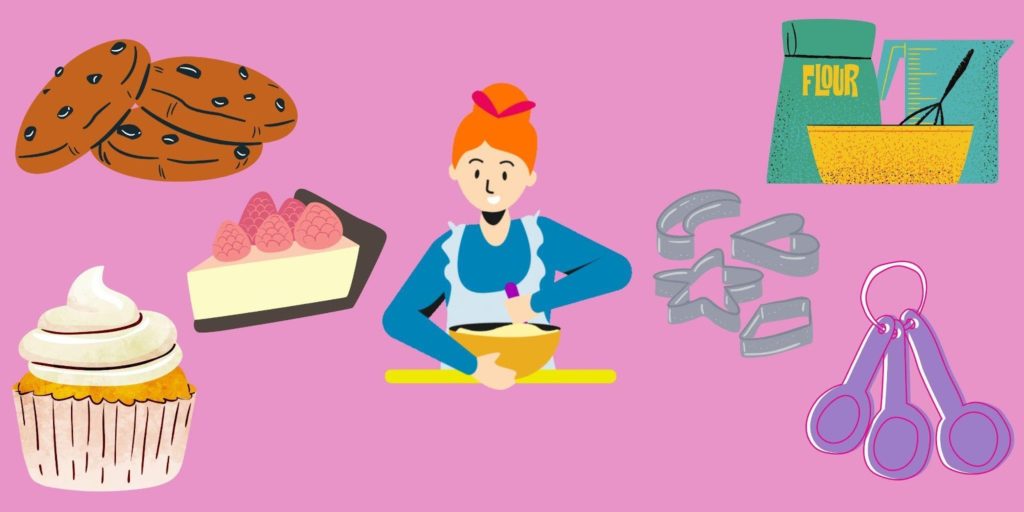 Some students have taken on baking as a way to relieve stress, hone in on a new creative skill and have a fun distraction from the world around them.
New data shows that isolation measures followed during the pandemic have left a negative impact on people's mental health.
In May 2020, Statistics Canada conducted a survey to determine how Canadians' mental health has changed since the onset of physical distancing. The study found that 52 per cent of participants said their mental health had gotten worse because of the pandemic.
Ranilyn Amede, a fourth-year biomedical science student at Ryerson University, said that throughout the pandemic, he has experienced symptoms of anxiety; including questioning his self-worth and doubting his abilities. He said he took on baking as a new hobby because it was accessible to him. "I already had all the ingredients I needed in my pantry," said Amede.
Not only does Amede find success in baking, but he also finds that it boosts his self-confidence.
"Following a recipe provides a sense of structure and makes me feel that I'm in control when other things in my life may be overwhelmingly hectic," said Amede.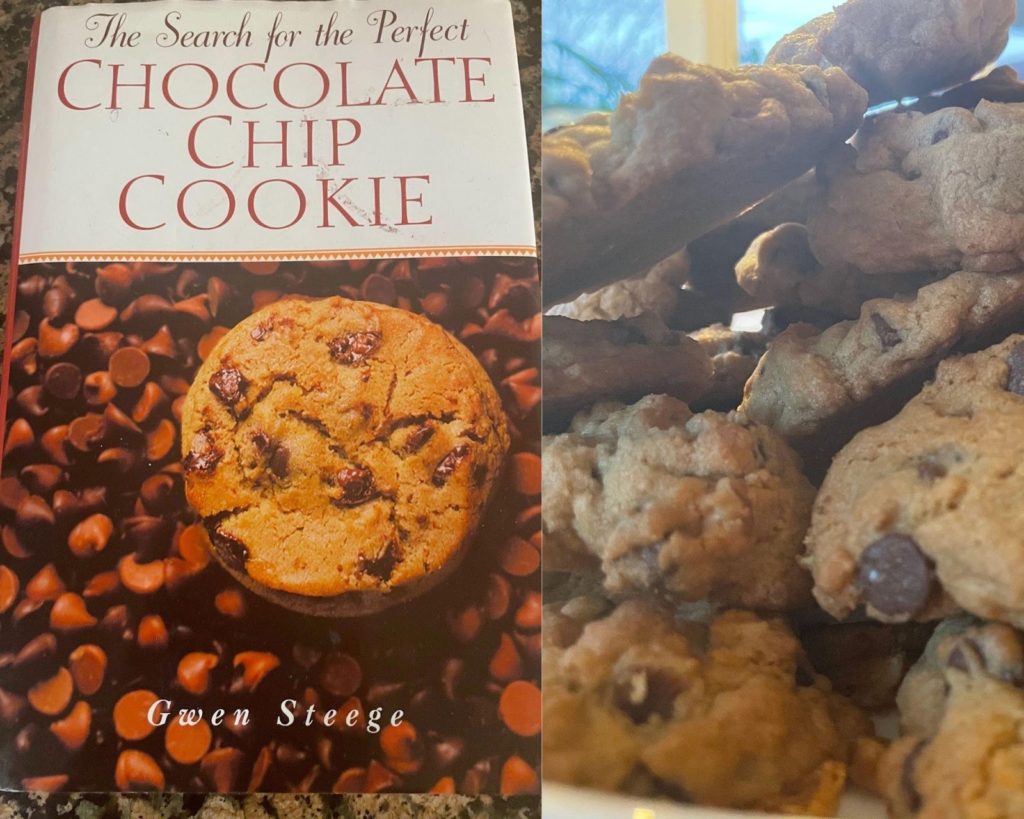 Surveys conducted between May and December 2020 by the Centre for Addiction and Mental Health (CAMH) identified a pattern of how anxiety levels have fluctuated during the pandemic.
The study reported that last year, the highest levels of anxiety were in the spring and late fall, and the lowest were over the summer months.
Rosetta Rocco, a registered psychotherapist in Toronto, said that finding something new and different keeps one's mind away from feeling overpowered by loneliness.
Rocco said baking keeps the mind active and can be used as a tool to improve mental health.
Rocco advises when isolating alone it's always good to "reach out to a best friend or family member or find a group of like-minded people to create quality time with."
As Rocco suggests, Amede uses his baking hobby to connect with loved ones. He sends pictures of what he has baked to family and friends, drops off bags of cookies for them and bakes with them over video calls.
"I never thought baking would turn out to be so therapeutic," said Amede.
Although baking may not be a helpful tool for everyone to relieve stress and anxiety, it can be a good distraction from negative thoughts as it requires total focus and mindfulness much of the time.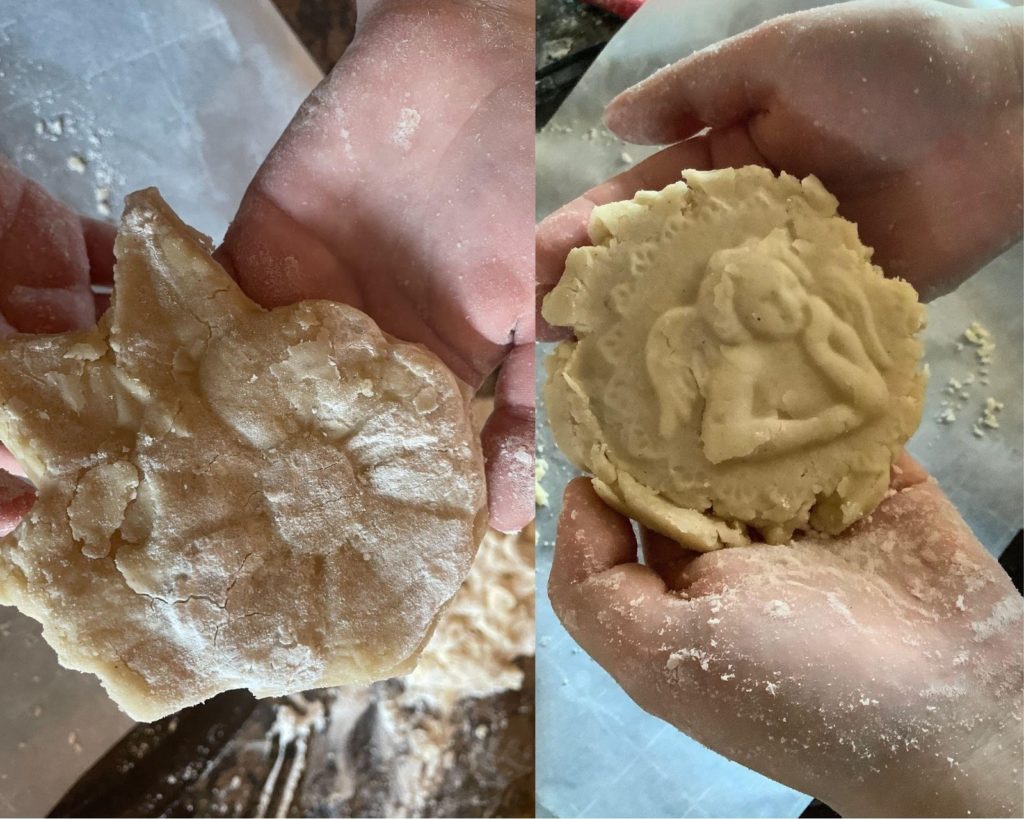 According to The National Library of Medicine, mindfulness-based therapy of being conscious and aware, such as during the process of baking, is a promising way to help reduce anxiety and mood swings.
Sue Fleming, professor and chef at the centre for hospitality and culinary arts at George Brown College, said mindfulness is key when it comes to scaling ingredients, mixing and baking.
"Baking is tremendously therapeutic, whether it is the physicality of kneading the bread by hand, the focus needed to decorate the perfect cookie, or the reward of a smile from a neighbour happy to get a delicious treat," said Fleming.
Baking also improves mental well-being, because it requires creativity and can provide a feeling of calmness for the baker.
Tawnee Ahrens, a full-time baking and pastry arts management student at George Brown College, struggles with perfectionism and said completing school work from home was like living in a pressure cooker. She said there were some days where she felt like she was breaking down mentally.
Ahrens said that through baking she finds peace. "I never thought of myself as a super creative or artistic person, but I couldn't see myself doing anything else," said Ahrens.
Julie Ohana, a culinary arts therapist, recommends baking to those struggling with mental health, if they are open to it. "There are varying degrees of benefits depending on the circumstances of the baker," said Ohana.
Jennifer Lakhan-D'Souza, a professor and program co-ordinator of the baking and pastry arts management program at George Brown College, believes that baking gives people the ability to create and be creative.
She advises that if one is going to try baking as a way to relieve stress, it's good to start with something that's meaningful to you, like your mom's classic chocolate chip cookie recipe.
"Something that reminds the baker of someone they love, something that brings them comfort," said Lakhan-D'Souza.