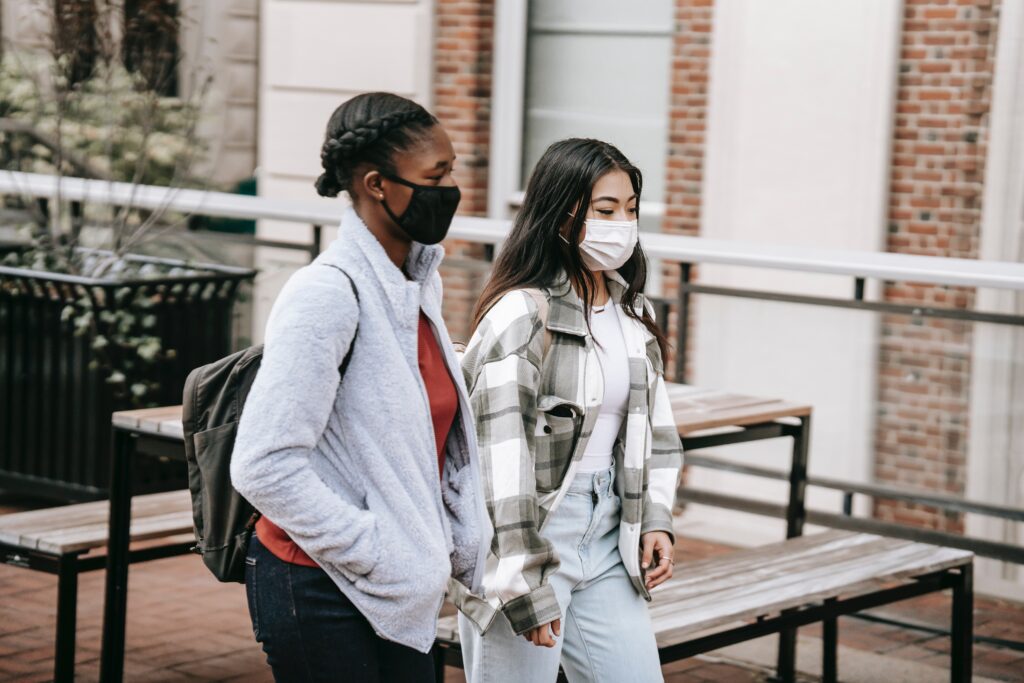 There have been at least 39 COVID-19 cases reported at Ryerson University so far this semester, according to information released Friday by the Canadian Union of Public Employees (CUPE).
Seven of the cases were reported within the span of one week, Feb. 7 through Feb. 13, according to CUPE local 3904 president Laurie Jacklin, whose union represents contract lecturers.
Four of those cases afflicted students, she said, while three of those cases affected staff members.
"The numbers remain concerning in light of the relatively minor amount of activity/persons on campus last week," Jacklin wrote in an email to union members on Friday.
The 39 cases in the first six weeks of 2022 compares with 70 cases total reported throughout the entire pandemic, up until Dec. 31, 2021.
Jacklin said that she spoke with president Mohamed Lachemi about the university's reopening plans and he reported "no changes."
As an On The Record investigation previously revealed, Ryerson is an outlier among Ontario's public universities when it comes to releasing information on confirmed COVID-19 cases.
Across the province, 16 out of 23 public universities report confirmed cases to their community with varying degrees of detail. Ryerson is one of only seven schools that don't disclose any information
The union, meanwhile, compiles its COVID-19 numbers by monitoring the reports that are made by the university's environmental health and safety office to the joint health and safety committee, which includes a CUPE member.
Julian Beltrano is a journalism student at Ryerson University who lives in Woodbridge, Ontario. Julian is 22-years-old and is passionate about telling stories and writing about unique topics. Prior to entering the journalism program, Julian was unsure as to what he wanted in a future career as he considered programs from various fields. Currently, Julian works as a customer service representative at Winners and has shown interest in becoming a high school English teacher.