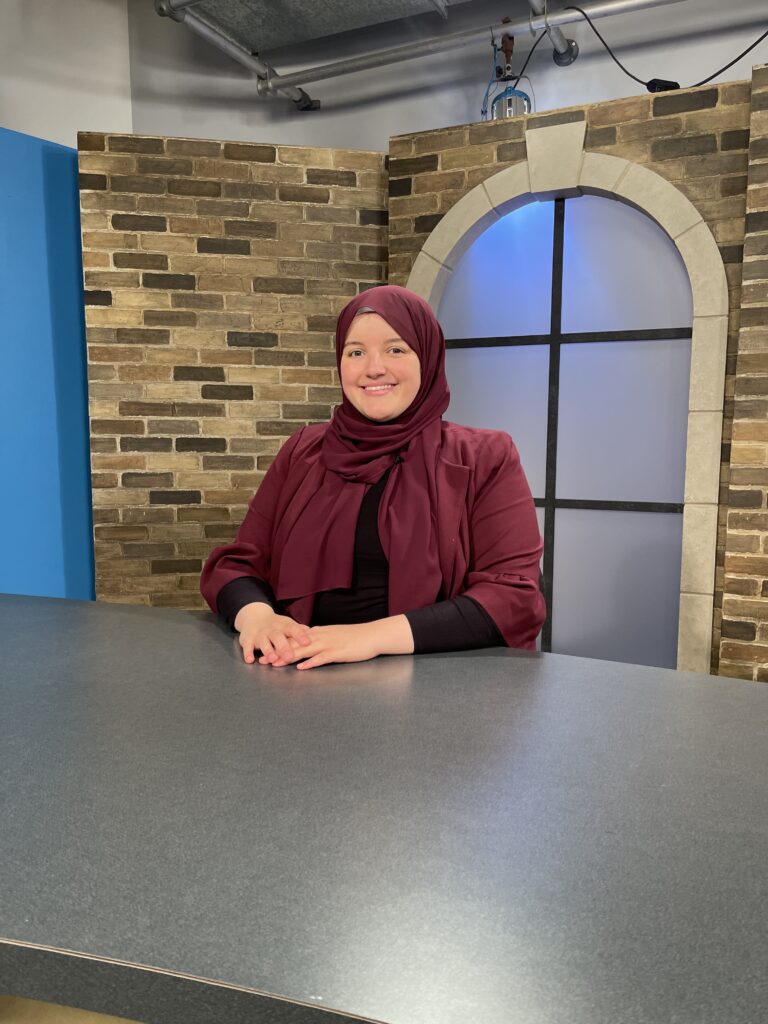 Instead of an alarm clock, the sound of a cry wakes up Mariam Nouser most mornings. She is the mother of 17-month old Ziyad, her first child.
After she completes her morning routine consisting of breakfast and bottles, she hops in her car to drop off her son at daycare before driving into the city. But Nouser is not headed to work as some might assume most mothers are. She is on her way to school.
"I became a mom in the pandemic. I found out I was pregnant three weeks before the first lockdown so I really didn't have a normal pregnancy experience," she said. "It was very isolating because I couldn't see anyone so I didn't have that community."
Not only did Nouser become pregnant when the COVID-19 pandemic began, but she was also in the middle of her second semester in her second year of journalism school at Ryerson University.
Nouser says as much as she dislikes how the pandemic has negatively affected so many people, it was somewhat of a "saving grace" for her while she was pregnant, as well as after giving birth.
"I returned to class a week after I had him, and I think the only way I was able to do that was because of online classes," she said.
Nouser didn't go on maternity leave, because she wanted to finish her studies, a decision which she says was extremely difficult to make.
"I'm happy I'm graduating when I wanted to, but it really slowed down my recovery in every sense,"  she said. "Physically and mentally I'm still kind of feeling the exhaustion and only recently I started feeling like myself."
Like most of her peers, Nouser works a job while attending school. Now that her son is older and able to attend daycare, Nouser works full time not just to gain experience in her field, but also to pay for her son's care.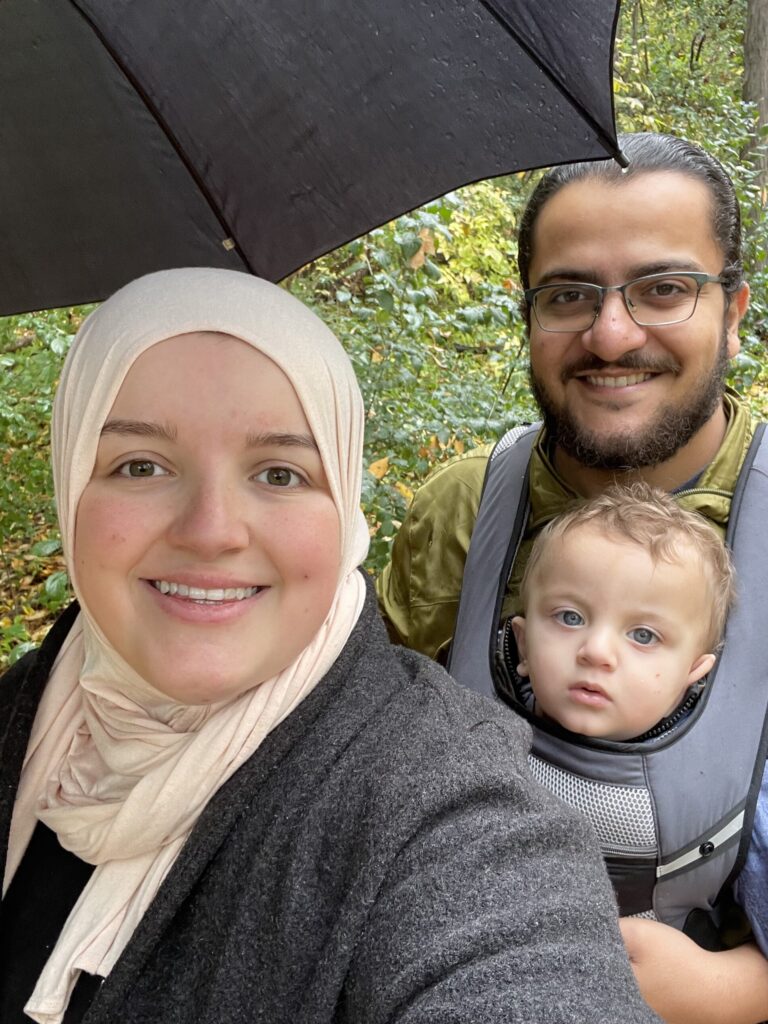 "I have to work really hard and most of my paycheque goes towards the daycare," she said. "I just really want to focus and make sure I get this degree so it can help me with job prospects and just have this huge weight off my shoulders."
Balancing the responsibilities of parenthood with the demands of post-secondary education and maintaining a social life present many barriers which are unique to Nouser's situation compared to some of her friends at school.
"I get overwhelmed very easily because I have a lot on my plate … I'm just taking it one step at a time and trying not to feel disappointed in myself when I don't get things done … I try to be as nice as possible to myself," she said.
One aspect which gives Nouser a moment of respite is a weekly meeting with other mothers and parents in her faith community.
"This is something I look forward to every week … I definitely think having groups like this at the school would be beneficial," she said.
Ryerson does offer tri-mentoring programs for mature students, some of whom have children, but some do not.
Ryerson president Mohamed Lachemi says students are welcome to reach out to Student Life and Learning Support, as well as the Student Care team for resources. Although she is aware of
these programs, Nouser says more could be done to support student-parents who attend university.
"It takes a lot of hard work and determination to do what I do, so to have a support group would be amazing," she said.
As Nouser explains, having a child as a full-time university student may not be easy, but it is also not the only defining factor of her life.
"Being in school while being a mom is empowering to me because I chose that for myself," she said. "My son is my everything but I also have my own interests … I'm not going to lose myself in the process of raising him."