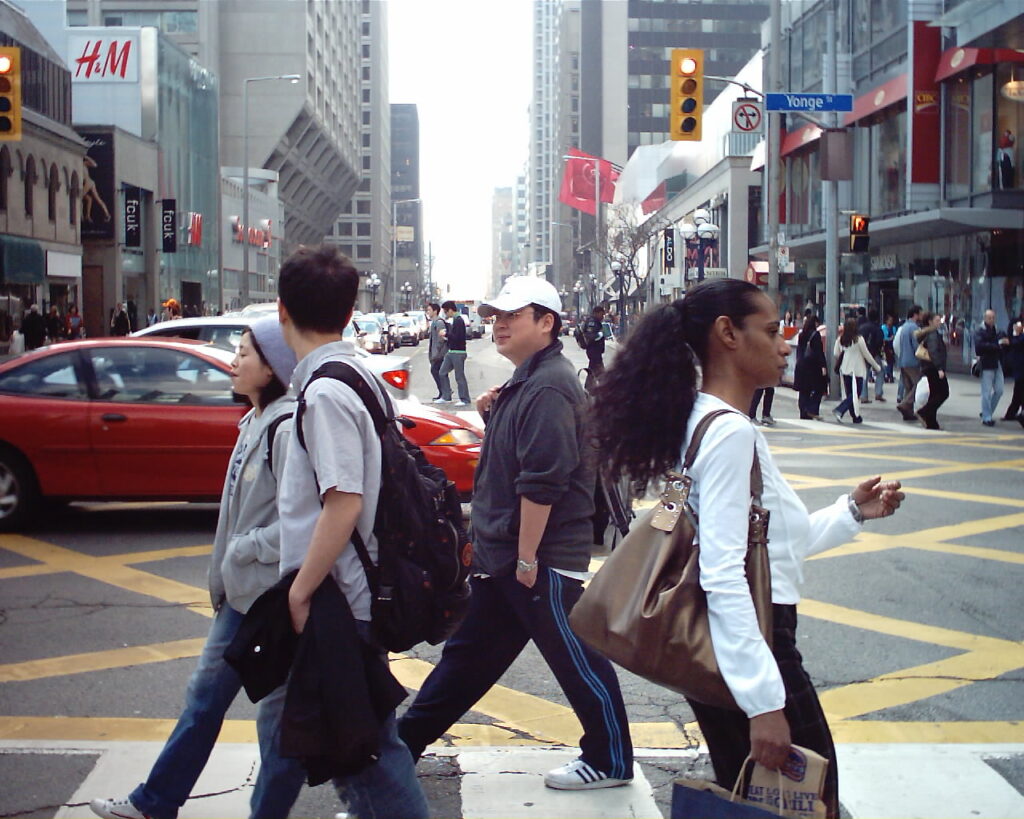 Walktober has registered 28 participants since Oct. 1 raising over 50 per cent ($4,867.79) of their desired goal of $7,500 in less than six days. Haven Toronto's second annual "Walktober" is a program that encourages Toronto residents to walk, hike, run or bike, any day or any distance in order to help raise money for elderly homeless men living in Toronto, according to their website.
Formerly known as the The Good Neighbours' Club, Haven Toronto was founded in 1993 and according to its website is the only organization in Canada focused on serving elder homeless men (defined by Haven Toronto as men age 50 and older).
Dave Wannan, director of development at Haven Toronto, says the event was first developed pre-COVID, "Due to COVID-19 and the resulting lockdowns, many fundraising events went virtual, for that reason we introduced Walktober in 2021. Firstly, as a way to reinforce the issues related to homelessness including the barriers that elder homeless men face when attempting to access vital support and, secondly, as a fundraiser. But the priority was always generating awareness and an understanding of homelessness."
The organization's website says that elderly homeless men walk approximately 15 kilometers a day to access basic support services, which is one of the reasons they've chosen a walk-a-thon as a fundraising method.
They have partnered with multiple Canadian sponsors to offer incentives and prizes to help attract Walktober participants. "The Art Gallery of Ontario, for instance, provides Haven Toronto with annual passes that clients can access for free admission to the AGO. When you don't know where your next meal is coming from, when you don't have money for transit or haircuts or personal care items, a visit to a spectacular facility like the AGO, or the Hockey Hall of Fame and Ripley's Aquarium, is a luxury," said Wannan.
"I've been an admirer of the work that Haven Toronto does for almost a decade," said Todd Karges, a participant in this year's Walktober. "The work they do is community-building and unique. Anybody could become homeless for almost any reason. If it were to happen to me, I'd want to know there were people helping to fund places like Haven."
Haven Toronto's website says it welcomes donations of all sizes and one dollar donated through their online store (www.shophaventoronto.ca) can cover the cost of a meal, says Wannan.
On Oct. 15 at 10 a.m. the team from Haven Toronto is gathering at the Rouge Valley Conservation Center for a hike at the Rouge National Urban Park as part of Walktober.