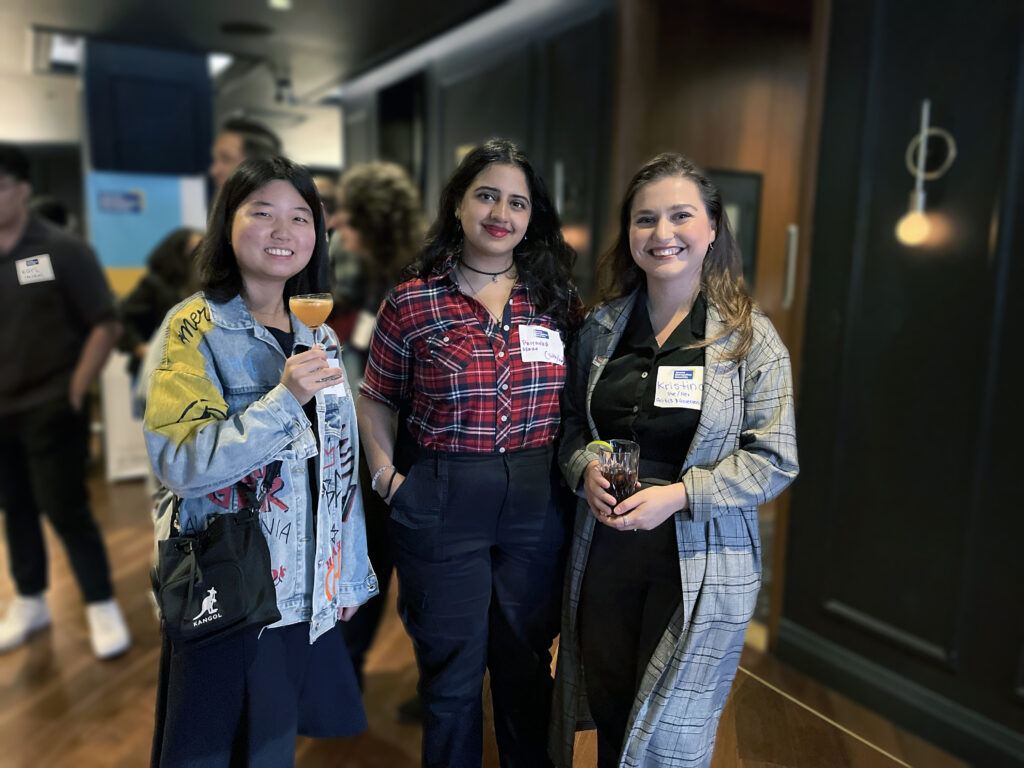 The recent anti-trans and LGBTQ2S+ protests in Toronto are "dangerous not only for our children but for us," explained Tanya De Mello at the Out at Constantine event this week.

De Mello is vice president of equity and community inclusion for TMU, and Out at Constantine is an LGBTQ2S+ community event hosted by the alumni office and the Positive Space faculty and staff network. 
This year marks the third anniversary of the celebration and is the official kick-off to TMU's October pride month.
"It goes to show in many ways how important this space we've created for our community is," said Krishan Mehta, assistant vice president of engagement at TMU. "We unite in hardships and celebrate the triumphs."
According to Mehta and De Mello, the goal of Out of Constantine is to provide a safe space for alum and staff to unite in solidarity.
"Especially after COVID and transitioning from online meetings," said Reece Steinberg, a business and zone learning librarian at TMU who says having queer representation within the university and campus is crucial. "Seeing the community I'm a part of is what I care about."
"It is not always easy to connect with strangers, but events like this are always important because you have at least two things in common with everybody here," said 2023 TMU graduate, Kristina Kisin.
This year's event also commemorates TMU history professor Art Blake, the leading faculty member who pushed the new LGBTQ2S+ minor for students.
Since its launch in 2020, the community event has seen significant growth. According to alumni and development officer, events Laura Greflund, 130 alumni and staff attended this year's event.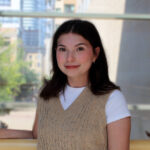 I am a second year MJ student at Toronto Metropolitan University, co-editor of The Otter and a reporter for On The Record.