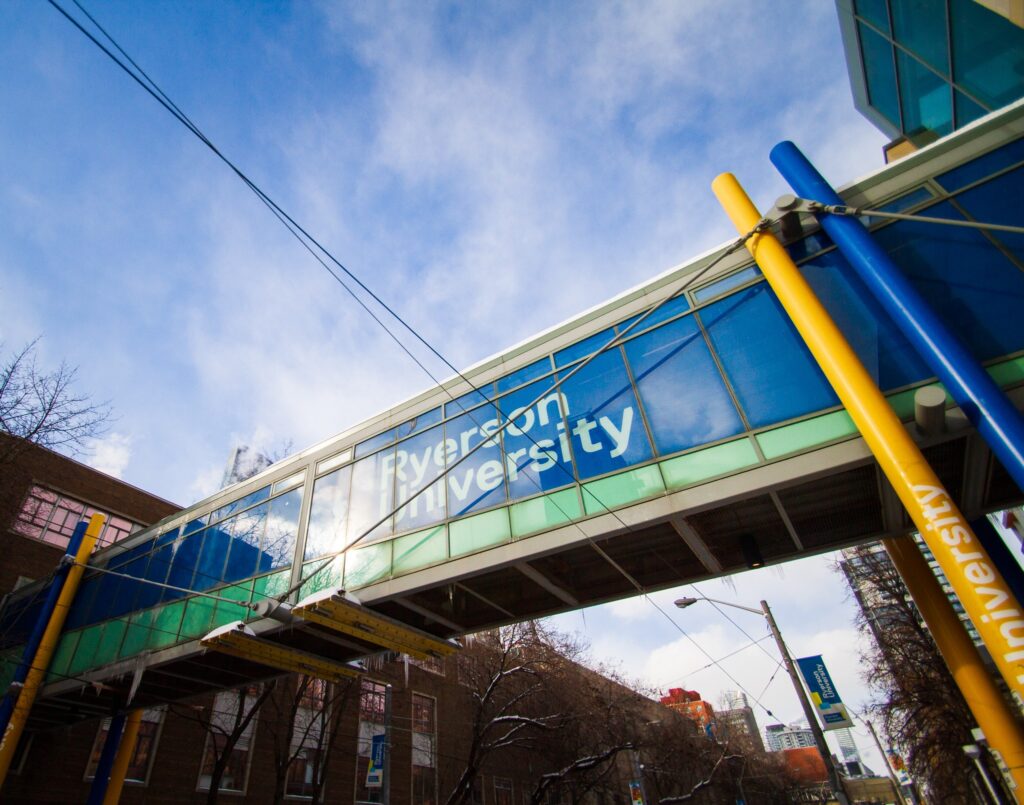 Ryerson president Mohamed Lachemi will be given the short list of proposed new names for the university by the end of the winter semester, the chair of the renaming committee said Tuesday.
In a statement, Jennifer Simpson also provided more details about the results of a survey the university renaming advisory committee (URAC) conducted to get feedback on the renaming. Simpson, who is provost and vice-president academic, said more than 30,000 students, staff, faculty, alumni, as well as other community partners participated.
According to results released with her statement, 21,820 people completed the entire survey and 9,925 respondents answered only some of the questions. The top two groups of respondents were students, at 10,881, and alumni, at 7,132. There were also 1,792 survey results from staff, 1,037 from faculty and 1,640 from those with no connection to the university. There were 900 responses from those who didn't disclose to which group they belong.
Respondents indicated that names related to place/location or values/vision/mission are preferred. Most respondents said they do not want the university to be named after a notable person. Additionally, over 8,000 participants suggested an idea for a new name and more 2,200 unique names were provided.
None of the proposed names were released in the statement. Nor did it say when the renaming will take place. After Lachemi receives the list of proposed names, he'll take a recommendation to the university board of governors, which will vote on it.
URAC, which was formed in September, is made up of 17 Ryerson community members and was struck to deal with one of the 22 recommendations put forward by the Standing Strong Taskforce. That task force was created to respond to the history and legacy of Egerton Ryerson. One of its recommendations was that the school be renamed.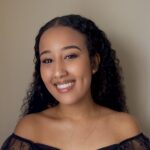 Ruby Asgedome was a General Assignment Reporter and Social Media Producer for On the Record for the Winter 2022 semester.