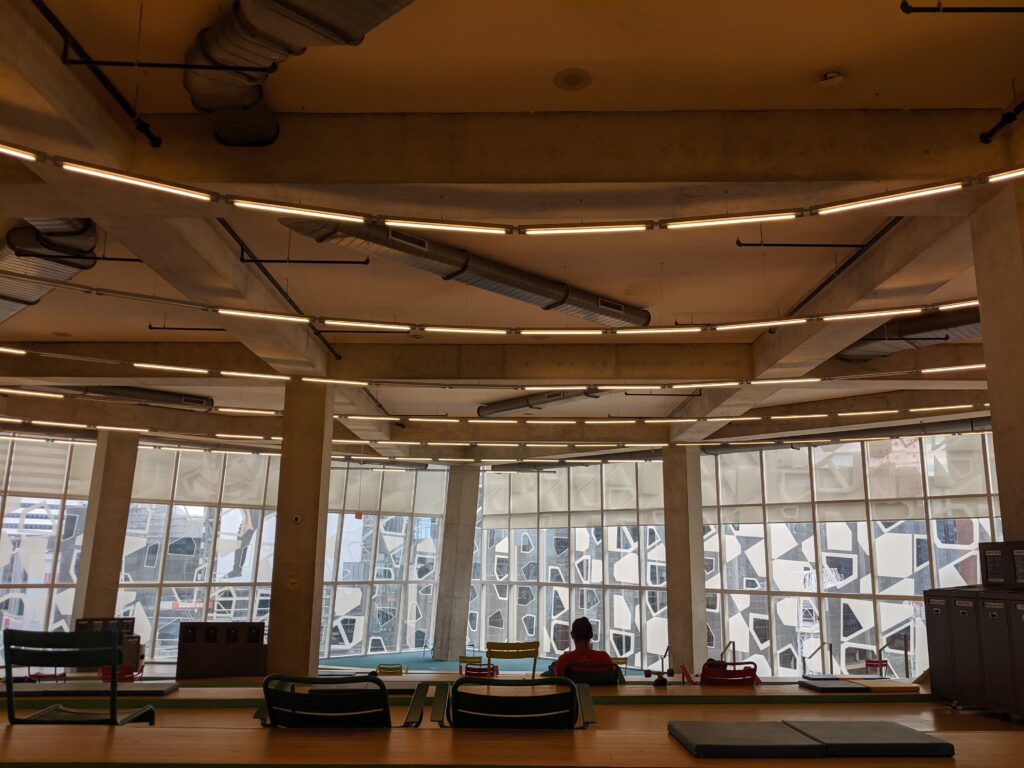 Students and professors at Ryerson University have written open letters calling for changes to a planned return to campus that's just days away.
Jwalit Bharwani, a mechanical engineering student, is behind one of the open letters, which was posted to the university's Reddit page and a student-run Facebook page.
"Am I to understand that Ryerson has a better understanding of this situation than the province?" wrote Bharwani in his letter, which he encourages students to share with their faculty staff.
"Students don't have a choice, they never got the choice –- us students were never consulted before the decision of reopening the university," he wrote. 
The letter — which does not list signatories but encourages those with similar worries to speak up — expresses concern over students' ability to find short-term housing in Toronto, and commuters being exposed to COVID-19 on public transportation. 
"People who live on campus or very close are the only ones who really benefit since they don't have to commute," Bharwani said in an interview.
He received a response from president Mohamed Lachemi, which he called "inadequate" and said failed to address his concerns.
"Why are we moving past the province's decision? Why aren't we mandating a third dose? Why are we not asking students what they want and making decisions for them when they are the ones paying for the university," he told On The Record.
Bharwani's letter comes after eight professors from the School of Occupational and Public Health wrote their own letter voicing concerns over staff and student safety.
"Holding these classes in-person constitutes multiple large gatherings, in classrooms at full capacity, for multiple hours. These are high risk exposure scenarios," the professors wrote.
The letter also warns that an influx of COVID-19 cases may add to existing delays accessing health care, noting that, "the health of those affected by delays, and the working conditions of health-care providers, rely on our collective effort to slow community transmission."  
According to google form data administered by Ian Young, a public health professor who signed the letter, nearly 90 per cent of his students said they would prefer to continue with online classes this semester.
On The Record has asked the university for a response to the two letters, but has not yet received a reply. However, in his response to Bharwani's letter, Lachemi said the university "continues to pay close attention to all COVID-19 related developments."