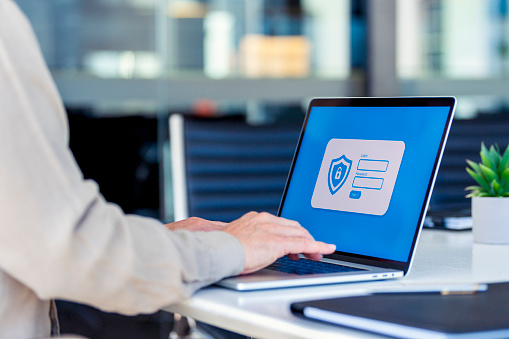 Cyberattacks have been increasing during the pandemic, since many employees are working from home. In response, Ryerson University is setting out multiple security controls for all employees to implement by May 1.
These include having employees install and regularly update anti malware and endpoint detection software, along with the use of two-factor authentication and VPNs.
"The Canadian Centre for Cyber Security also reports that attackers have been working to exploit the impact of the COVID-19 pandemic," read a Ryerson briefing. "Successful attacks against universities have shown that traditional antivirus and blocking techniques are not enough to protect university information and systems."
Cyberattacks are becoming more prevalent year after year, according to Statistics Canada. There were 63,523 cyberattacks reported in 2021, compared to 23,996 in 2016.
To combat this, Ryerson also plans to regularly maintain servers with security patching, and will frequently conduct vulnerability scanning of its network.
More information on how to set up cybersecurity software for employees is available from Ryerson's Computing and Communications Services.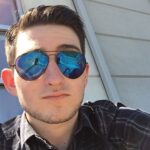 I'm a fourth year journalism student at Ryerson University. Writing has always been my passion. From a young age, I became obsessed with mastering the written word, and looked to journalism as a way of transferring those skills into meaningful employment. My dream is to travel the world as a journalist, soaking up various cultures, which will hopefully aid in my long-term goal of becoming a novelist.