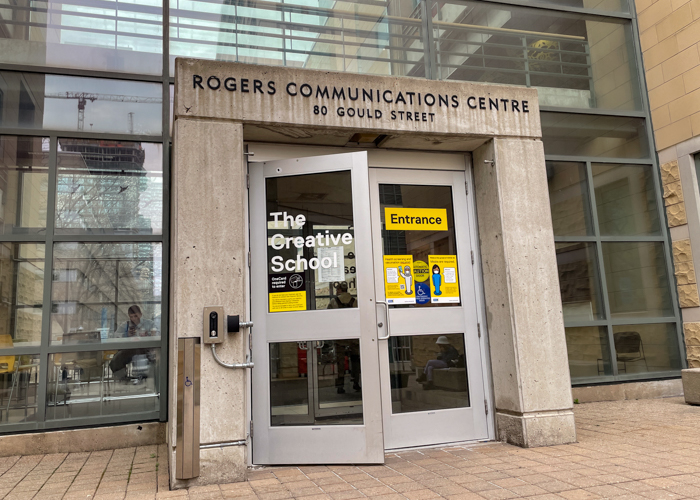 Ryerson administrators have announced there will be a new 'Centralized Waste Program' in the Rogers Communications Centre beginning May 1. The new system is aimed at improving the university's overall sustainability and involves a system of garbage, recycling and compost stations strategically placed around the building. Ryerson's Sustainability Office says this will eliminate the need for deskside garbage and recycling, which will also be removed on May 1.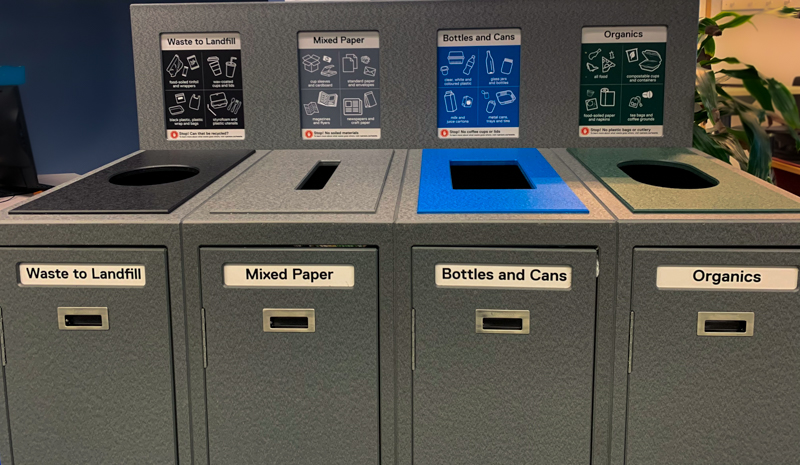 "Centralized waste programs have been shown time and time again to achieve higher recycling and composting levels," read a statement from the Sustainability Office. "This method requires you to approach the four stream multi-sort waste stations where signage and sorting information is very clear."
The main goal with these new stations is to encourage people on campus to take more care when throwing out their garbage. The Sustainability Office also claims the reorganization eliminates the need for waste-producing plastic liners in deskside bins.
In its 2021 Progress Report, the Sustainability Office highlighted this four-stream waste system as a key part of its new Strategic Vision, a 10-year plan for the school that included environmental sustainability as one of its main goals.
"Moving to a centralized waste collection system aligns us with the majority of other post-secondary institutions," the office's statement read. The statement said these other schools have, "already made the switch and have seen improvements in their waste diversion rates," which is a measure of how much waste an institution diverts away from incinerators or landfills.
Earlier this year, Ryerson submitted its first report to AASHE STARS, a program that measures sustainability in post-secondary institutions. The university received a silver rating with a score of 54.25. This is slightly lower than the University of Toronto, but higher than George Brown College.
The Environment and Urban Sustainability Students' Association welcomed the change in trash procedure, calling it a great idea for encouraging waste consciousness.
"This is a great way to encourage students and faculty to take the time to sort their waste accordingly," the association said. "Which will help them think more about the amount of waste they produce on a daily basis."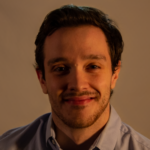 Thomas Desormeaux is a reporter and writer who lives close to the border of Oakville and Mississauga. He has lived in the GTA for his entire life and is interested in global events, politics and government.