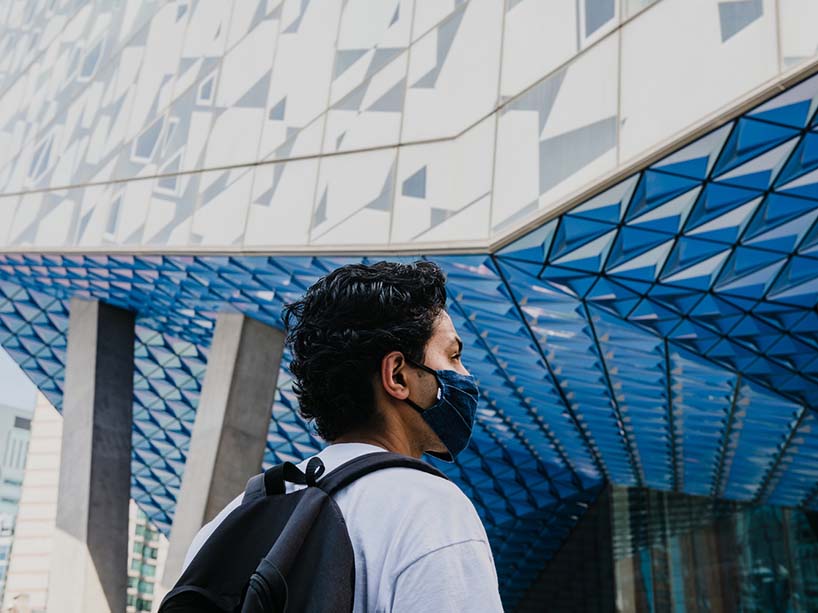 The Ontario government will remove current mandatory masking requirements for most settings on March 21.
Dr. Kieran Moore, the province's chief medical officer of health, announced the news in a statement on Wednesday.
"We are able to take a more balanced and long-term approach to Ontario's pandemic response," said Moore.
With the removal of the mandate, masks will notably not be required in restaurants, gyms and schools. However, masks will still be required on public transit, in health-care settings, long-term care homes and congregate care settings.
Ontario's mask mandate came into effect Oct. 3, 2020 as a response to the second wave of COVID-19.
Moore points to an improvement in vaccination rates as a reason for the removal of the mandate.
Of all eligible Ontarians, 85 per cent are fully vaccinated, while 11 per cent are currently unvaccinated.
Additionally, the province reported 1,947 new cases on Wednesday, with a seven-day average of 1,756 cases, according to its COVID-19 database.
Toronto's mask bylaw will now also expire on March 21. The bylaw was previously expected to expire on April 8, but has been realigned following a suggestion by Dr. Eileen de Villa, Toronto's medical officer of health.
In a report released on Wednesday, de Villa recommended that the city remove its bylaw in conjunction with the provincial decision. "Toronto is at a dramatically different point in the pandemic compared to when the mask bylaw came into effect," said de Villa, citing vaccines and a better understanding of the virus as reasons for her recommendation.
"The city's mask bylaw was always intended to be time-limited," de Villa said in the report.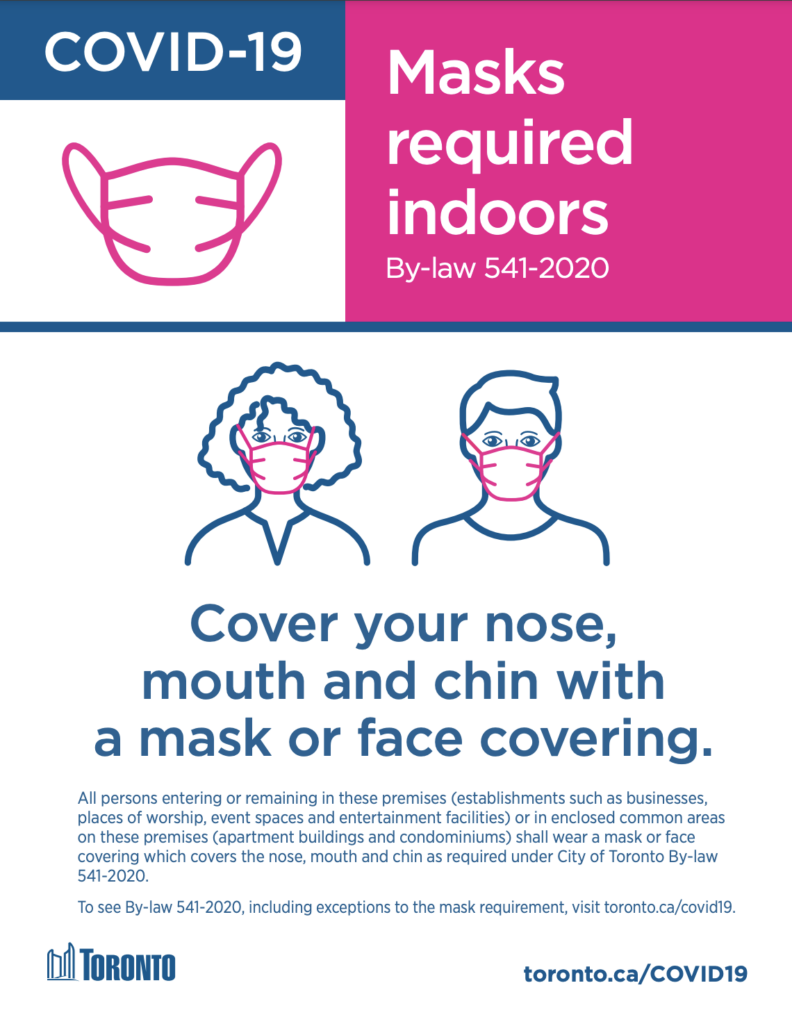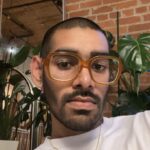 Brandon Patram was a section editor and reporter for On The Record in the Winter 2022 semester.