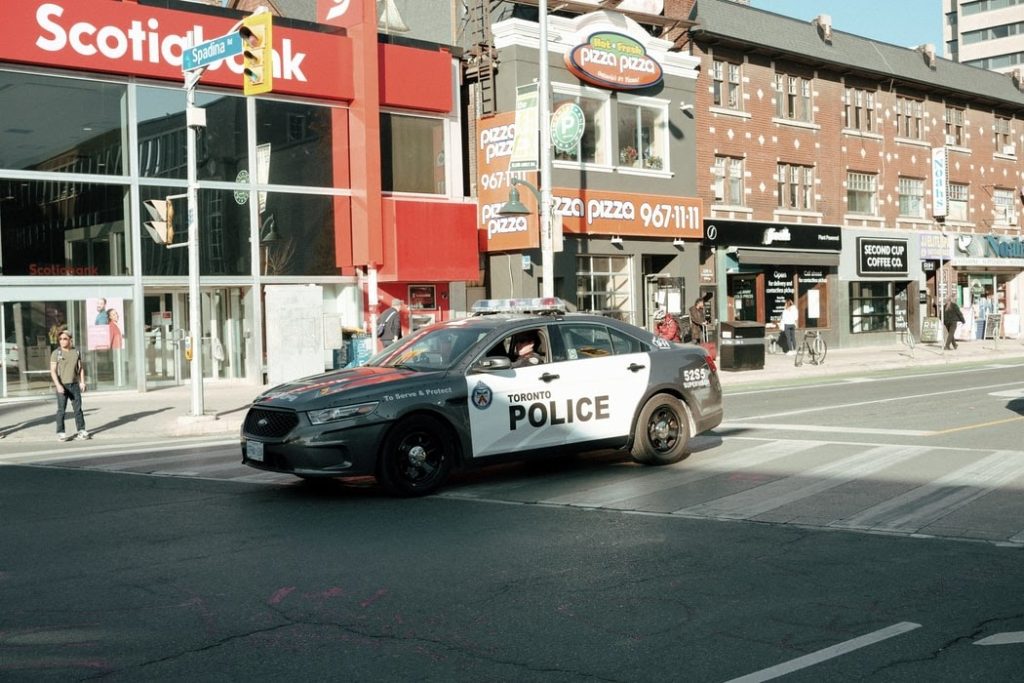 The City of Toronto has announced the launch of a pilot project that will have the community's mental health experts responding to 911 calls involving people experiencing a mental health crisis.
The project will launch on March 31 and will be headed by the Gerstein Crisis Centre. The service will run for 24 hours a day, six days a week, excluding Saturday. It will serve the following areas:
North St. James Town
Church-Yonge Corridor
Cabbagetown South
St. James Town
Regent Park
Moss Park
Waterfront Communities-The Island
South Riverdale
"[We] welcome the opportunity to provide a crisis response that respects the individual in crisis, reduces stigma and unnecessary police involvement," said Susan Davies, the centre's executive director, in a statement.
The 911 calls will be filtered by Toronto Police Service with Findhelp 211 Central to dispatch appropriate support.
"Today's announcement marks an important step in advancing the city's commitment to helping people in crisis," said Mayor John Tory in a statement.
"The new service, which is person-centered and trauma-informed, focuses on harm reduction," stated an official announcement released by the city.
The city has also announced a northeast pilot launching in April, while a downtown west and northwest pilot will each launch in July 2022. The pilot programs will be in partnership with TAIBU Community Health Centre, 2-Spirited People of the First Nations and the Canadian Mental Health Association.
This new service answers the community's calls for changes to policing in the city, from those who feel police services are not always best suited to de-escalate mental health emergencies.
"[The service] is a good step forward in ensuring that police – with their guns and tasers and body armour and their lack of training in dealing with non-criminal issues – are not those who respond to those in mental crisis," said John Sewell, the co-ordinator of the Toronto Police Accountability Coalition and former mayor of Toronto, in a written statement to On The Record.
Hayley Chazan, a spokesperson for CAMH, says the decision is in line with their previous calls to have mental health professionals be first responders in instances of a mental health crisis instead of police officers.
"The pilots will allow the City of Toronto to test, evaluate and revise a non-police led crisis response before implementing it at a larger scale," the city's announcement explained.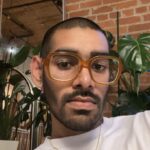 Brandon Patram was a section editor and reporter for On The Record in the Winter 2022 semester.