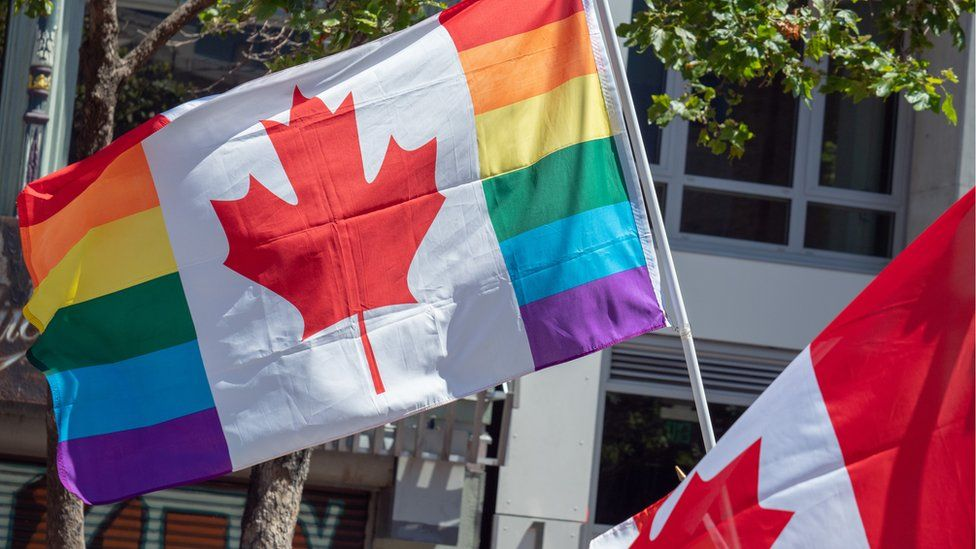 Mayor John Tory announced Friday morning that Toronto's biggest events will return to in-person celebrations this year, following two years of cancellations due to the COVID-19 pandemic.
Among the returning festivals and events are the St. Patrick's Parade, one of the first events to be cancelled in March 2020, and Pride Toronto, which will return after two years of hosting virtual editions of their annual events.
Here's a full list of the returning events and festivals:
St. Patrick's Parade (March 20)
Doors Open Toronto (May 28 – 29)
Pride Toronto (June 1 – 26)
Luminato Festival Toronto (June 9 – 19)
TD Salsa in Toronto Festival (June 1 – July 31)
TD Toronto Jazz Festival (June 24 – July 3)
Taste of Lawrence (July 8 – 10)
Toronto Caribbean Carnival (July 7 – Aug. 1)
TD JerkFest Toronto (Aug. 4 – 7)
Taste of Danforth (Aug. 5 – 7)
Toronto International Film Festival (Sept. 8 – 18)
Tory also announced in a tweet on Friday morning that the Canadian National Exhibition would return in 2022, but no additional details were released.
"Throughout Pride Month, we will be continuing our new initiatives to include different art forms and will give everyone a reason, time, and space to celebrate," Sherwin Modeste, an executive director at Pride Toronto, said in a statement to On The Record. Modeste says Pride Toronto will ensure programming aligns with Toronto's COVID-19 restrictions.
Earlier this week, the proof of vaccination requirement was removed for most Ontario restaurants and gyms while capacity and gathering limits were lifted altogether. Premier Doug Ford also announced that provincial mask mandates will be removed soon.
"This is all thanks to the resiliency, patience and strength of Torontonians who have stepped up to get their vaccine, to protect themselves and their community," Tory said in a news release regarding the return of in-person events.
According to the City of Toronto's COVID-19 database, 88.9 per cent of all eligible Torontonians 5 years of age and older have received their first dose of the vaccine. Additionally 85 per cent have received their second dose and 50.5 per cent have received their third dose, as of March 3.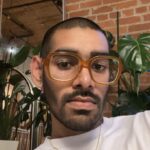 Brandon Patram was a section editor and reporter for On The Record in the Winter 2022 semester.